I am honored and emotional as I update this list on April 7 of 2021 with 80 people who have lost over 100 pounds since we started all of this less than three years ago. We are working hard back here getting more stories on the website, both more "century" cases and the many "finish line" cases and amazing health transformation cases that are coming out of what we do here at Eat Like a Bear!
We've known for some months that we would hit the century century mark sometime this spring or summer (100 cases of people losing 100+ pounds). As I wrap up (for now) some major work on our premium content, I am turning my attention full time to documenting our stories. It is my goal to disseminate the many great personal stories that are emerging out of our community, but also to recount some of the early stories that led to this community. I mention all the time that I never intended to start this and I didn't. How it actually started blows my mind just a bit, and so I will make some time to tell that little sequence of stories.
For these stories as they emerge, follow in particular the Eat Like a Bear! channel on YouTube here: https://www.youtube.com/c/EatLikeABear
— Amanda Rose, April 2021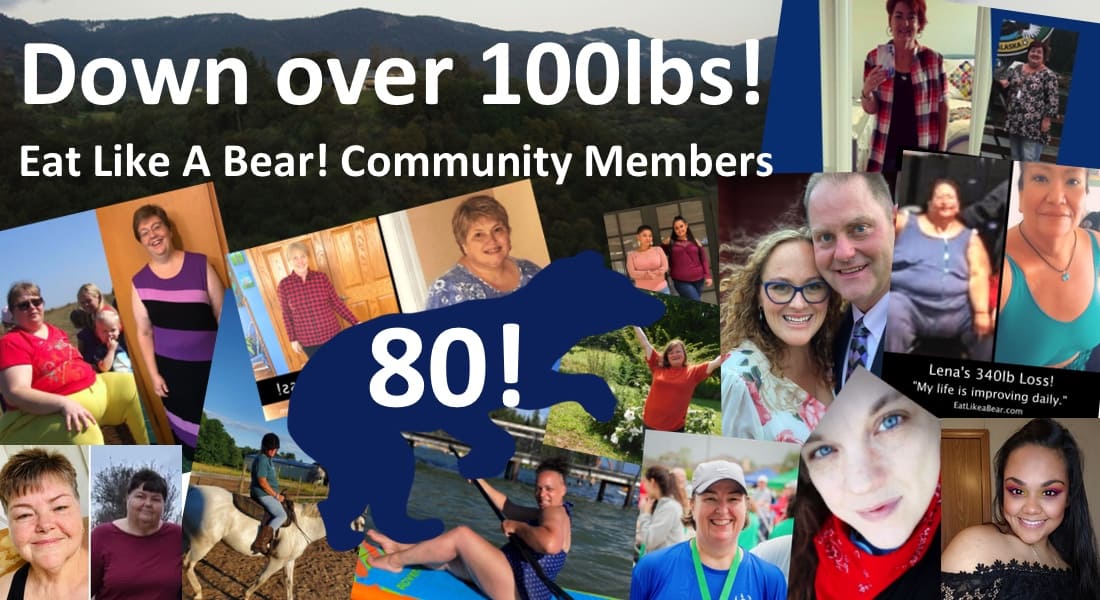 What is a "Century Case"?
A "century case" is those people who have lost at least 100 pounds since finding Eat Like a Bear! We have talked a good bit about how to measure a "century case" — from a member's high weight or from their weight in finding Eat Like a Bear! We have two lists here. The first main list includes people who are down 100 pounds or more as a result of their membership in our community. That is the official list that we count in our counter. We have a second group of testimonies of people who made it to the century mark with Eat Like A Bear! but had lost a good chunk elsewhere first. I am excited about anyone losing 100 pounds any way at all, but we separate our stories just to get all official about things.
I should also add that for as much as we have become known for a very specific food approach, The Ridiculously Big Salad, we do have community members who have succeeded with other low carb meal models. Dwayne is a great example: We will never find him eating a salad. He was a first generation Bear back before we even realized how cool salads were, and he is a testament to working out whatever is going to work for you.
As you can imagine, everyone's story varies, which is why we are working real hard on getting individual stories on the website. Where century case stories are already published here on this website, we provide a link in the list.
We hope to develop a list ordered by time to the century mark, but do not have nearly enough data at this point. If you are on this list, let us know when you reached the century mark. (Email support [at] eatlikeabear [dot] com)
If you're on this list and haven't been profiled, by all means, give us a holler, support [at] eatlikeabear [dot] com
I should also add that we have a number of people in the wind, and I have six semi-anonymous century cases back here (with first names or emails only), and I am trying to determine if they are real. If you're a century case but want to stay anonymous, please email support [at] eatlikeabear [dot] com, let us know what's up and if you'd like to be added to the list just with a first name (or some such). Likewise, if you've found yourself outed on this list and want your name removed, email us about that too. (support [at] eatlikeabear [dot] com)
Here we have alpha-organized by first name with a last initial. The date is the month the person hit the century-down mark. If you are on this list, send us a date if we don't have one or if your date is incorrect. We include last names and links for people who are already profiled on the website.
By all means, ladies, we have lurking century case husbands around. Get them on here!
The Eat Like a Bear Century Club
Ali C.
Amanda Rh.
Angela L. Nov 2020
Ann G. March 2021
Anne Marie G.
Barbara S.
Barbie Long July 2020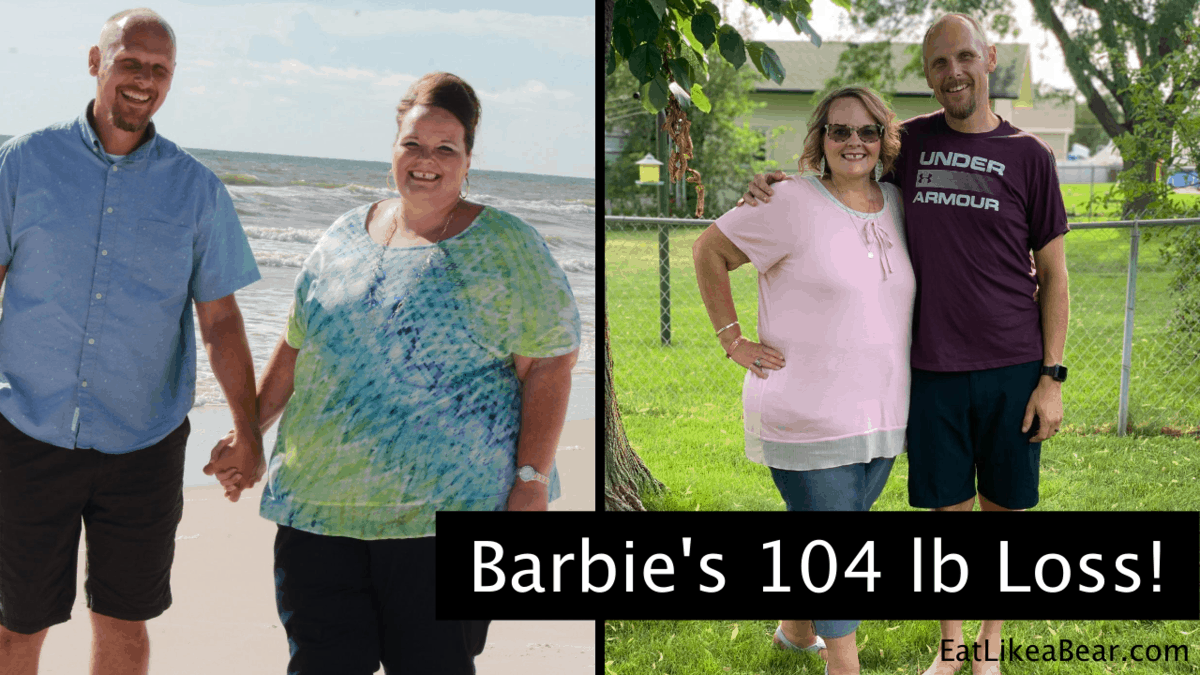 Bobbi M. July 2020
Brenda F.
Calvin B.
Casey G. Feb 2020
Cathy B.
Celeste McIntyre June 2020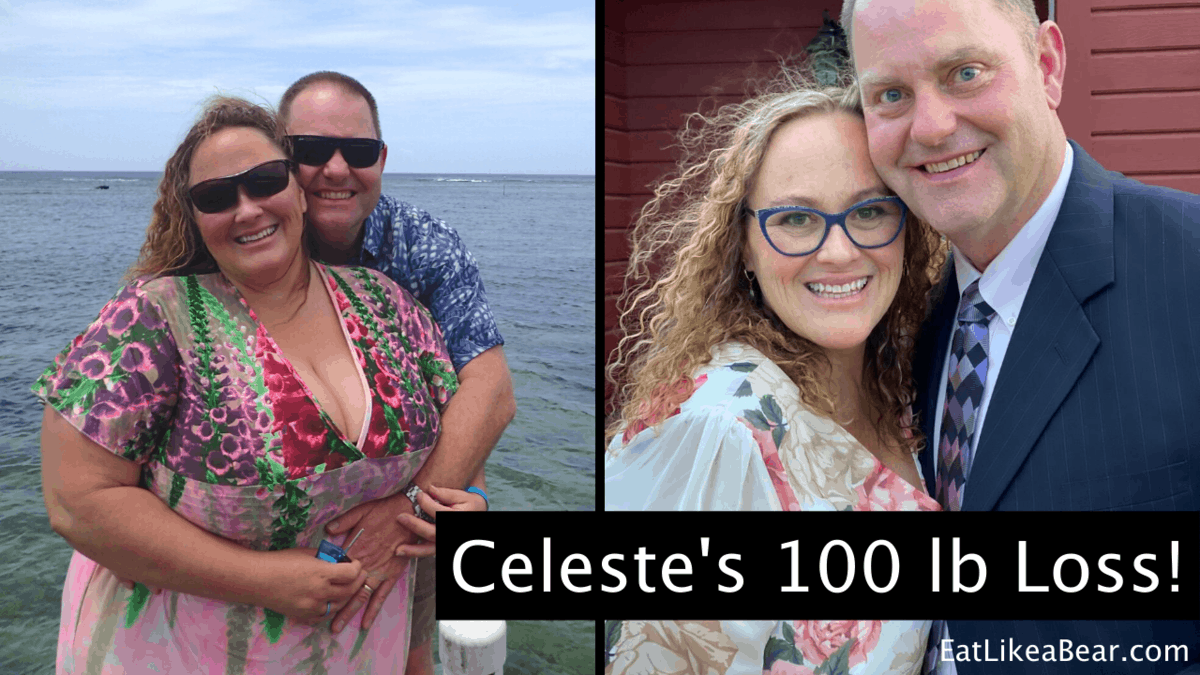 Celestial E.
Chelle B.
Cindy O.
Daniel W. March 2021
De L.
DeAnna S. March 2021
Debi E. April 2021
Diane T. March 2021
Donna B. April 2021
Dwayne B.
Elysa B.
Emily Mantooth July 2020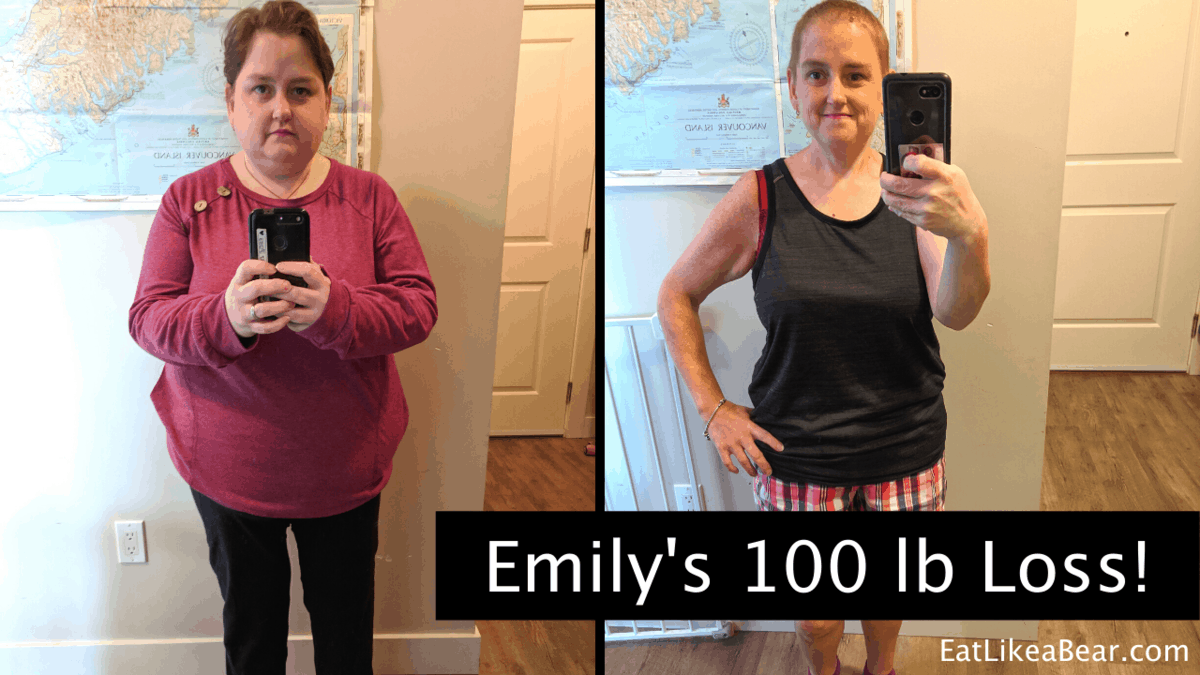 Esther W. April 2021
Faisal Youhari (with wife Doris)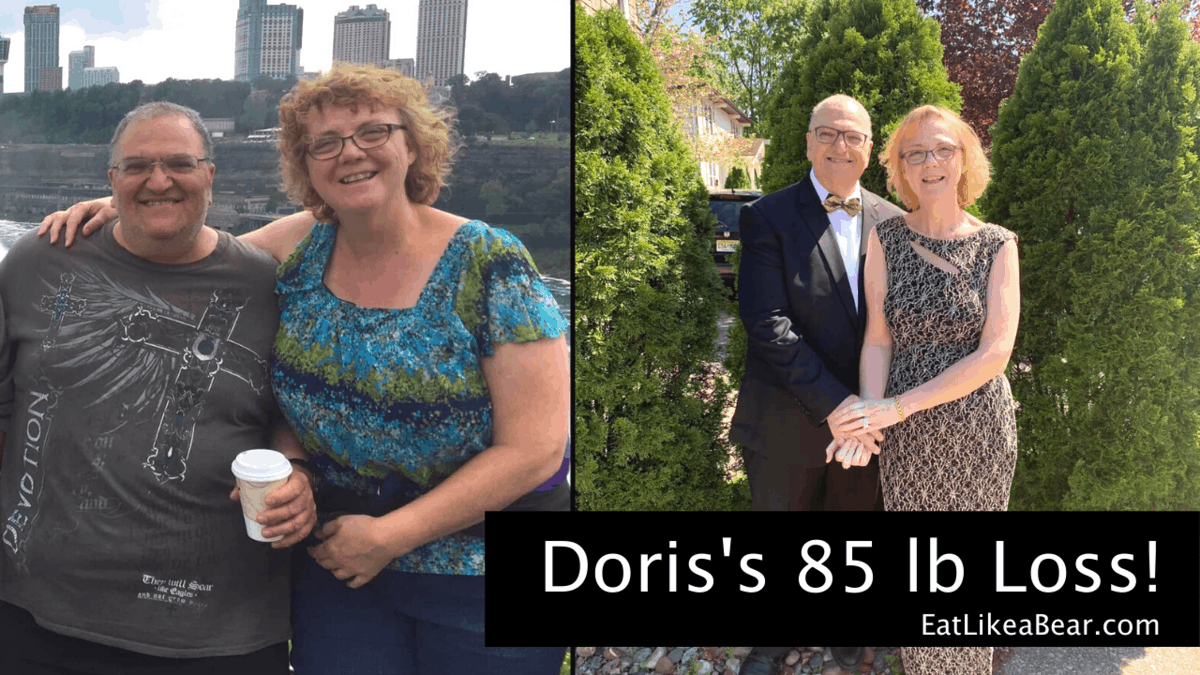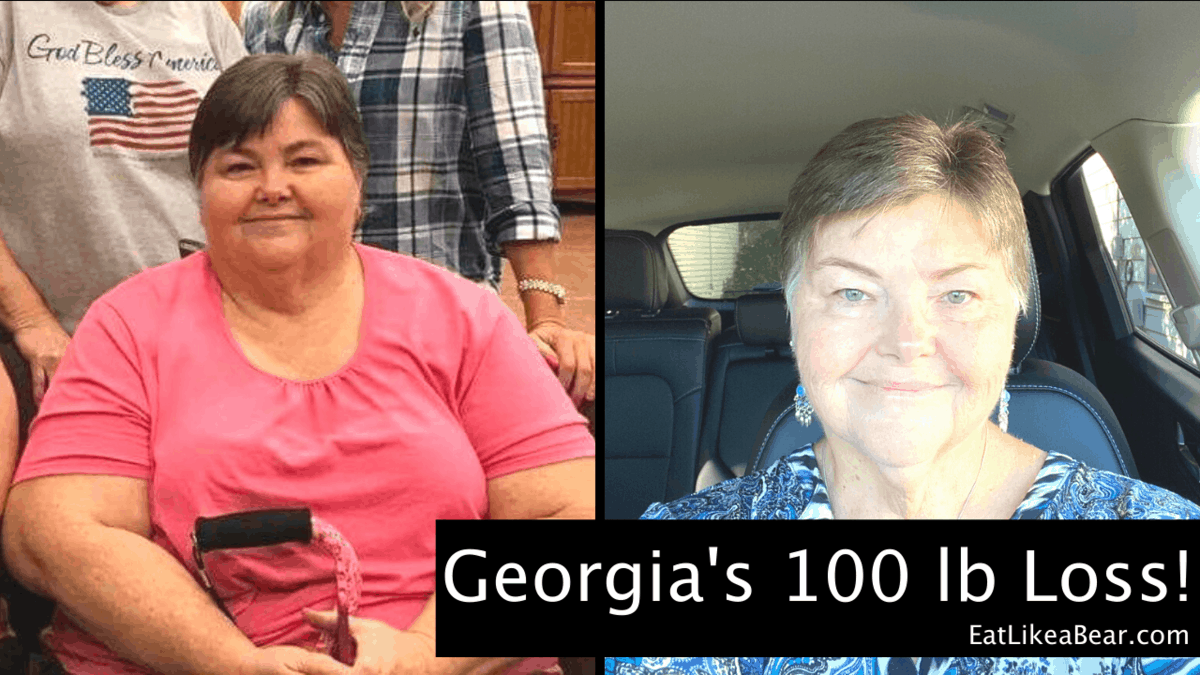 Hope DeBour Jan 2020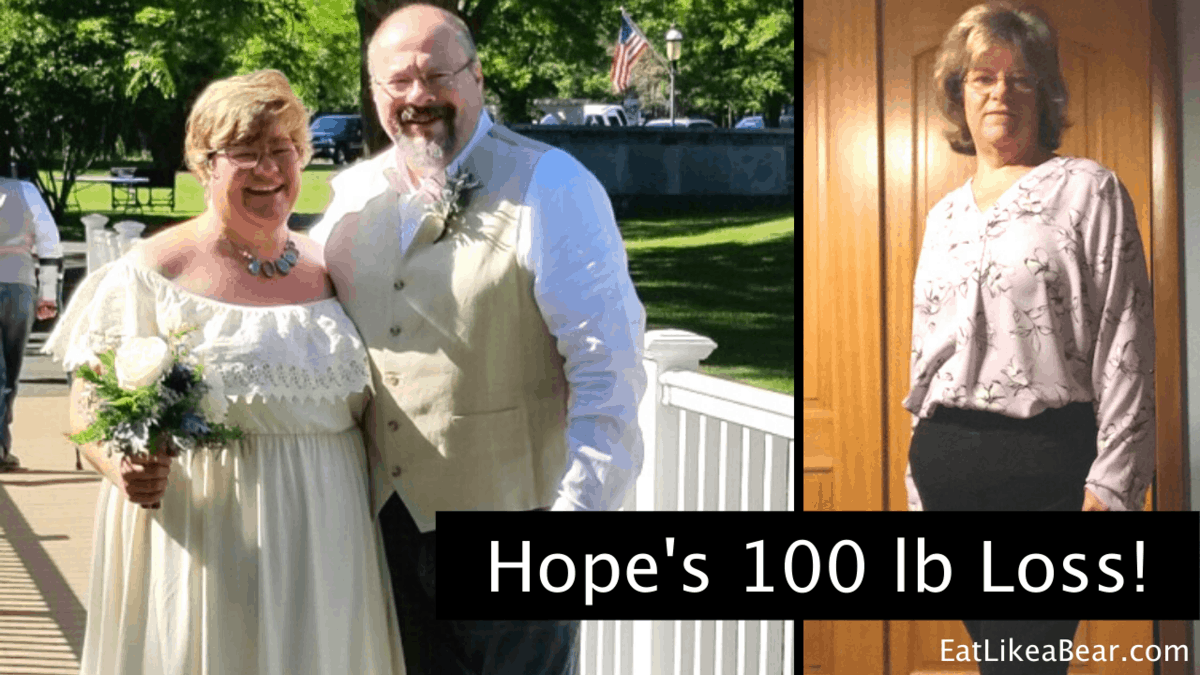 Jayne M. May 2020
Jen F. Nov 2020
Jennifer R.
JoAnn H.
Joni G.
Judy L. April 2021
Karen C.
Kathy M.
Katrina S.
Kim F.
Kristy S.
Laurie C. January 2021
Lois V. June 2020
Loise H. January 2021
Loretta K.
Lori C. March 2021
Lynn W.
Mandy S.
Maria Costa July 2019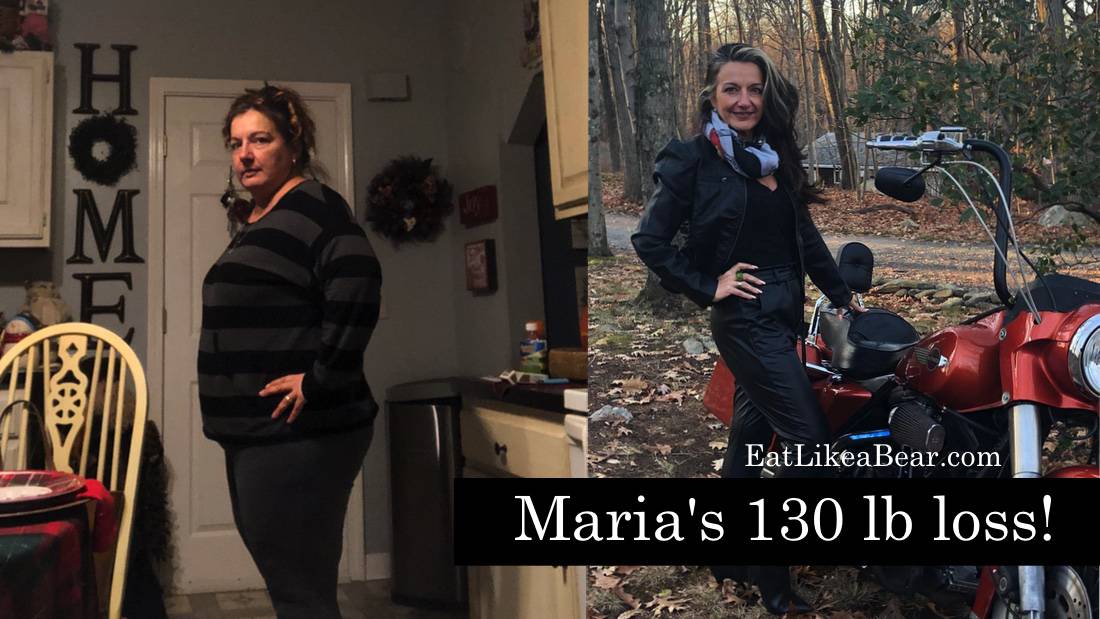 Marilynn L.
Marisa W. January 2021
Melinda C.
Melinda M.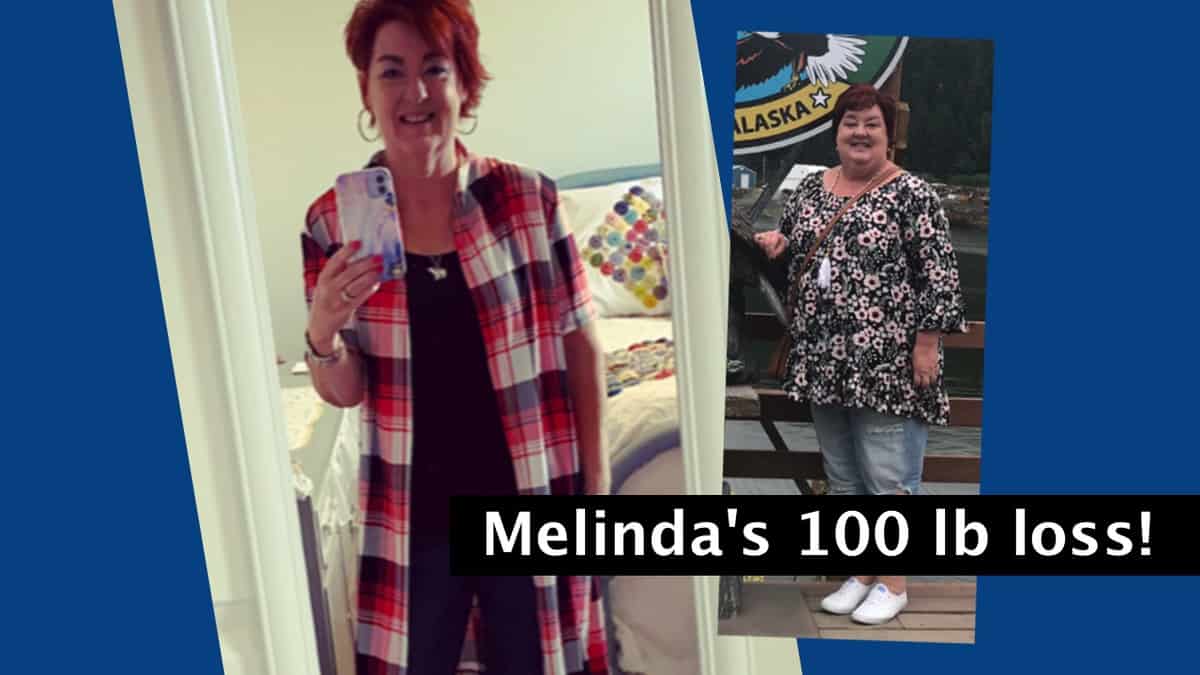 Michelle E.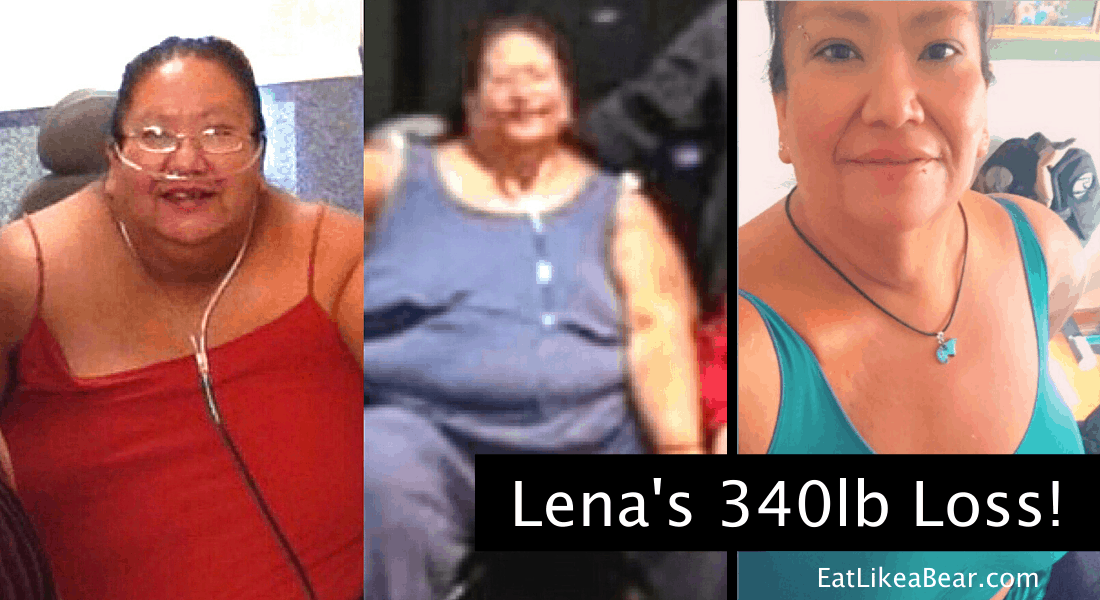 Nicolee K. April 2021
Pam M.
Patti C.
Patti R.
Patty M.
Renae D.
Robert S. November 2020
Ronda V.
Rosanna T.
RoseMary L.
Ruth H.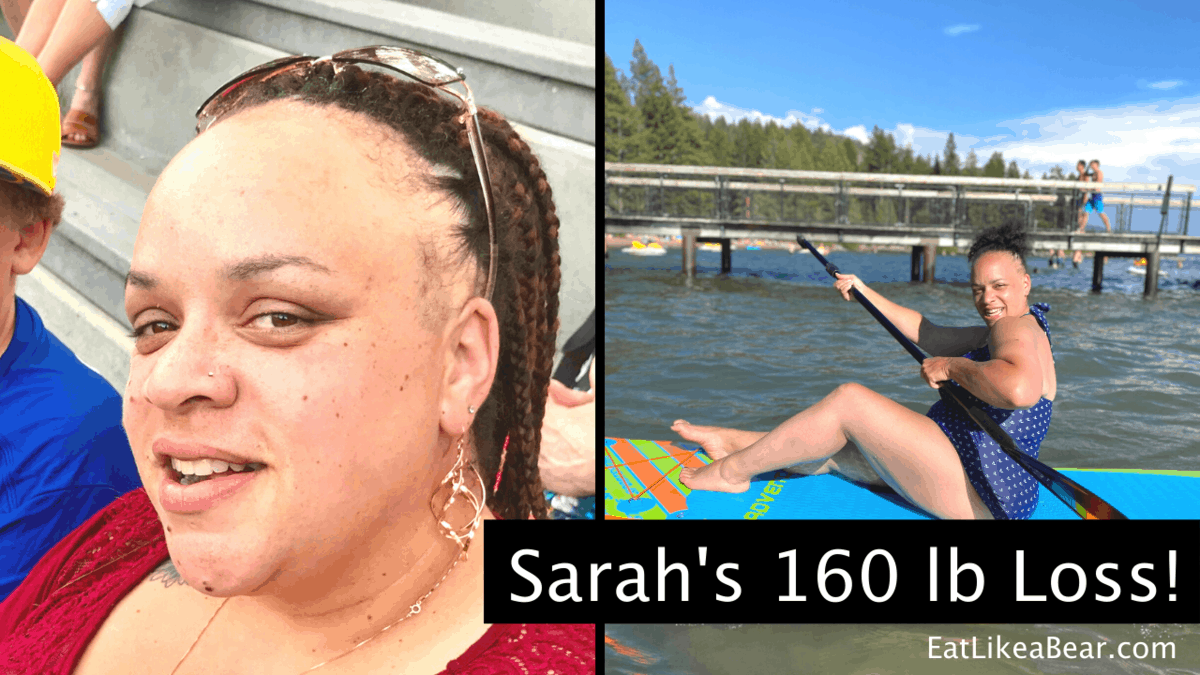 Shay D. March 2021
Shelley E. April 2021
Shelley Foudray April 2019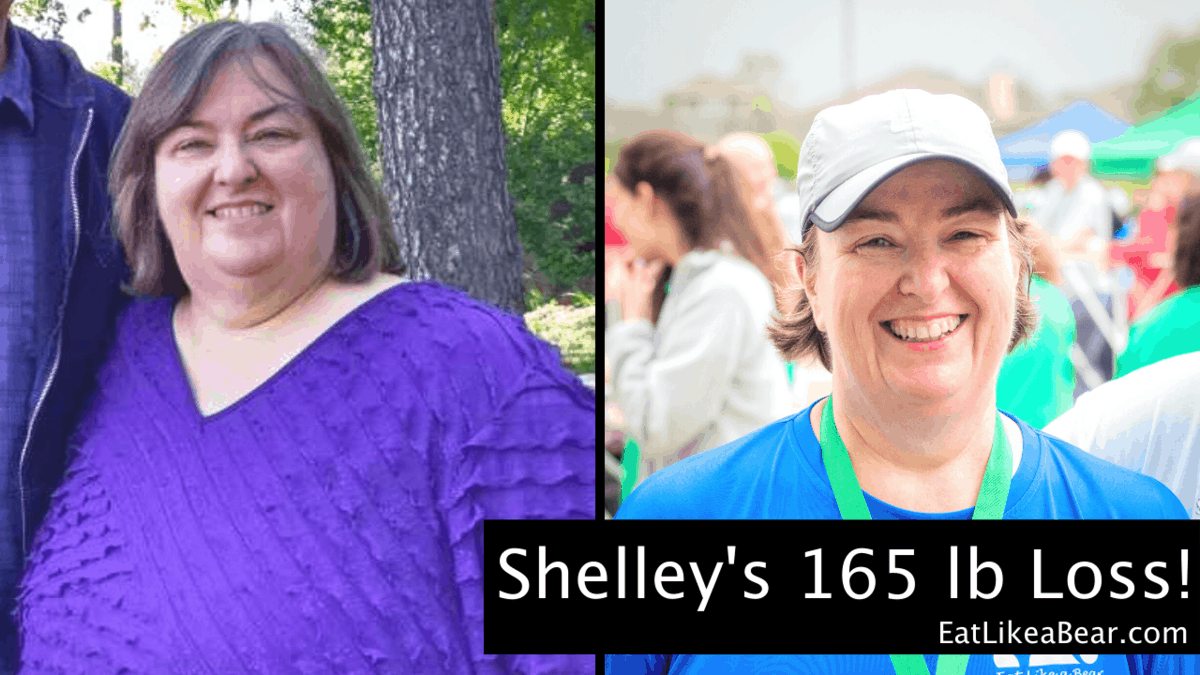 Shelly J.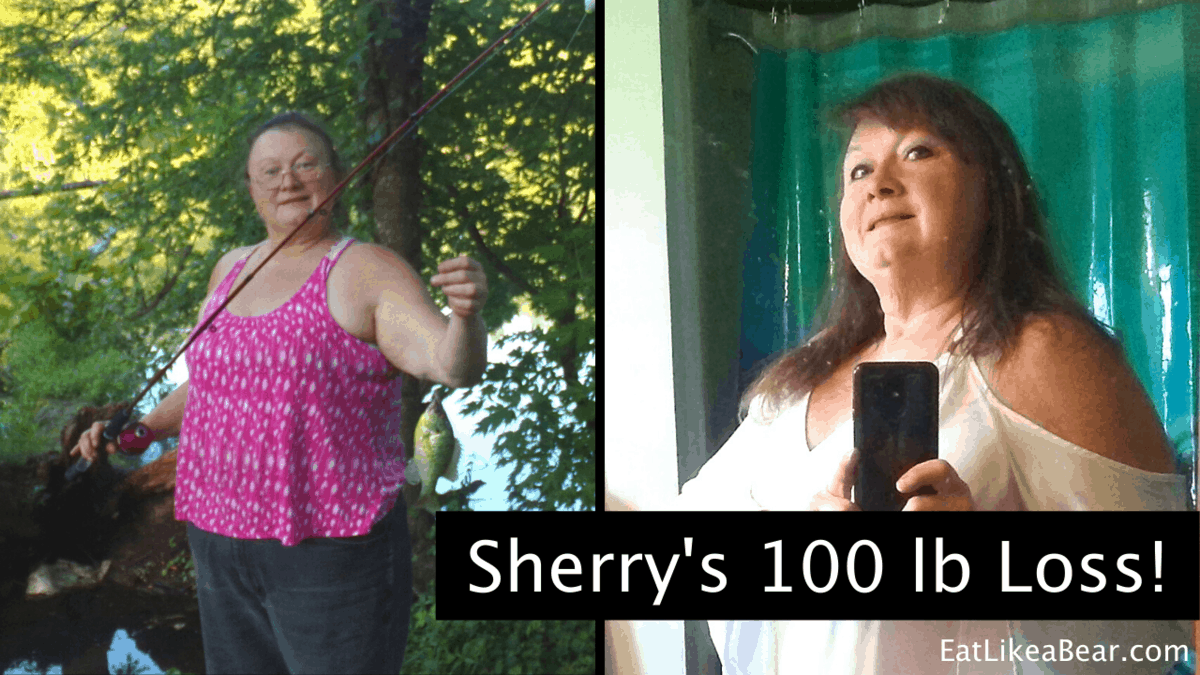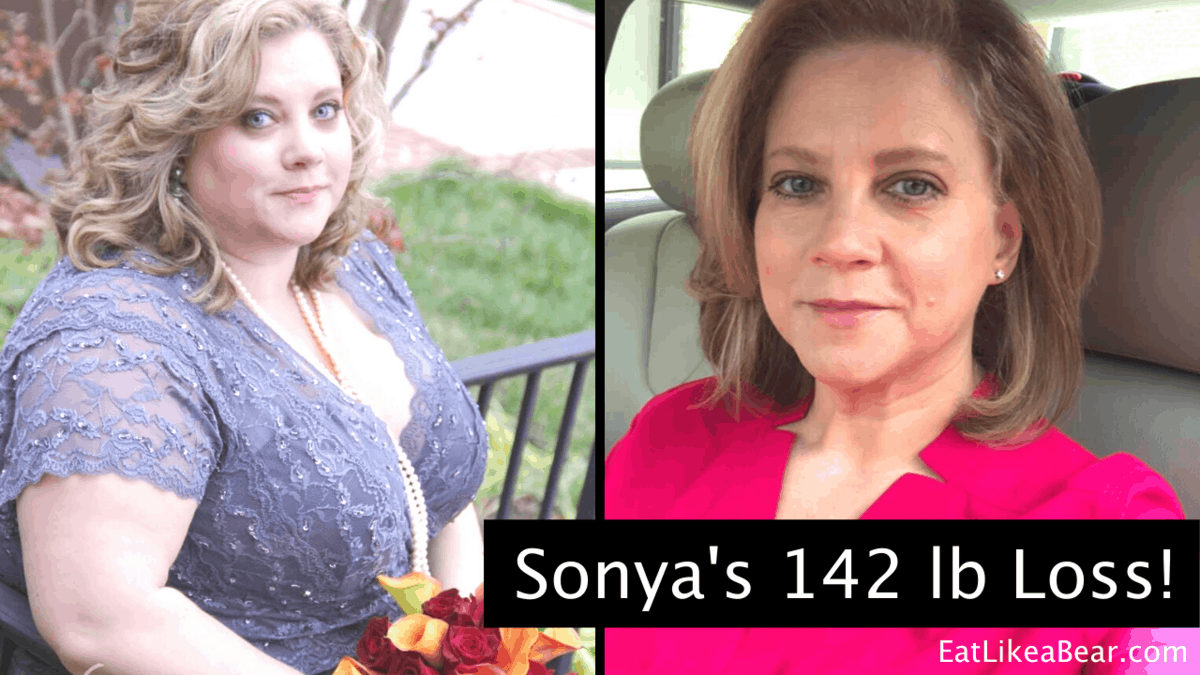 Suzanne H. January 2021
Tessa M. November 2020
Tino S.
Toni W.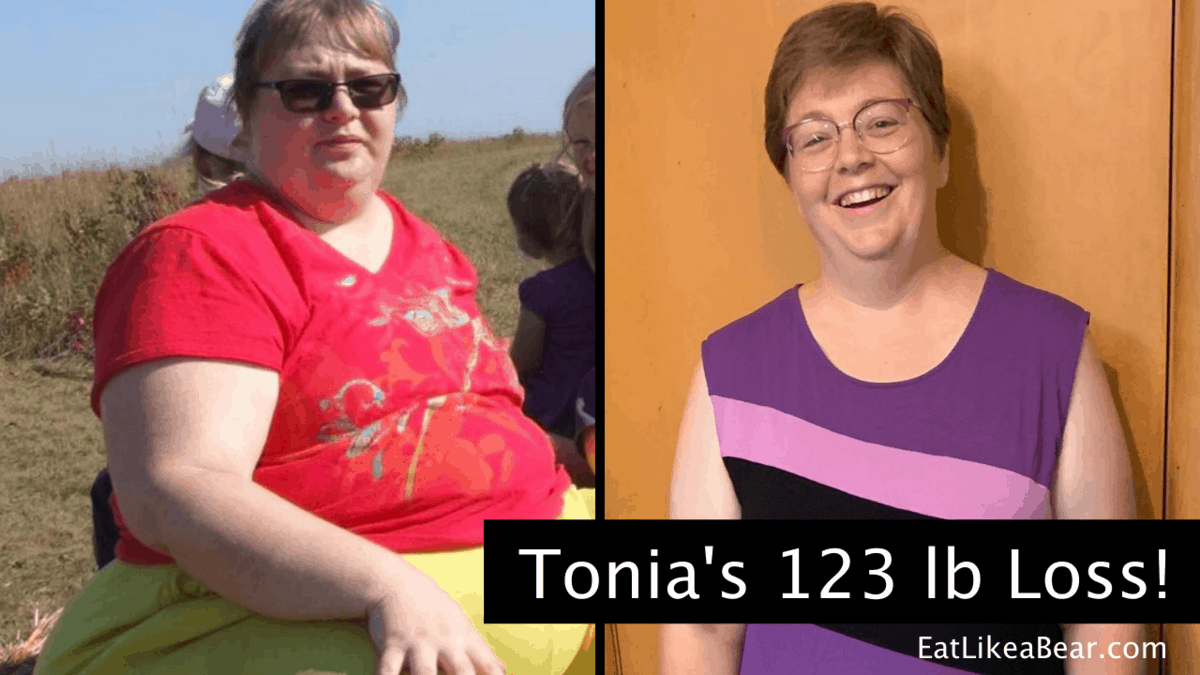 Valerie R.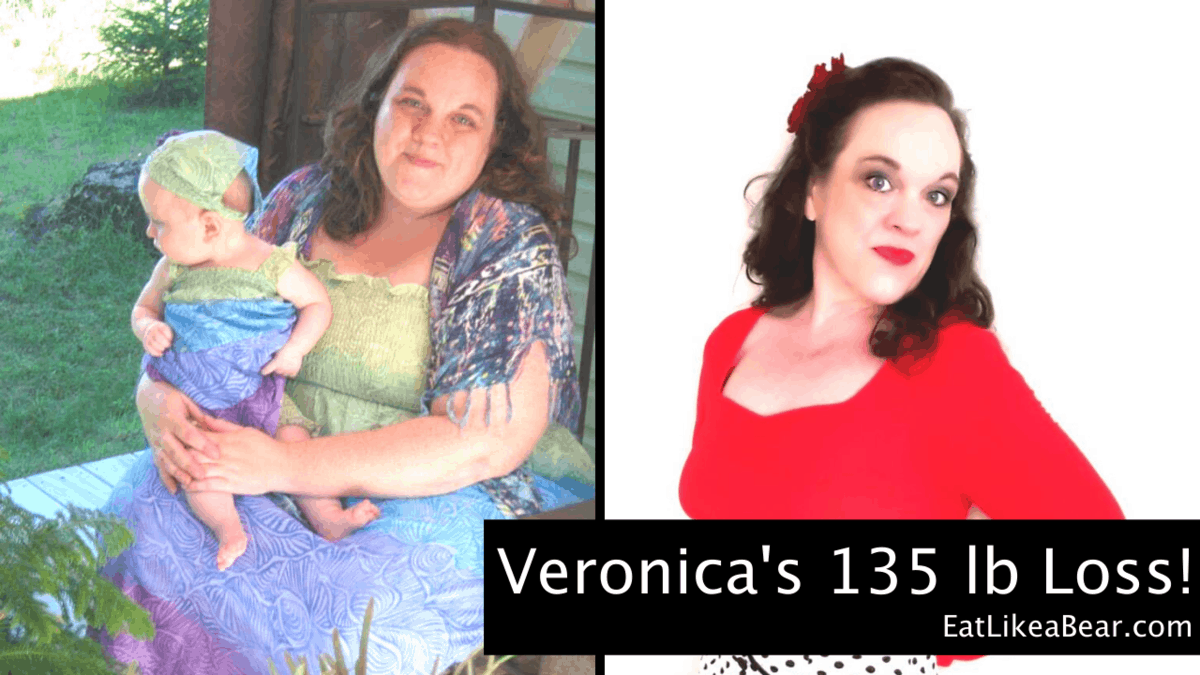 Down 100 from high weights (multiple approaches)
Many people find us some pounds down and make it to the finish line with us. I love these stories because I am interested in what landed them in our community. We are also increasingly becoming known for getting to the finish line, and so I expect a lot of Century Cases just like these.
(Some people in our main list above may actually belong here, so if that is the case with you, let us know at support [at] eatlikeabear [dot] com)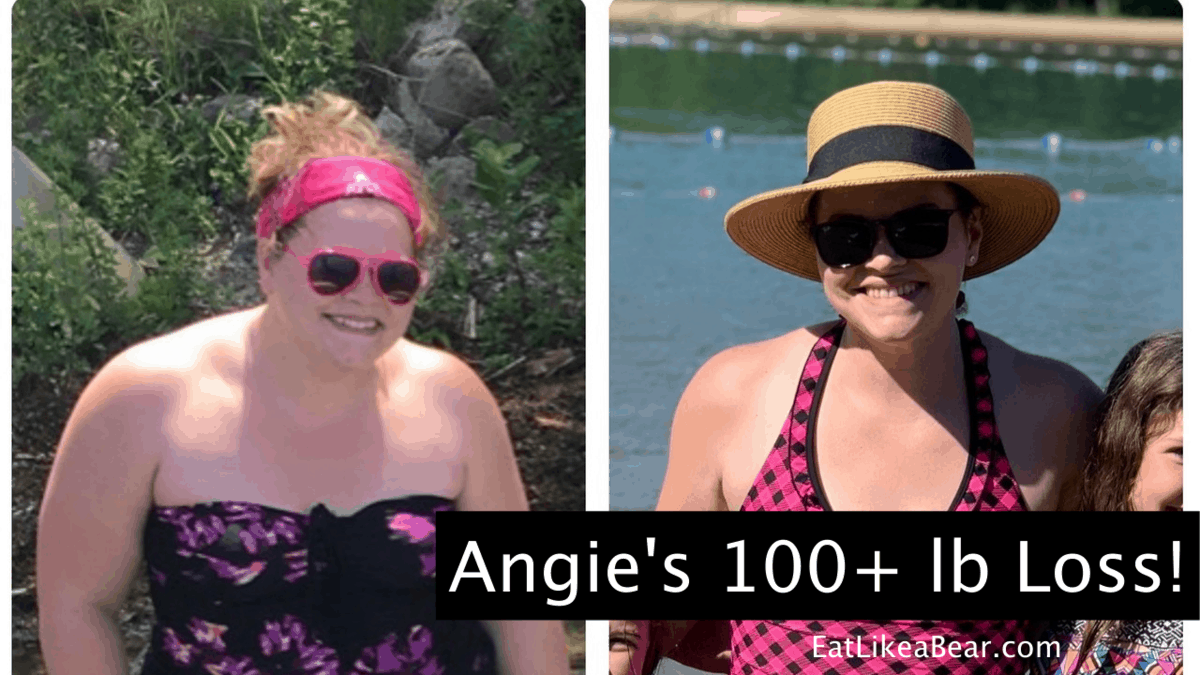 Ann D.
Claudette H.
Colleen K.
Darcy B. March 2021
Iola M. Aug 2020
Jackie P.
Julieanne C March 2021
Katie P. March 2021
Renee M.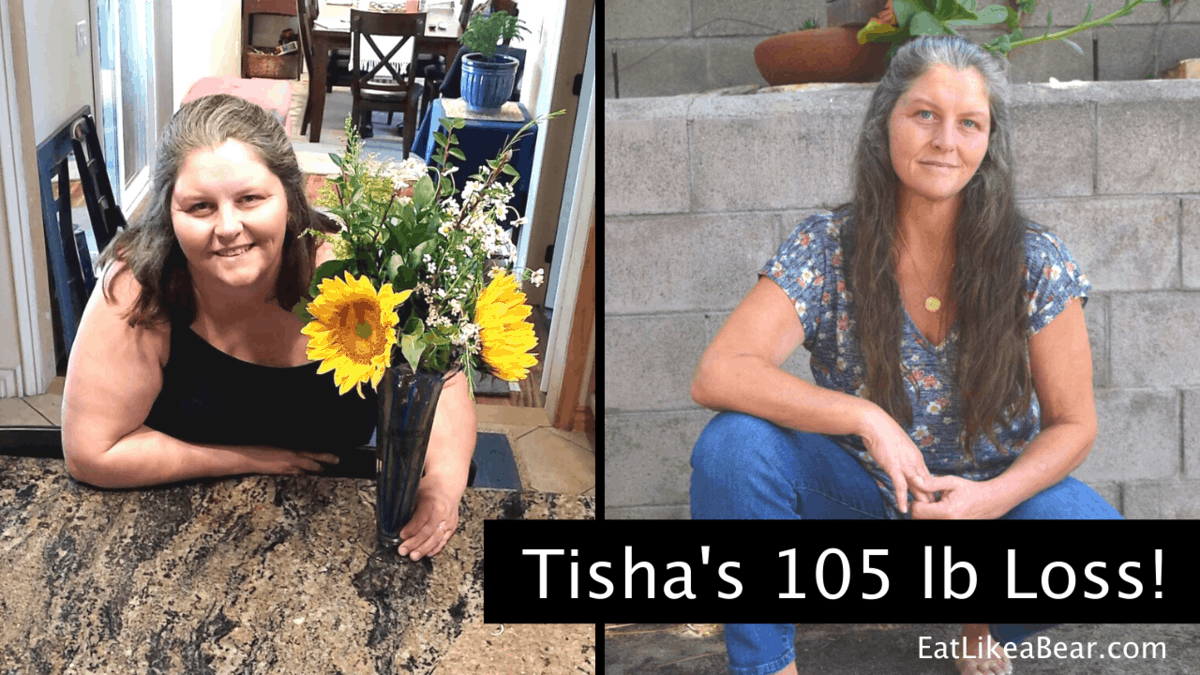 Tracey J.