The Official Eat Like A Bear! Century Club
We are losing massive, life-changing amounts of weight here at Eat Like a Bear! We have thousands of success cases, of people reaching goal weights by losing 30, 40, and 50 pounds, but we have a real knack for attracting people at high starting weights and it is our top goal to drive life-changing weight loss among this population.
We measure our overall community success in 100+ pound loss cases and we have an honorary designation for members who have met this milestone. We call them "Century Bears" and we list them on this page.
We hit our Century Century Bear mark in May 2021 and the core leadership team surprised our 100th Century Bear on her Orlando doorstep, in a story you can find here.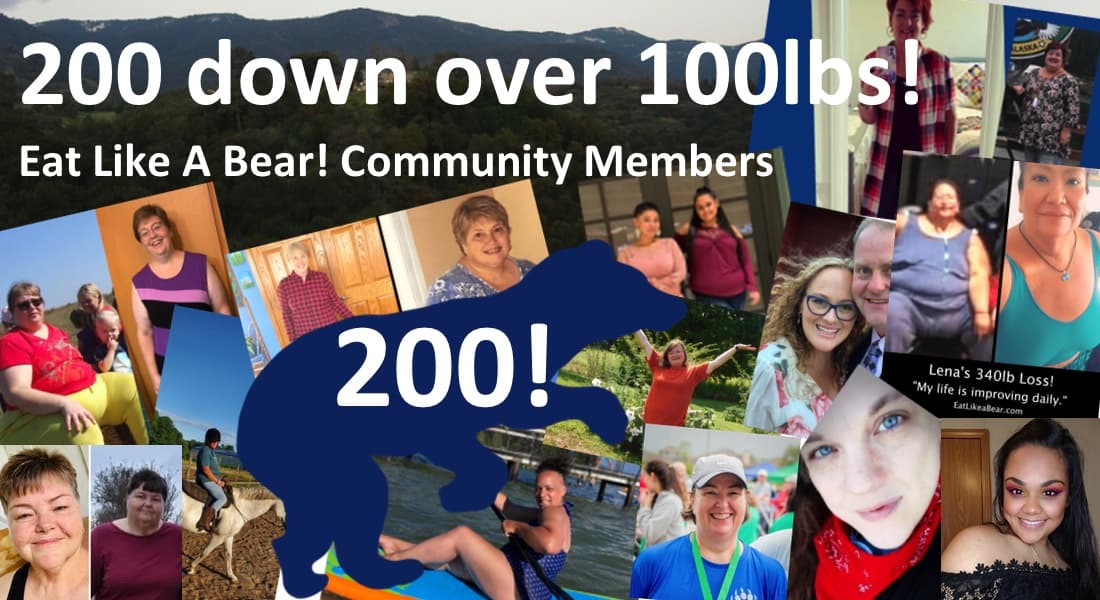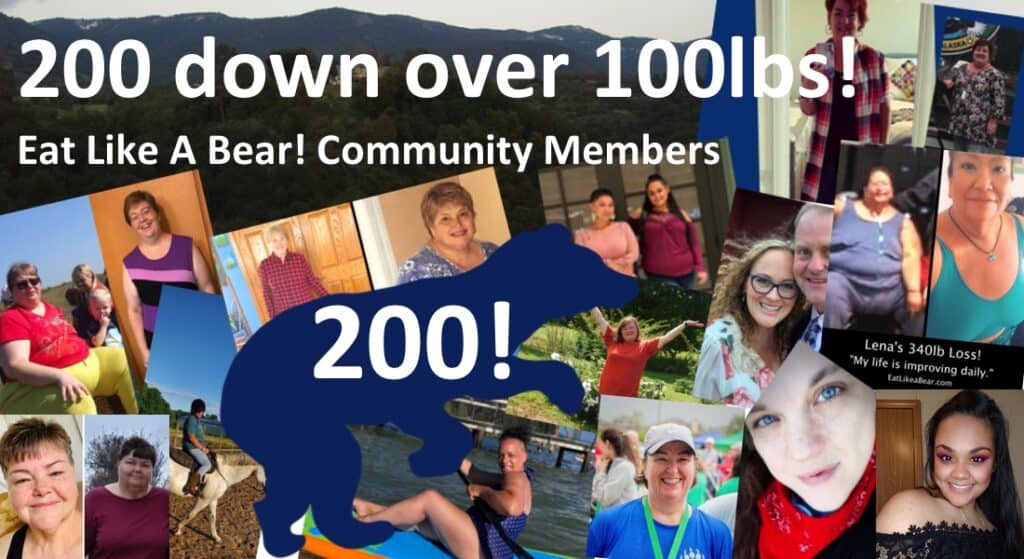 What is a "Century Case"?
A "century case" is those people who have lost at least 100 pounds since finding Eat Like a Bear! We have talked a good bit about how to measure a "century case" — from a member's high weight or from their weight in finding Eat Like a Bear! We have two lists here. The first main list includes people who are down 100 pounds or more as a result of their membership in our community. That is the official list that we count in our counter. We have a second group of testimonies of people who made it to the century mark with Eat Like A Bear! but had lost a good chunk elsewhere first. We are excited about anyone losing 100 pounds any way at all, but we separate our stories just to get all official about things.
We should also add that for as much as we have become known for a very specific food approach, The Ridiculously Big Salad, we do have community members who have succeeded with other low carb meal models. Dwayne is a great example: We will never find Dwayne eating a salad. He was a first generation Bear back before we even realized how cool salads were, and he is a testament to working out whatever is going to work for you.
As you can imagine, everyone's story varies, which is why we are working real hard on getting individual stories on the website. Where century case stories are already published here on this website, we provide a link in the list.
The Eat Like A Bear! Century Club
Here we have the beginnings of the official list organized by the date each person hit the mark. I am still collecting the actual days — I had not appreciated how much we might need them. The date is the month the person hit the century-down mark. If you are on this list, send us a date if we don't have one or if your date is incorrect. We include last names and links for people who are already profiled on the website.
Shelley Foudray April 2019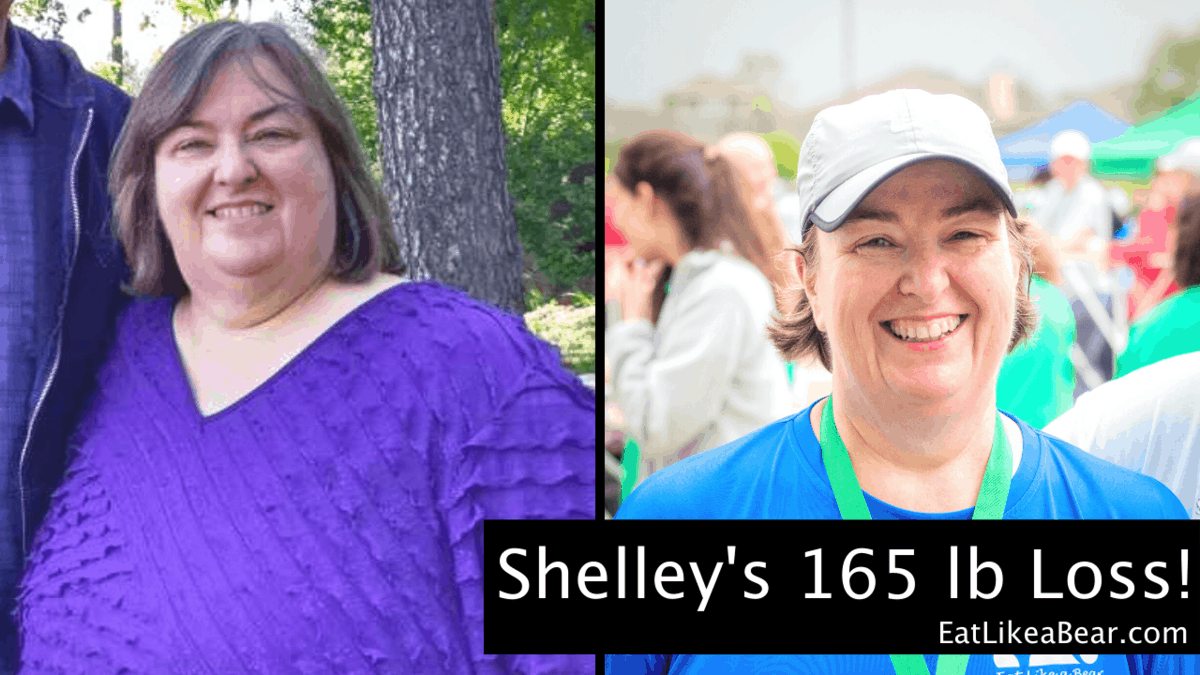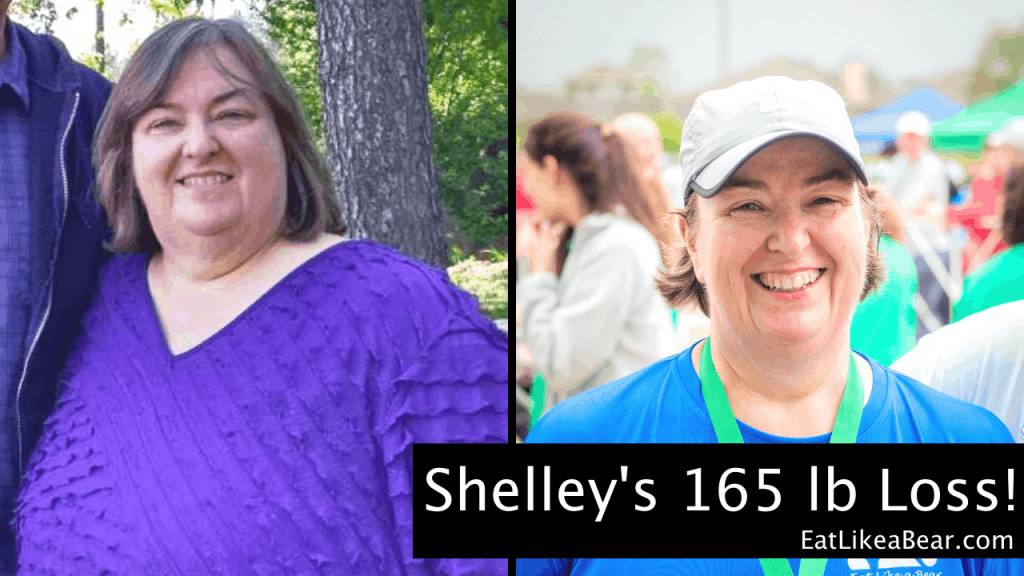 Maria G. April 2019
Ronda V. May 2019
Dwayne B. May 2019
Pam M. July 13, 2019
Loretta K.
Maria Costa August 2019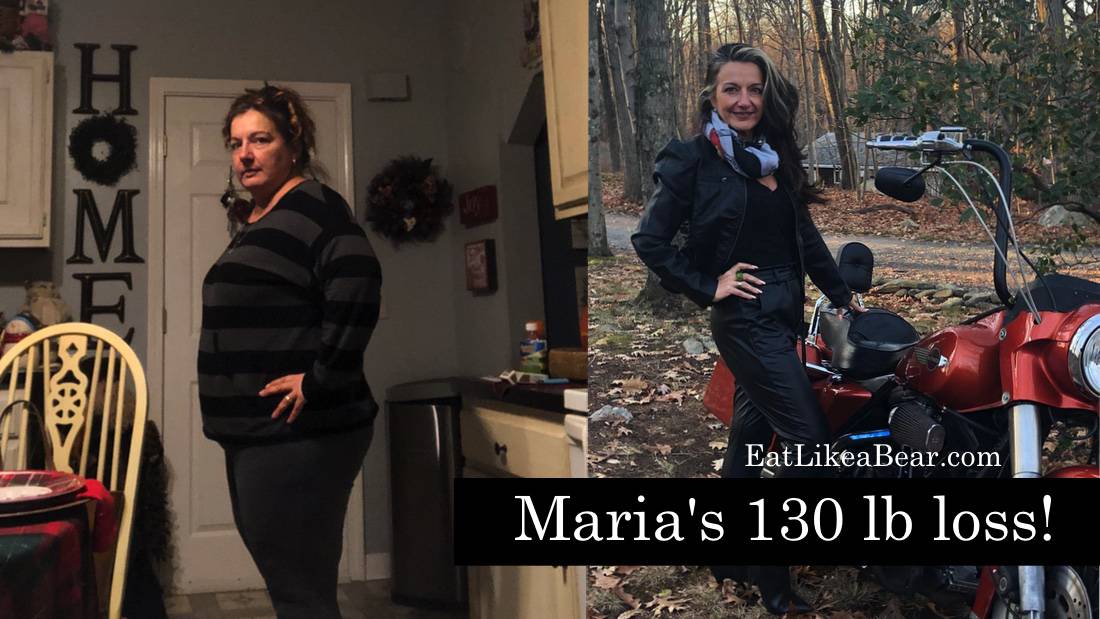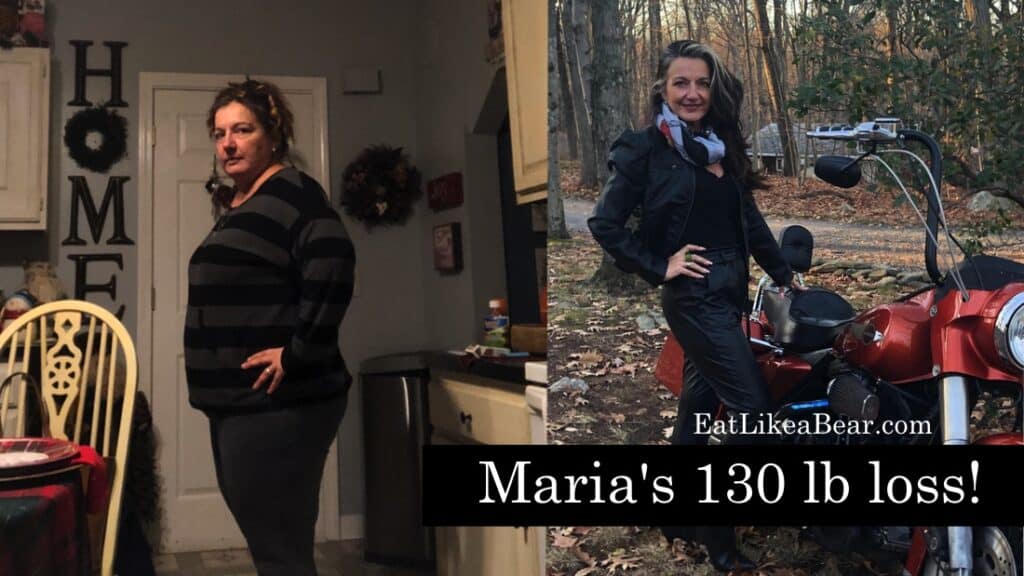 Joni G. October 1, 2019
Sonya Toms December 2019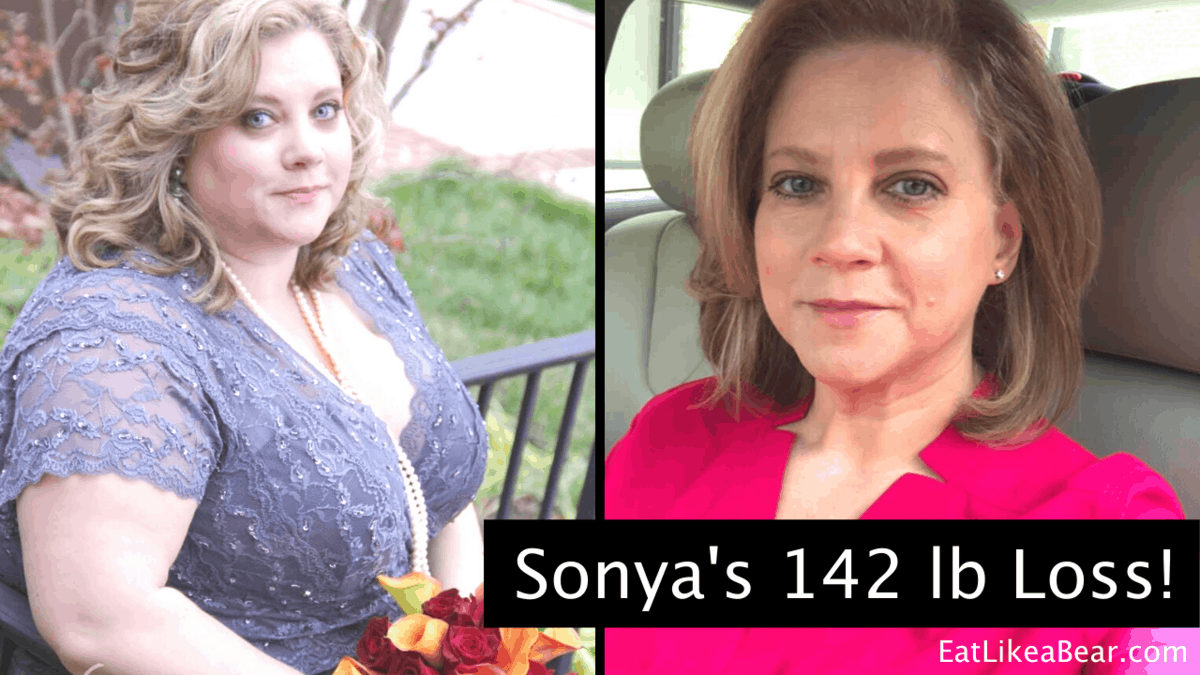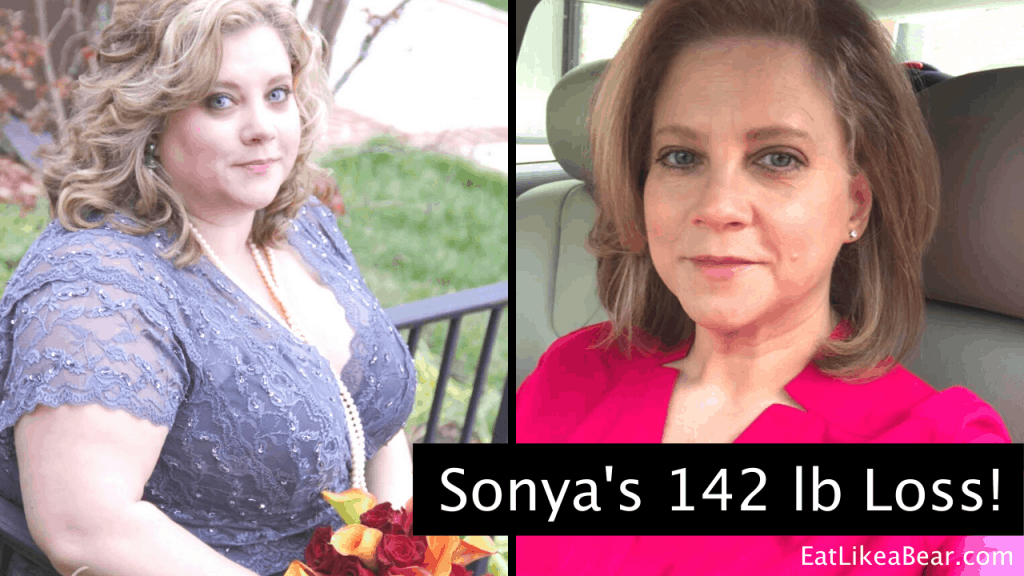 Katrina S. December 2019
Marilynn L. January 21, 2020
Patti C. January 31, 2020
Cathy B. January 2020
Shon Tetik January 2020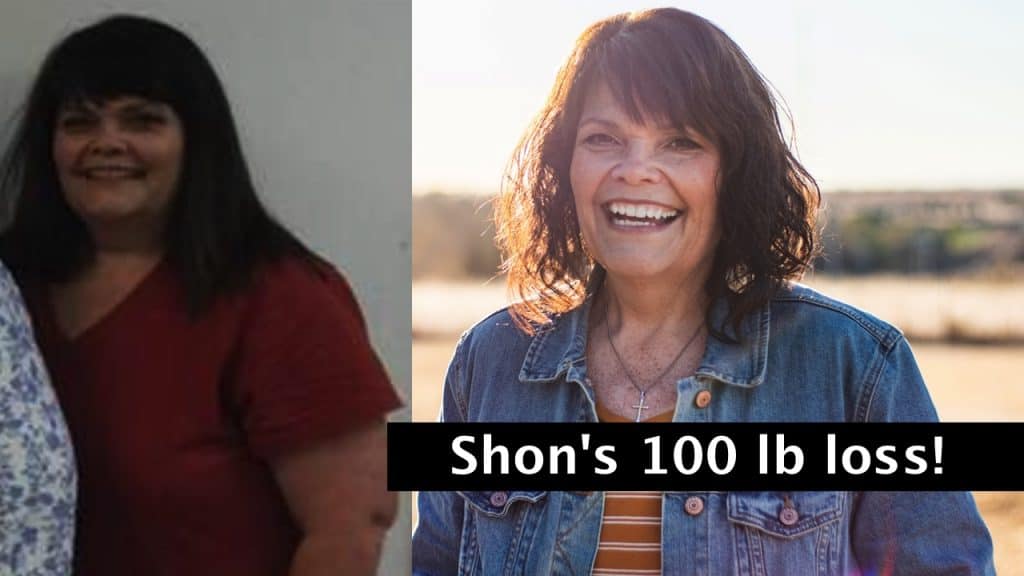 Hope DeBour January 2020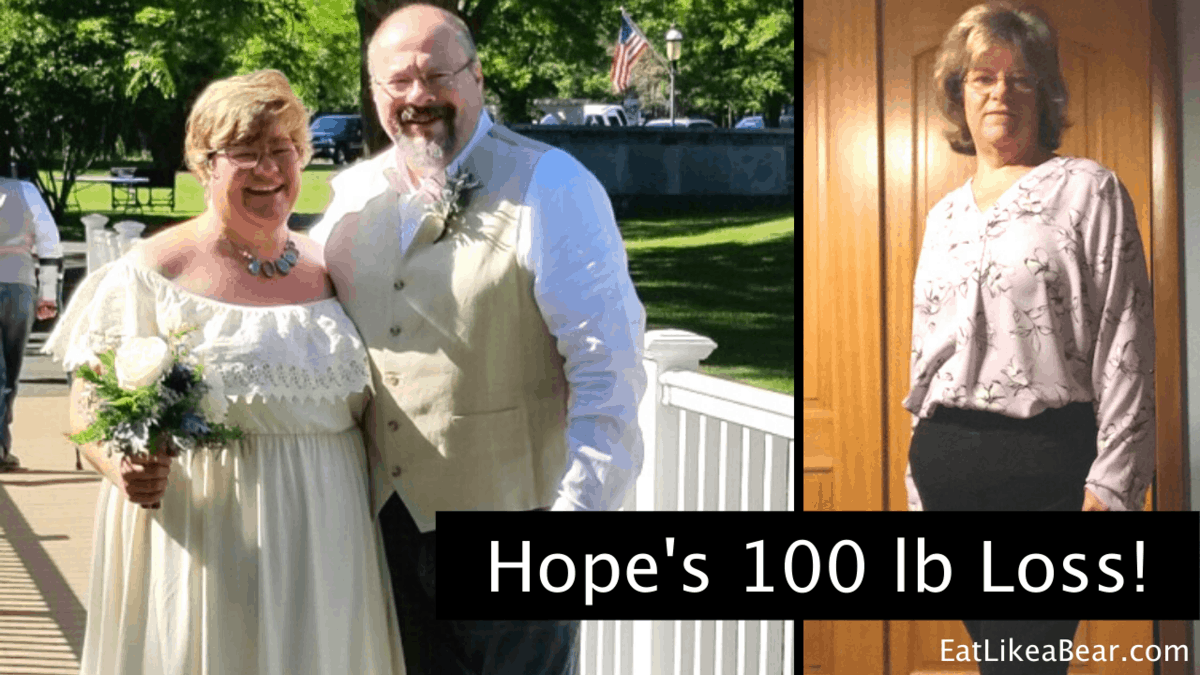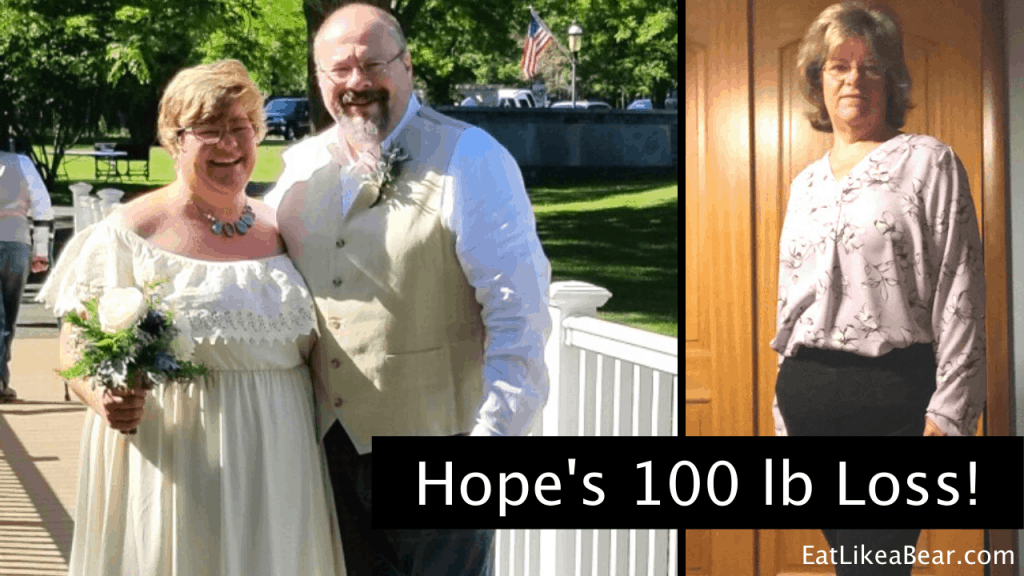 Sarah Myers January 2020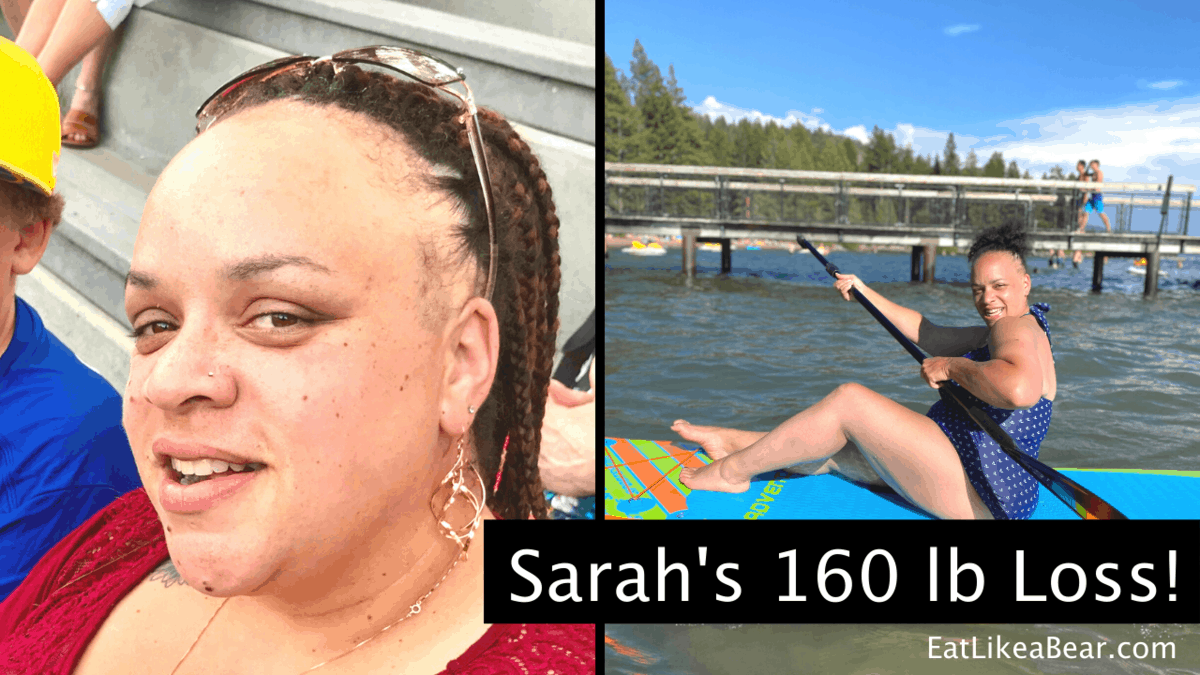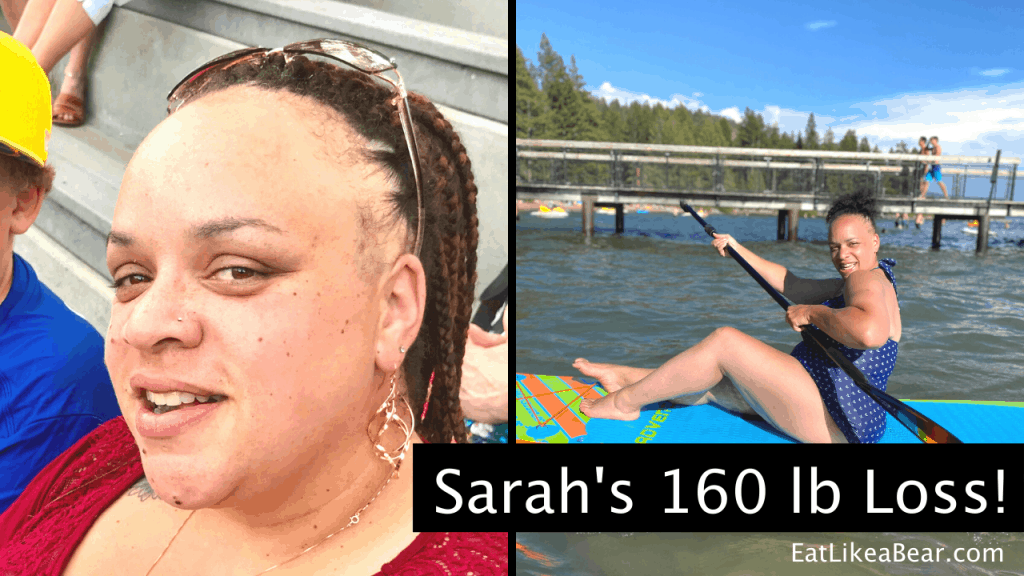 Lynn W. January 2020
Renae D. February 2020
Casey G. February 2020
Melinda M. March 2020
Melinda Troxel March 2020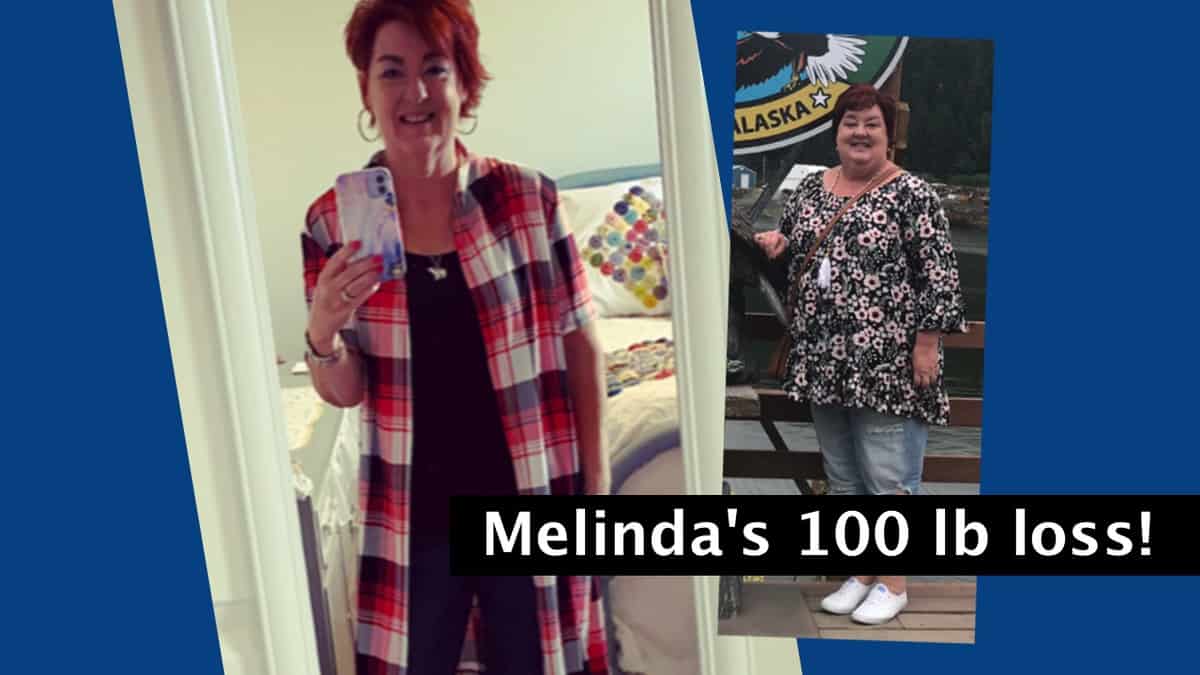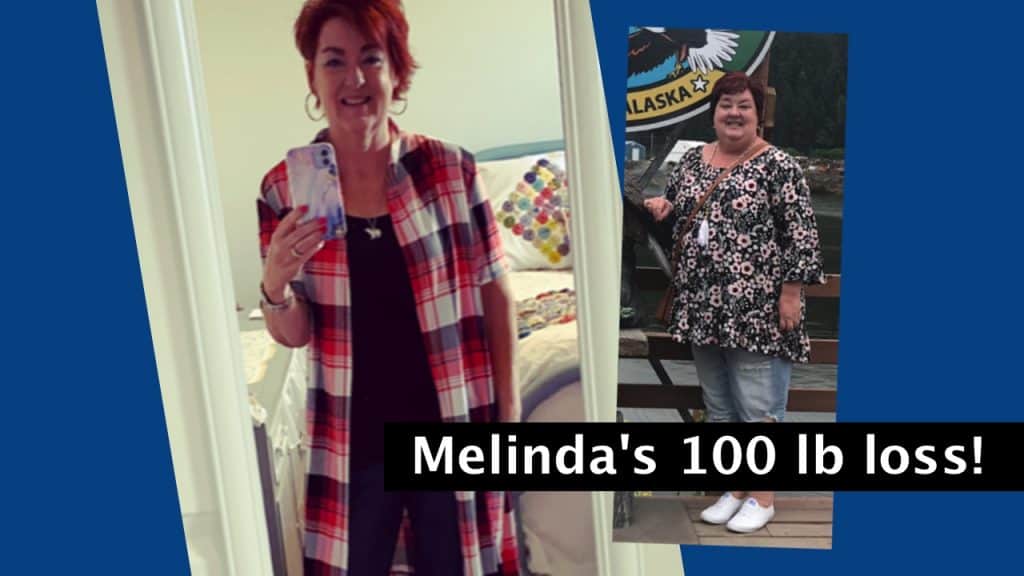 Brenda F. March 2020
Barbara Shumard April 2020
JoAnn H. April 2020
RoseMary L. April 2020
Tonia Walker April 2020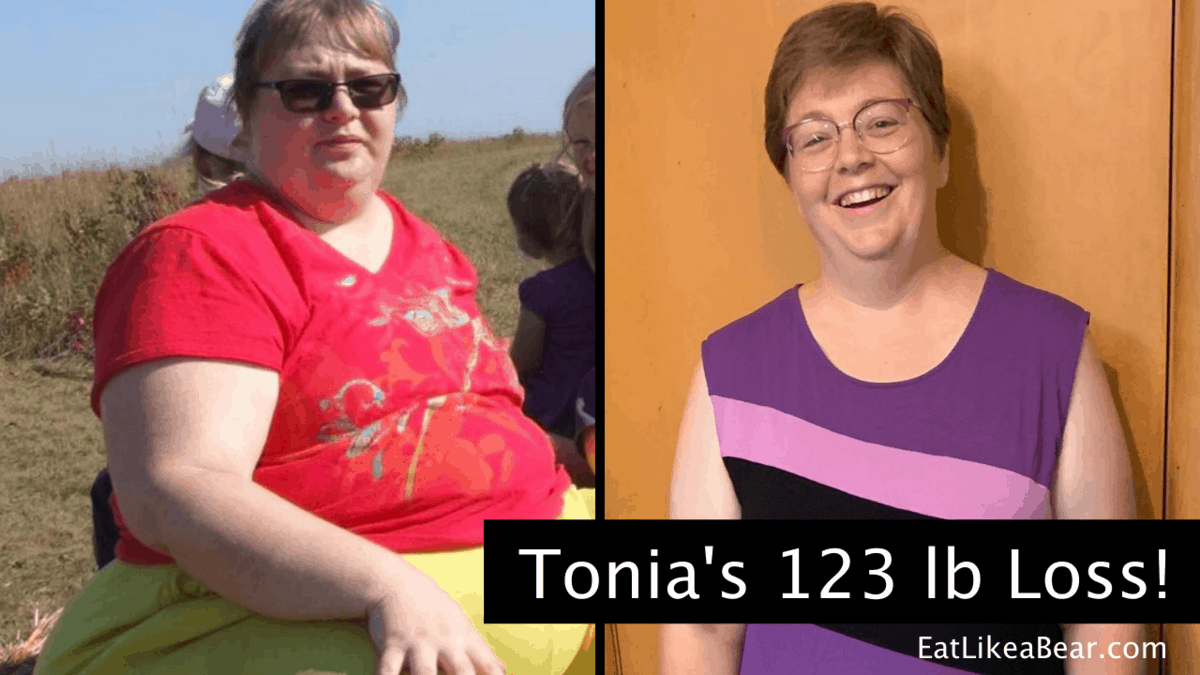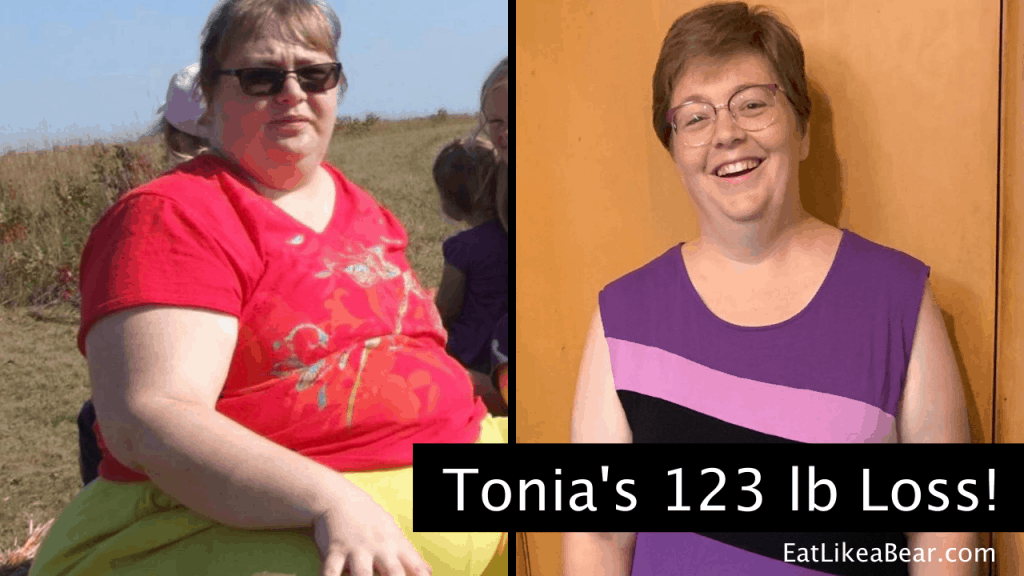 Georgia Baker May 2020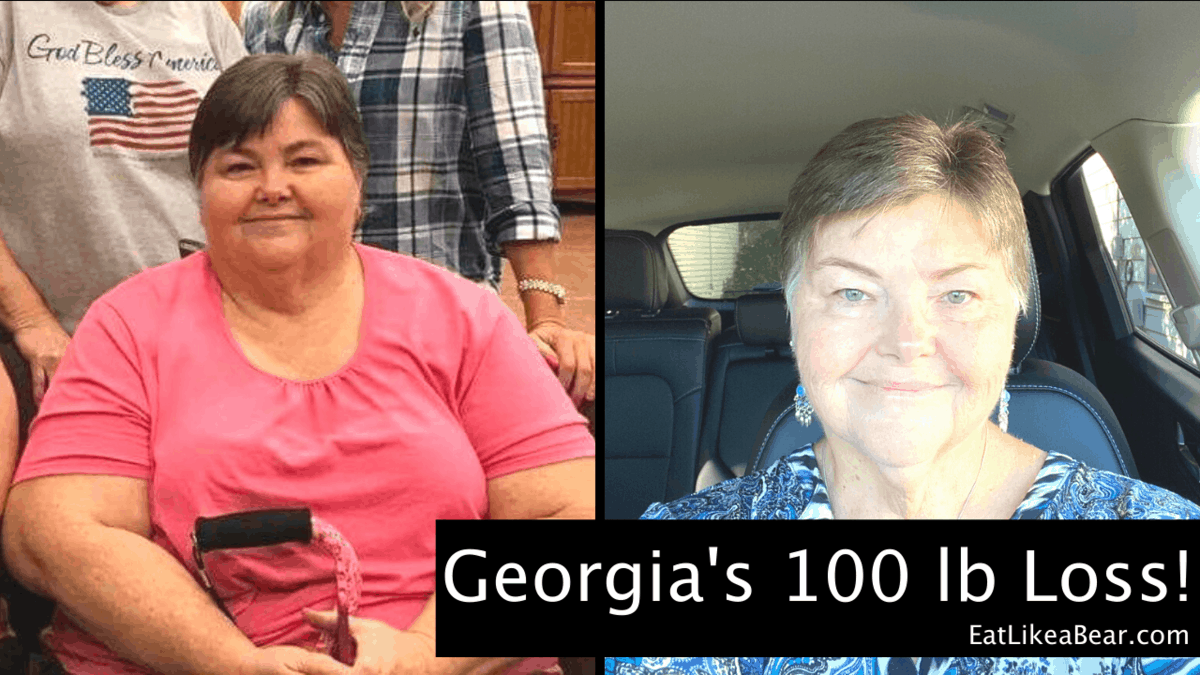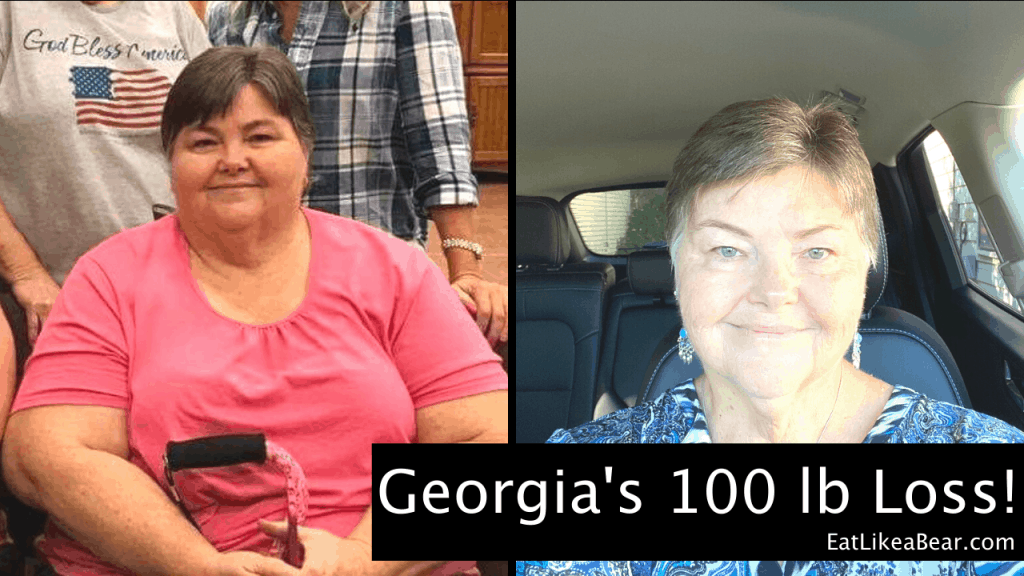 Faisal Youhari (with wife Doris) May 2020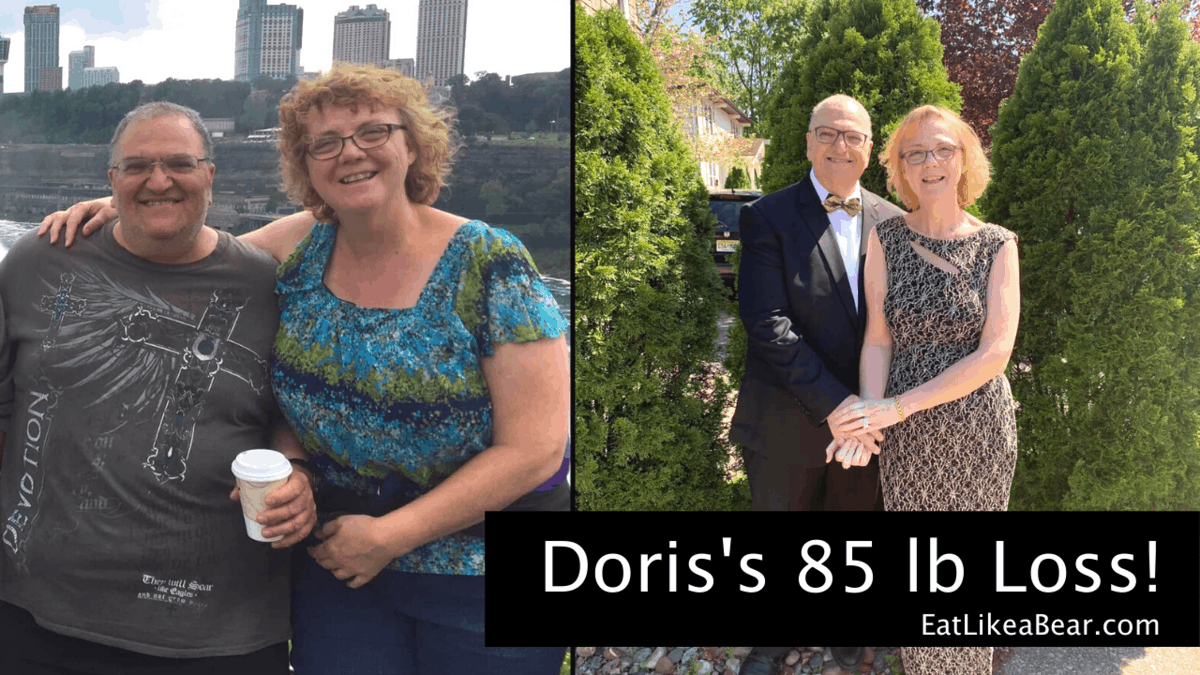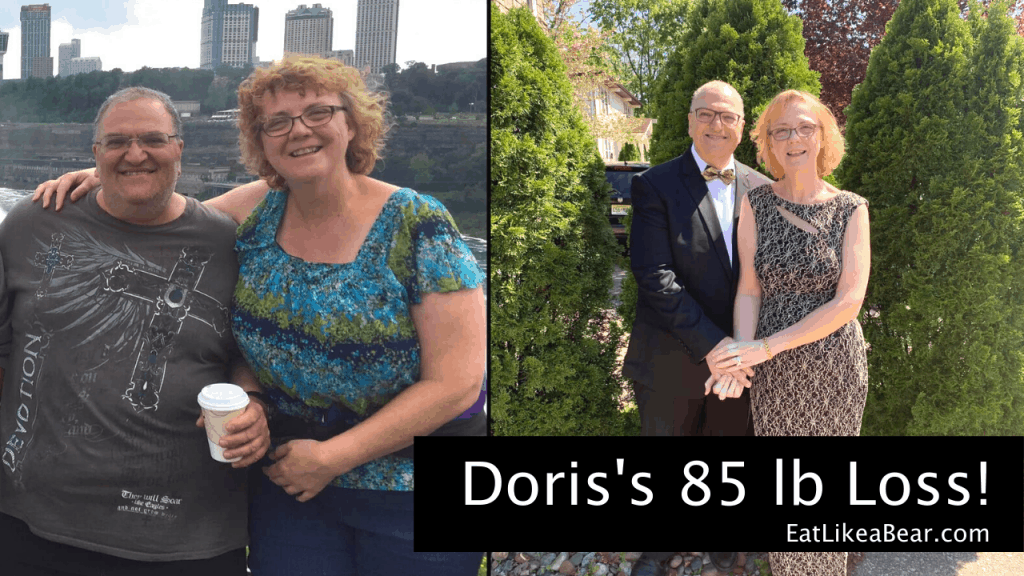 Jayne M. May 2020
Kathy M. May 2020 (story submission in progress)
Shelly J. May 2020
Ali C. June 2020
Celeste McIntyre June 2020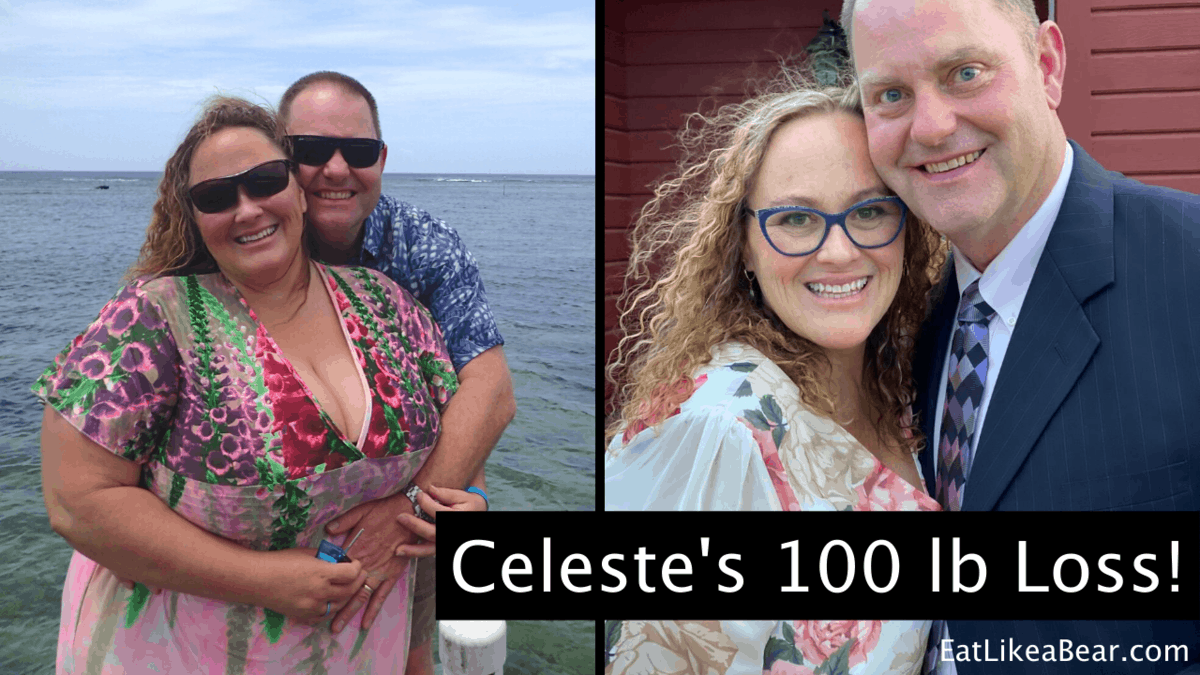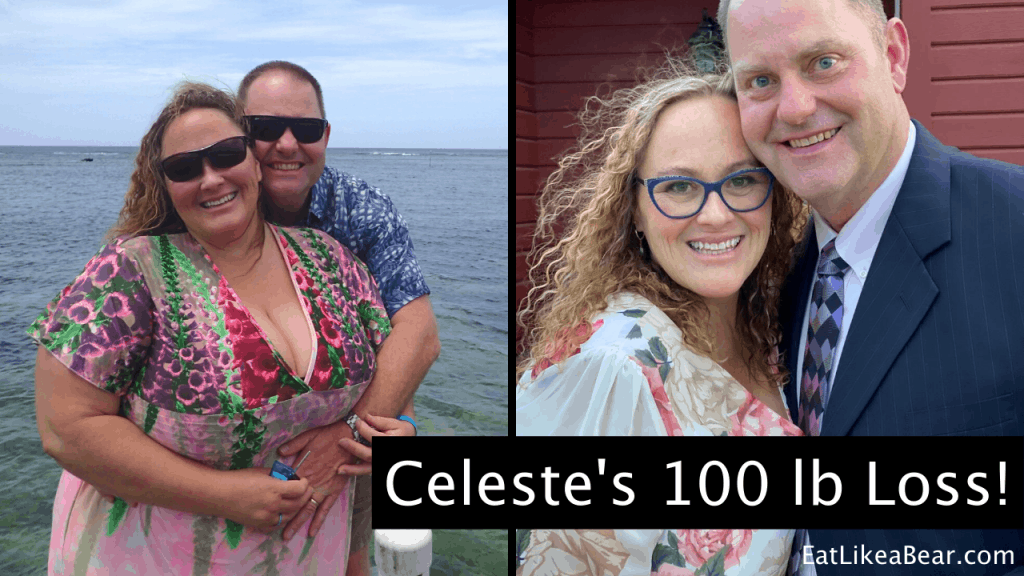 Veronica Gray June 2020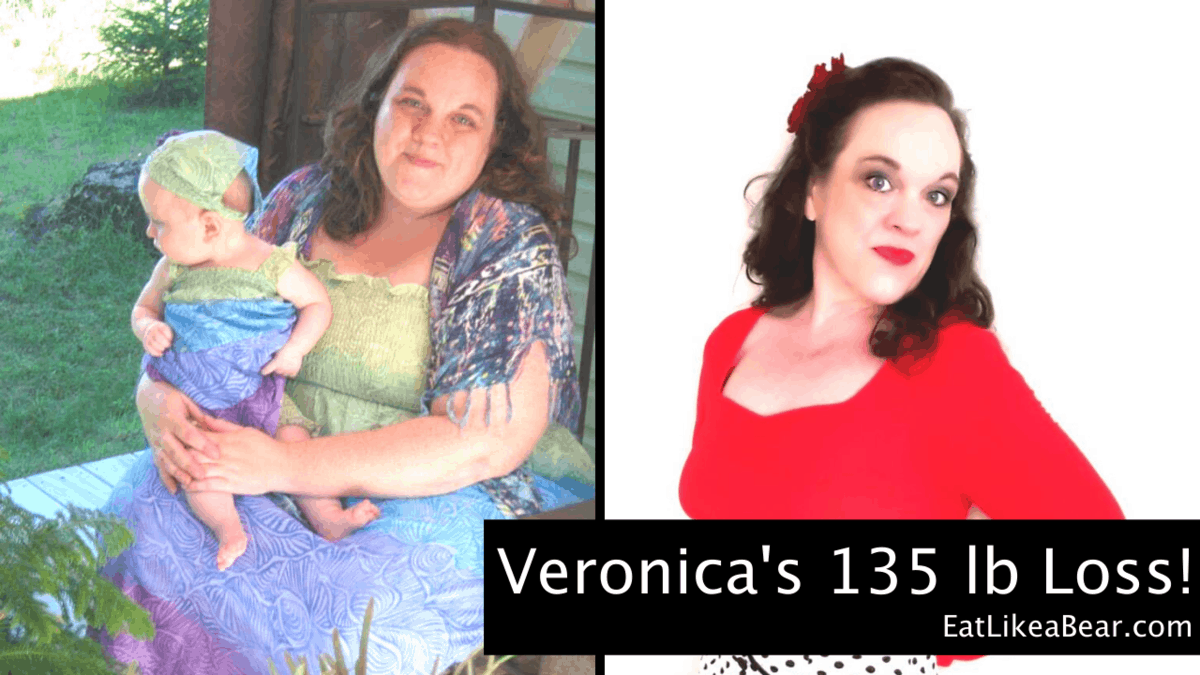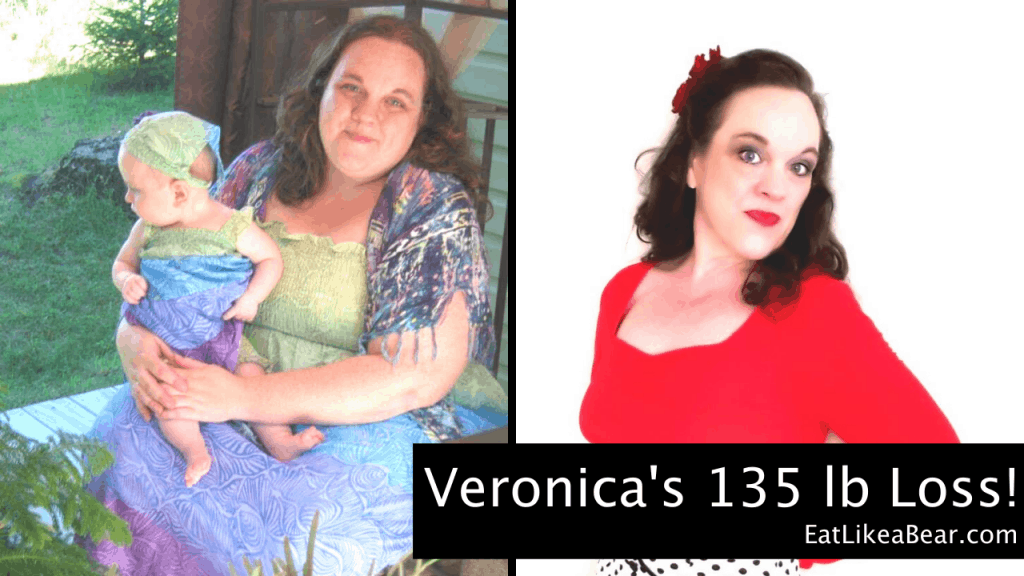 Lois V. June 2020
Kim F. July 12, 2020
Bobbi M. July 2020
Emily Mantooth July 2020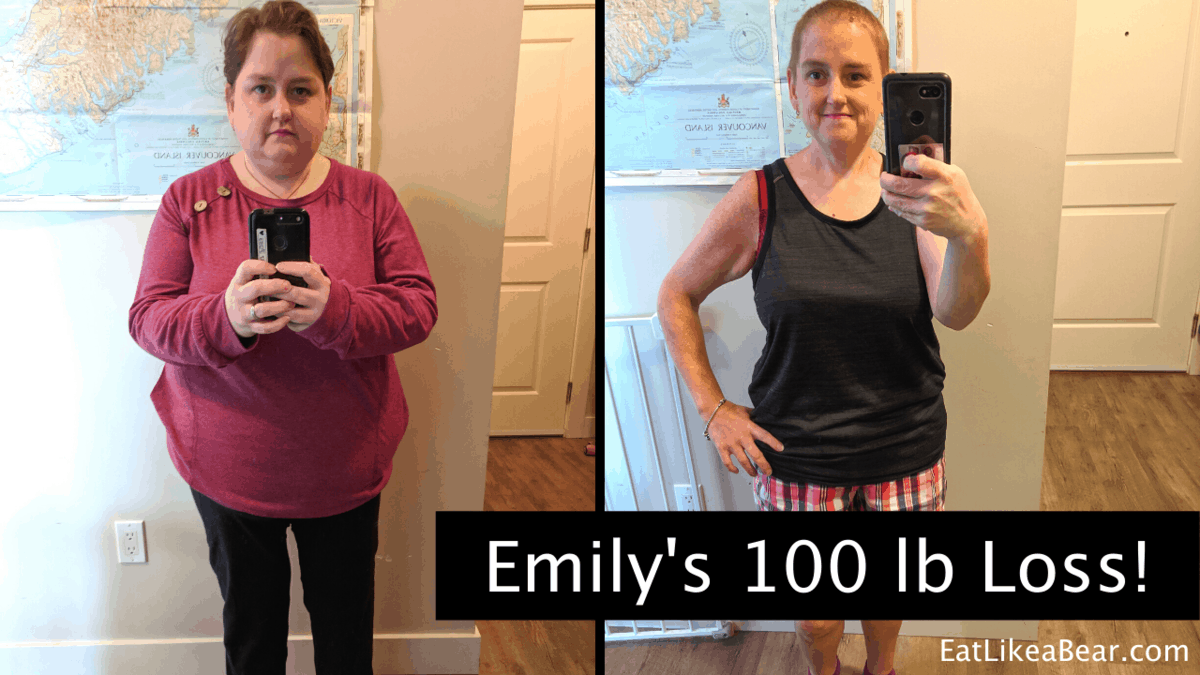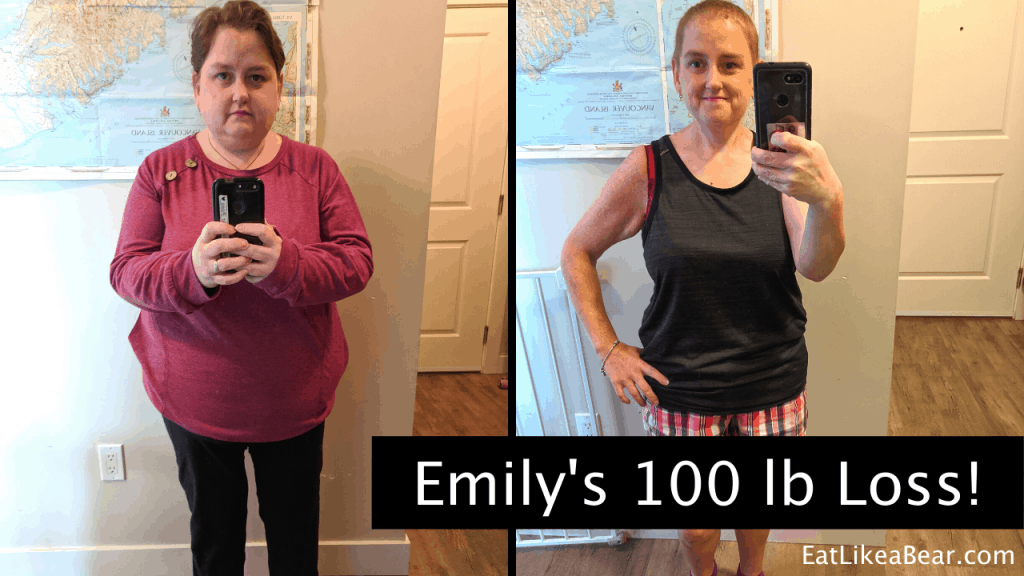 Barbie Long July 2020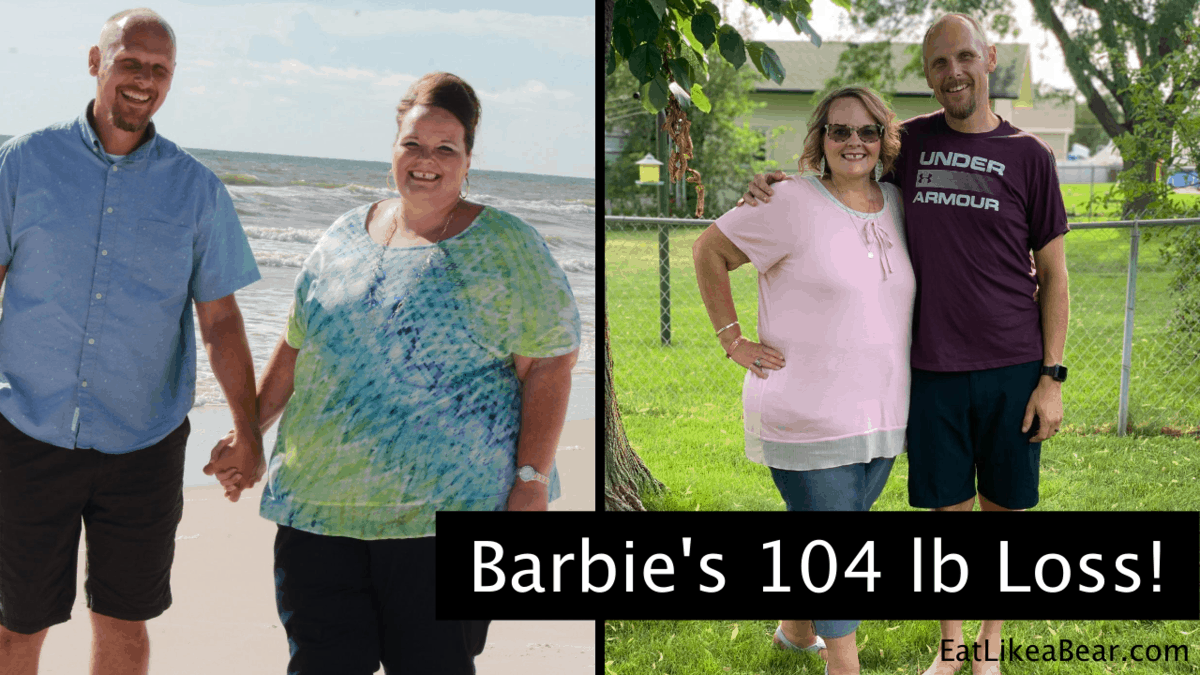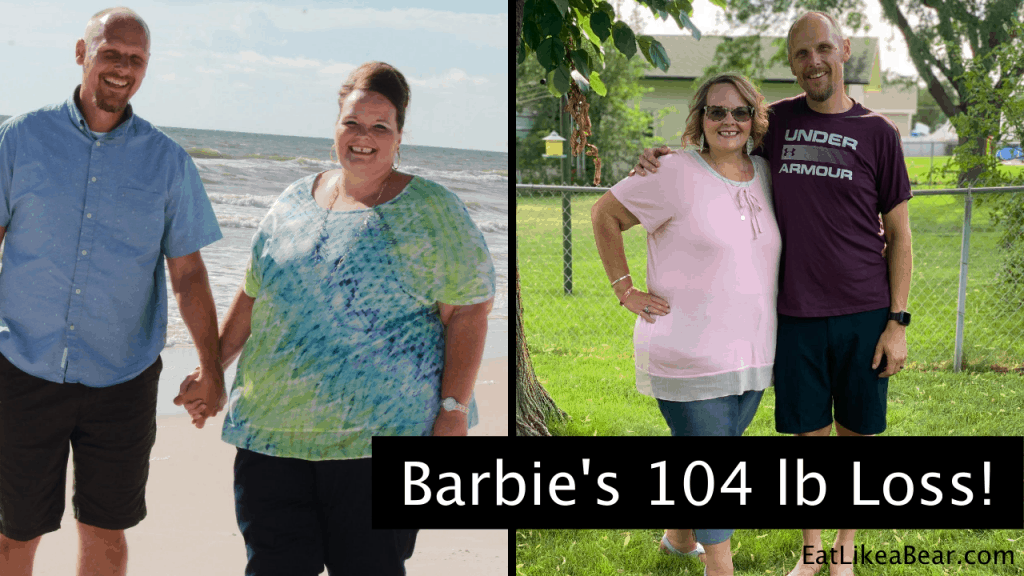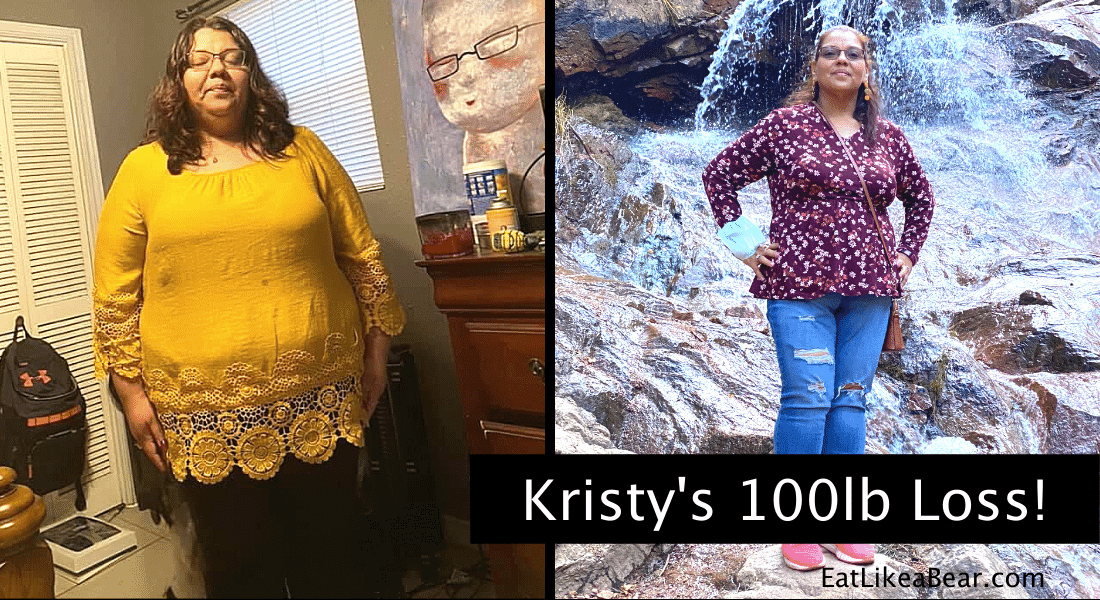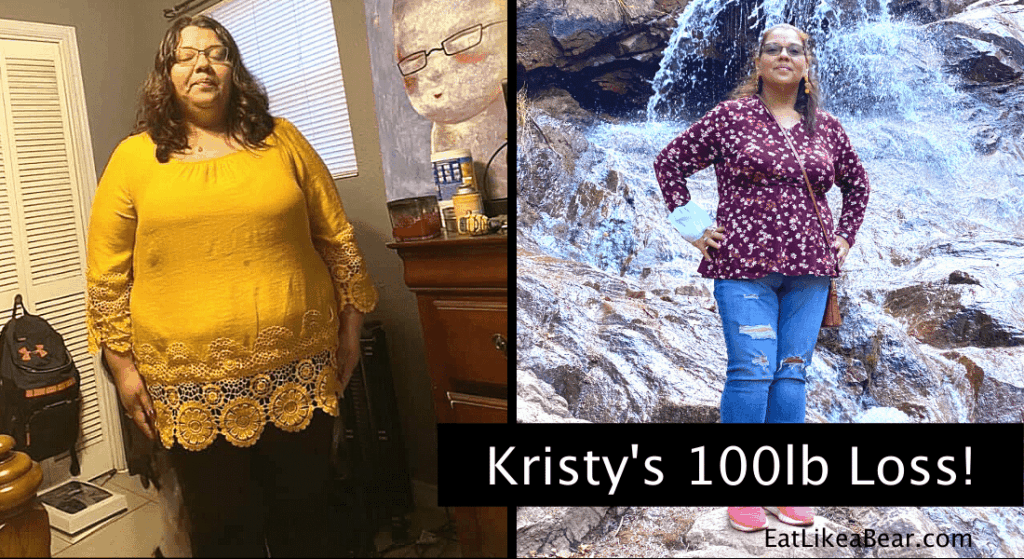 Calvin B. August 2020
Celestial E. August 2020
Sherry McMurray August 2020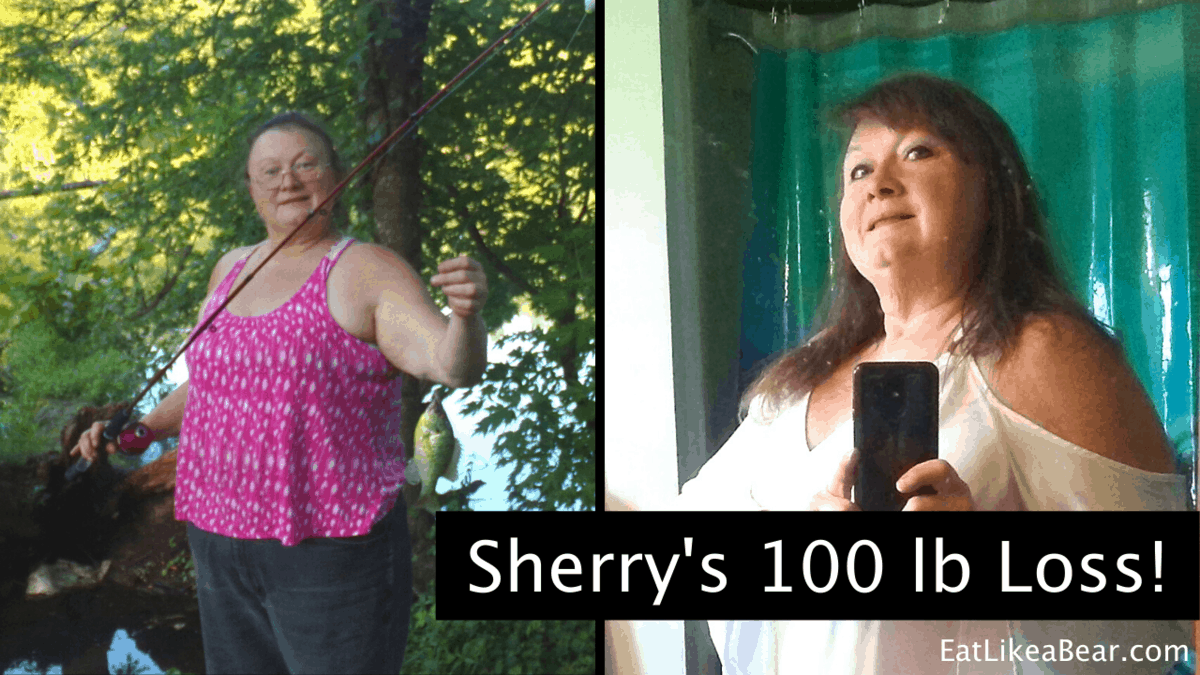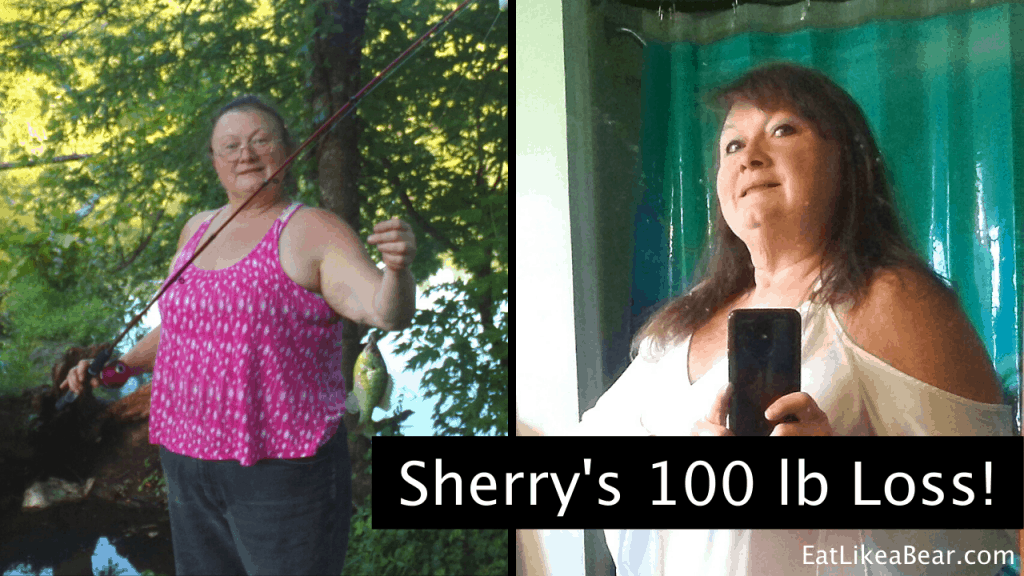 Jennifer R. October 2020 (story submission in progress)
Patty M. October 2020
Michelle E. October 2020
De L. October 2020
Ruth H. October 2020
John C. October 2020
Angela L. November 2020
Tessa M. November 2020
Robert S. November 2020
Jen F. November 2020
Chelle B. December 2020
Melinda C. December 2020 (story submission in progress)
Valerie R. December 2020
Mandy S. December 2020
Patti R. December 2020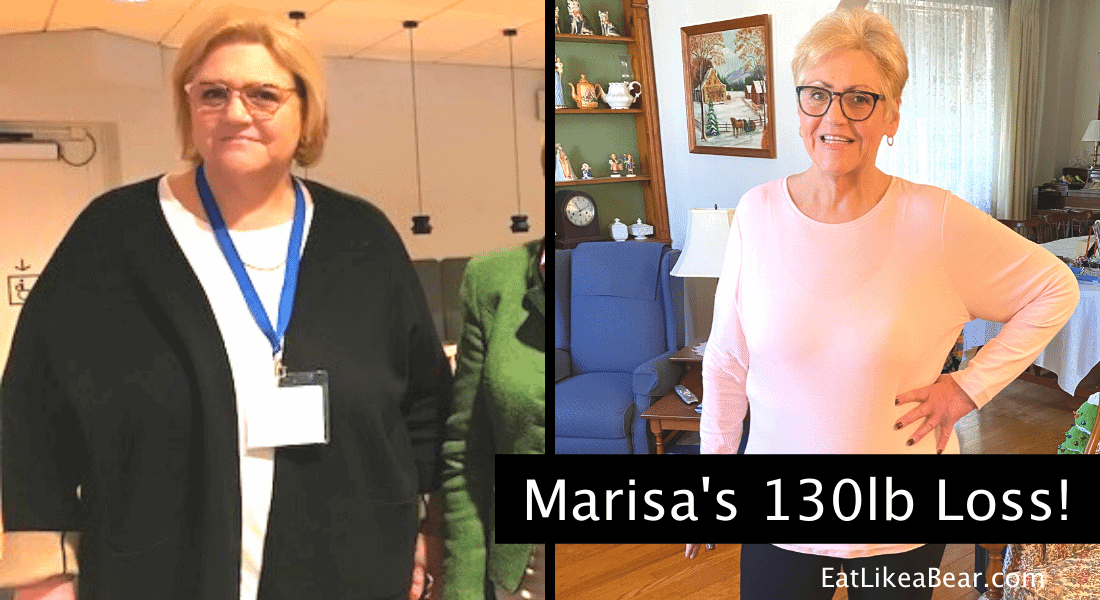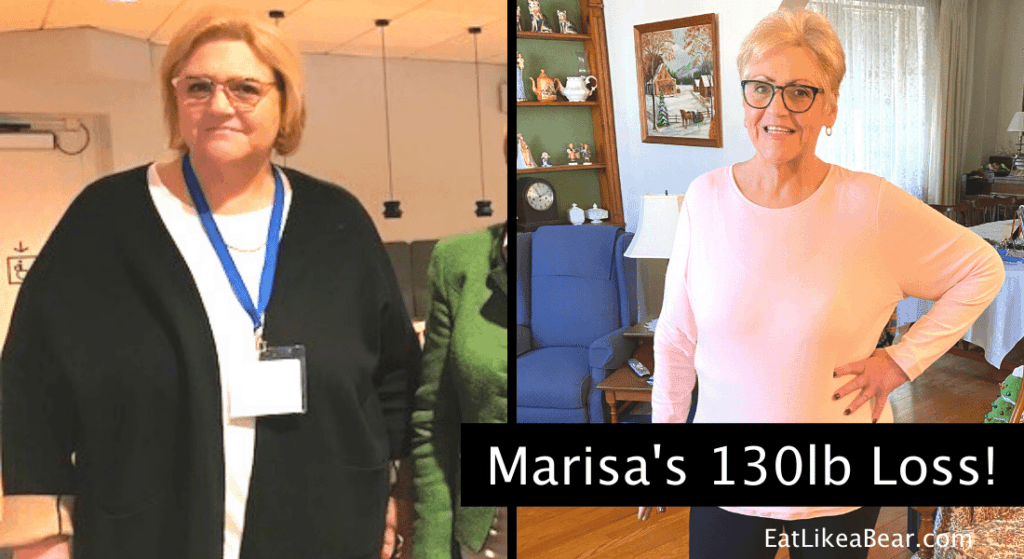 Roanna T. January 2021
Laurie C. January 2021 (story submission in progress)
Trisha C. January 2021
Louise H. January 2021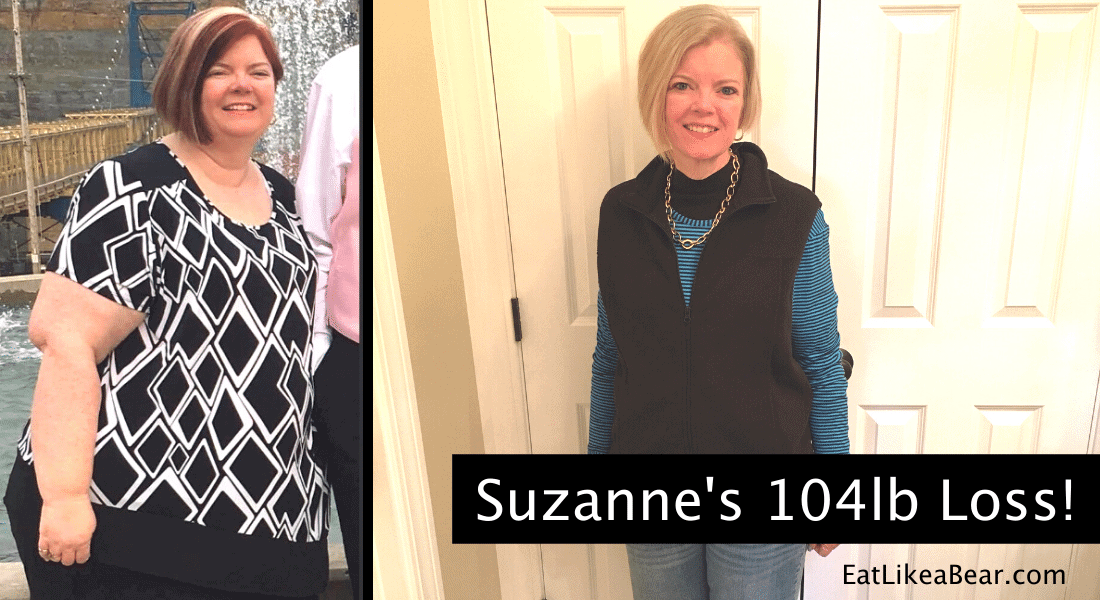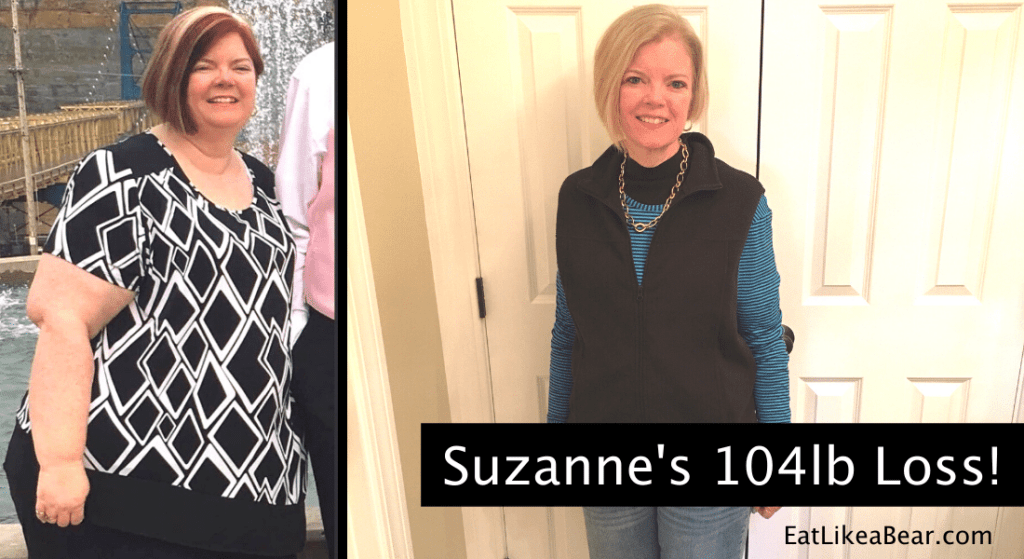 Elizabeth B., February 2021 (story submission in progress)
Daniel W. March 2021
Shay D. March 2021 (story submission in progress)
Elysa B. March 2021
Lori C. March 2021 (story submission in progress)
Nada N. (Lena) March 2021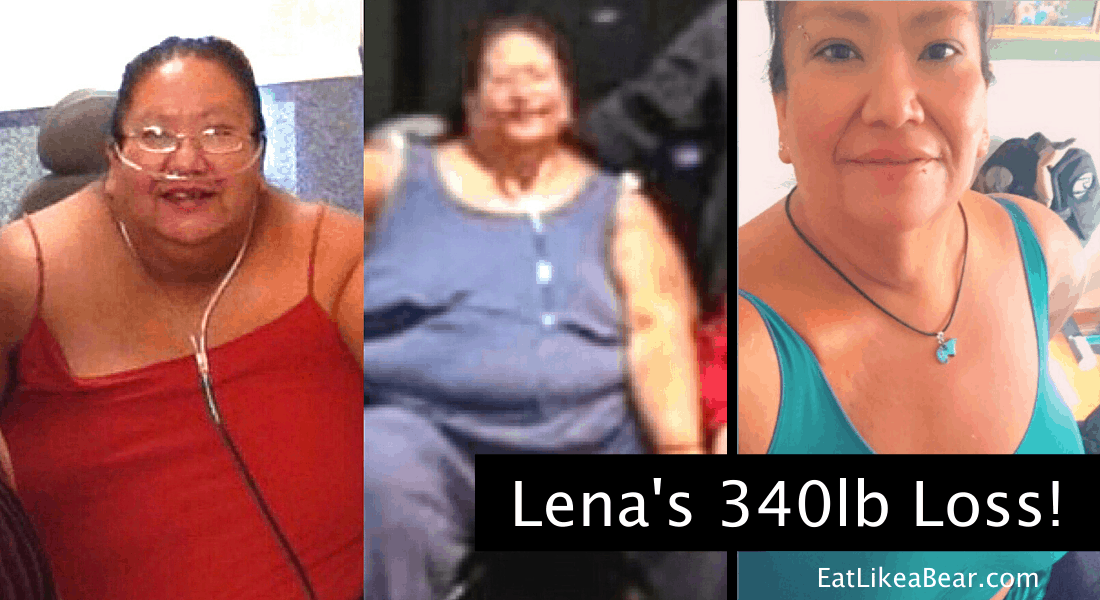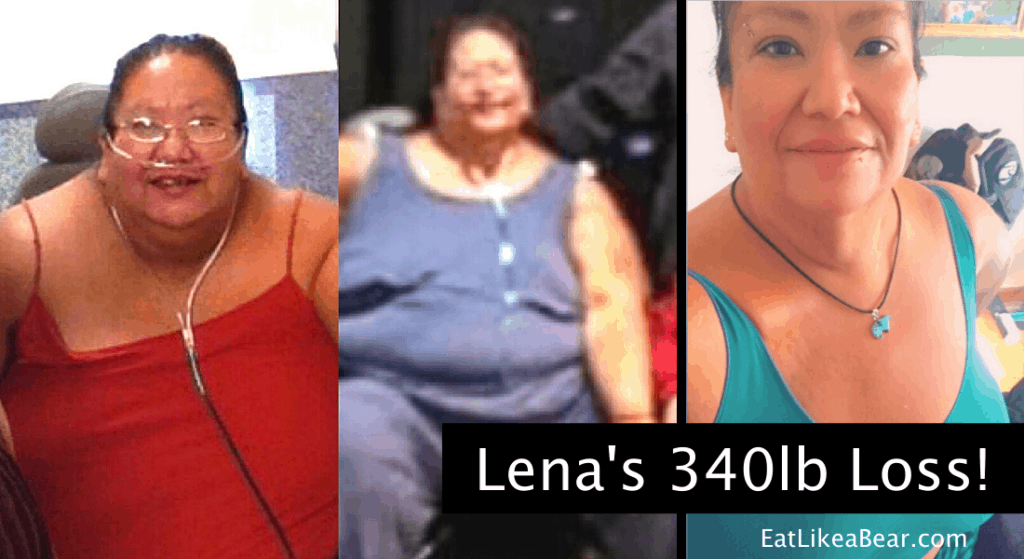 Shelley E. March 2021
Toni W. March 2021
Susan B. March 2021
DeAnna S. March 2021
Nann F. March 2021
Debi E. March 2021
Nicolee K. March 2021 (story submission in progress)
Amanda Rh. March 2021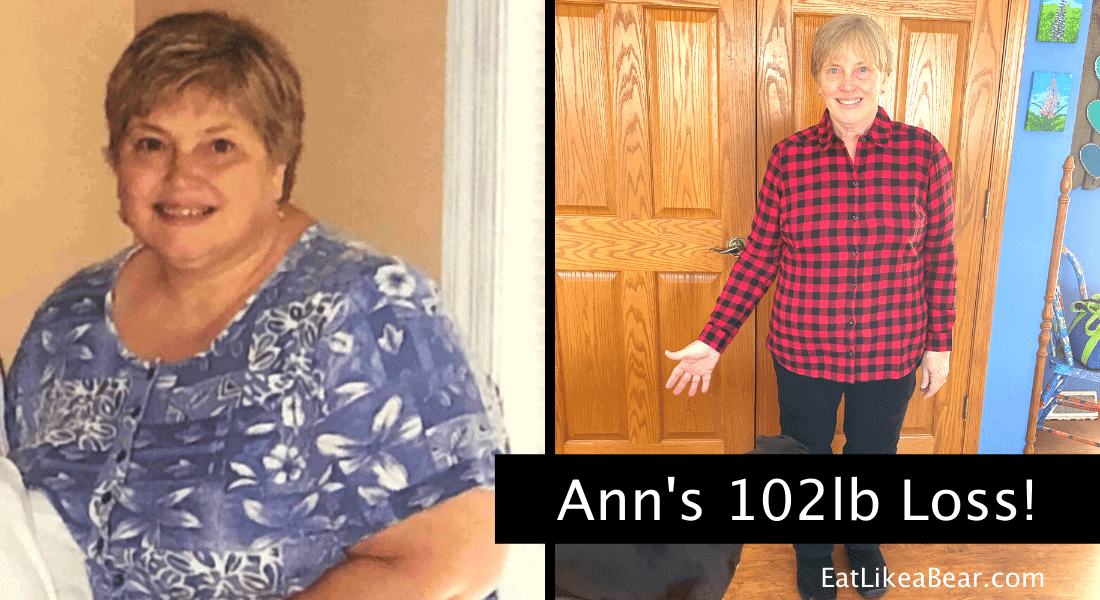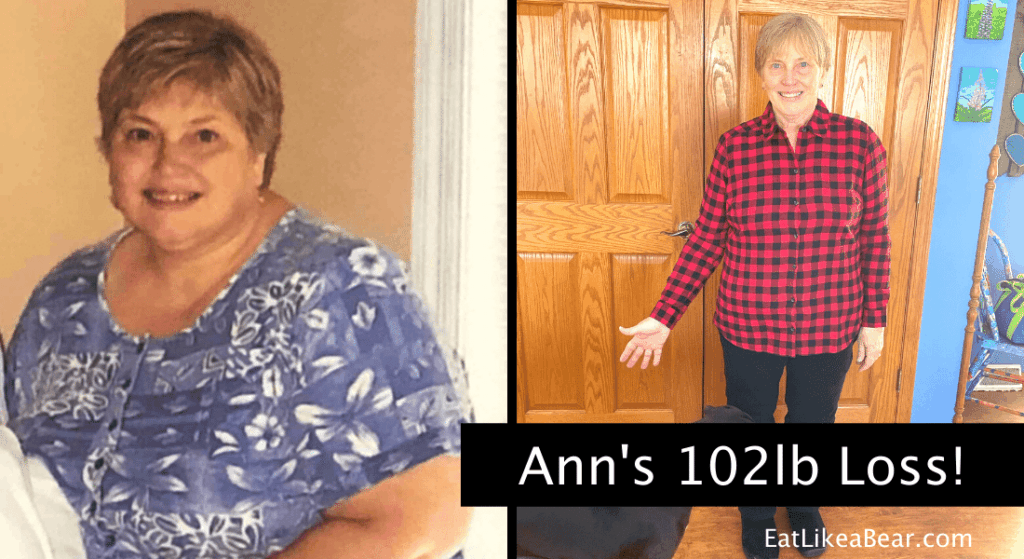 Judy L. April 2021
Freda H. April 2021 (story submission in progress)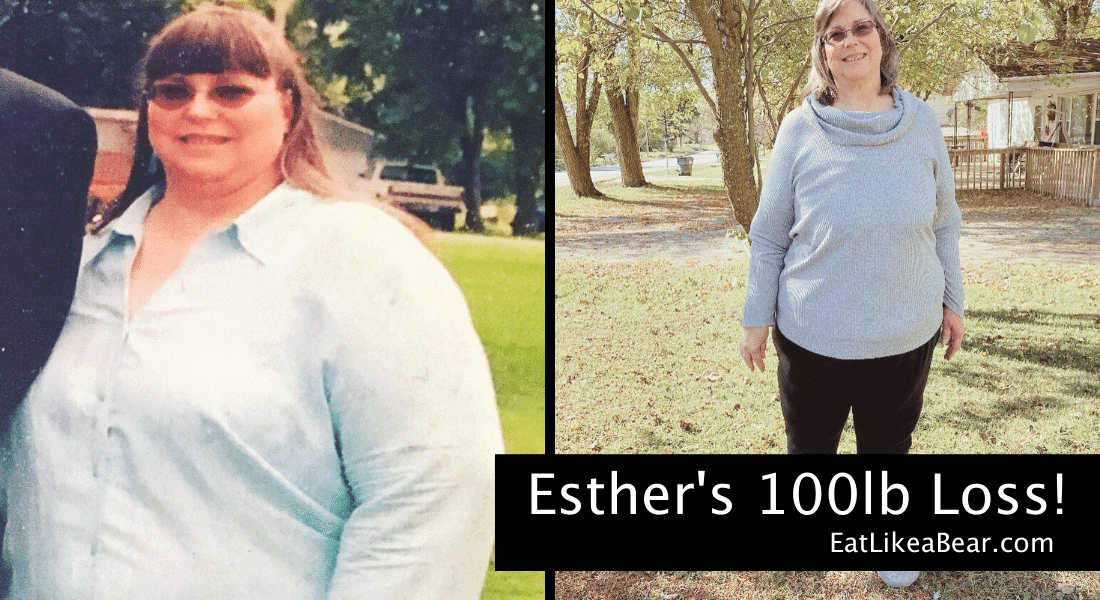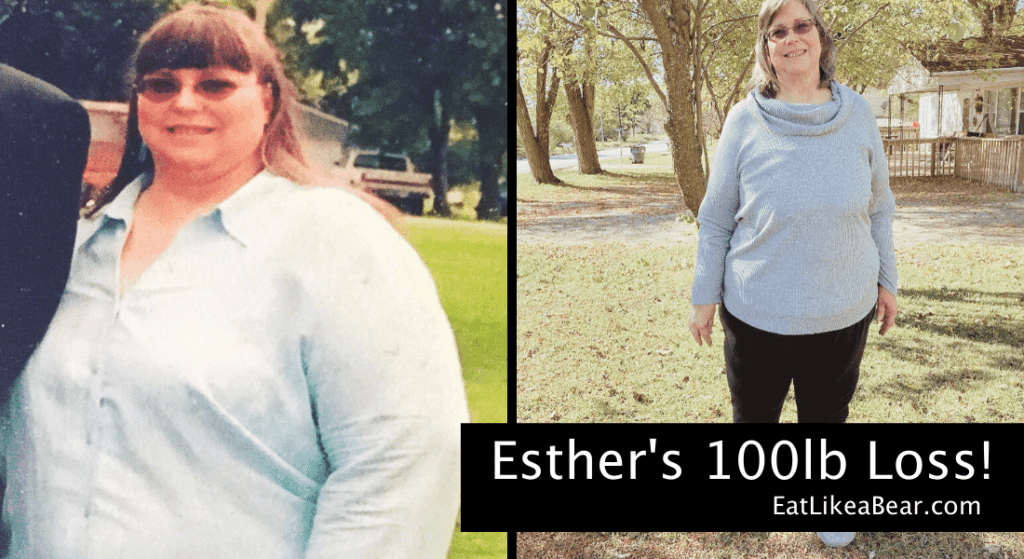 Jeanette C. April 2021
Angela N. April 2021
Elaine W. April 2021 (story submission in progress)
Darcy B., April 2021 (story submission in progress)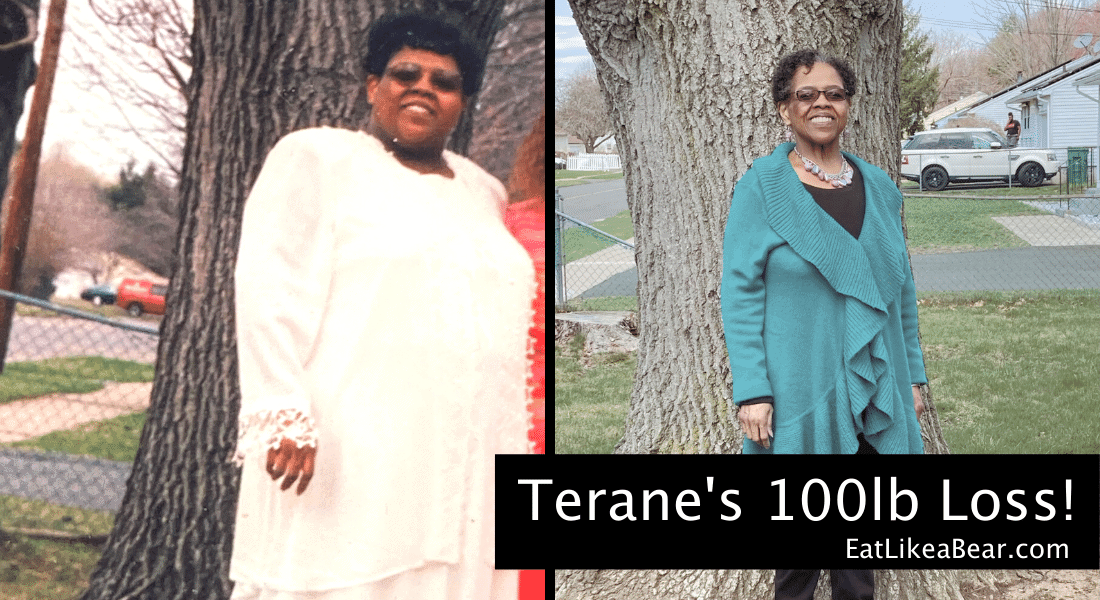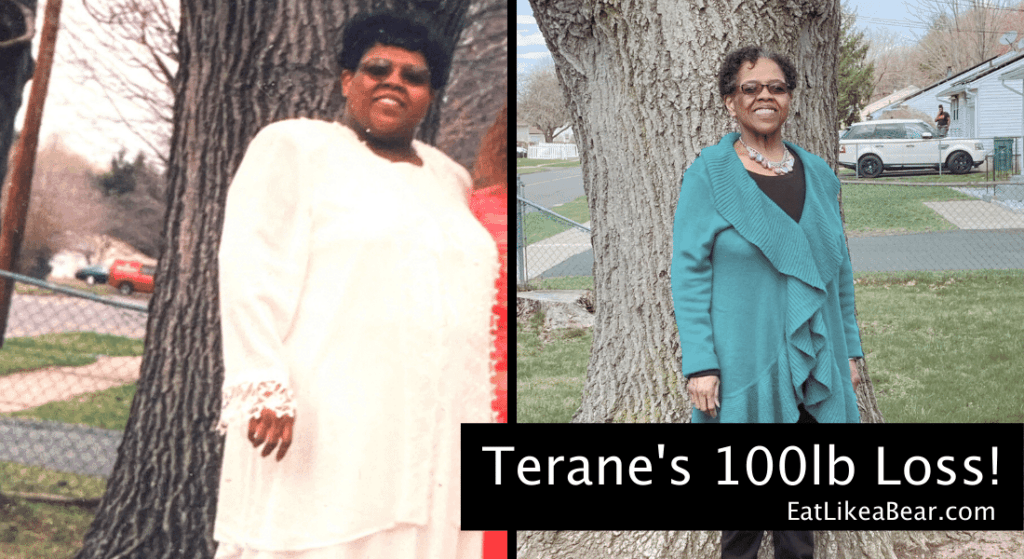 Donna B. April 2021 (story submission in progress)
Heidi B. April 2021
Rachel K. April 2021
Gwendolyn B. April 2021
Kelli B. April 2021
Kathy F. May 2021
Dave M. May 2021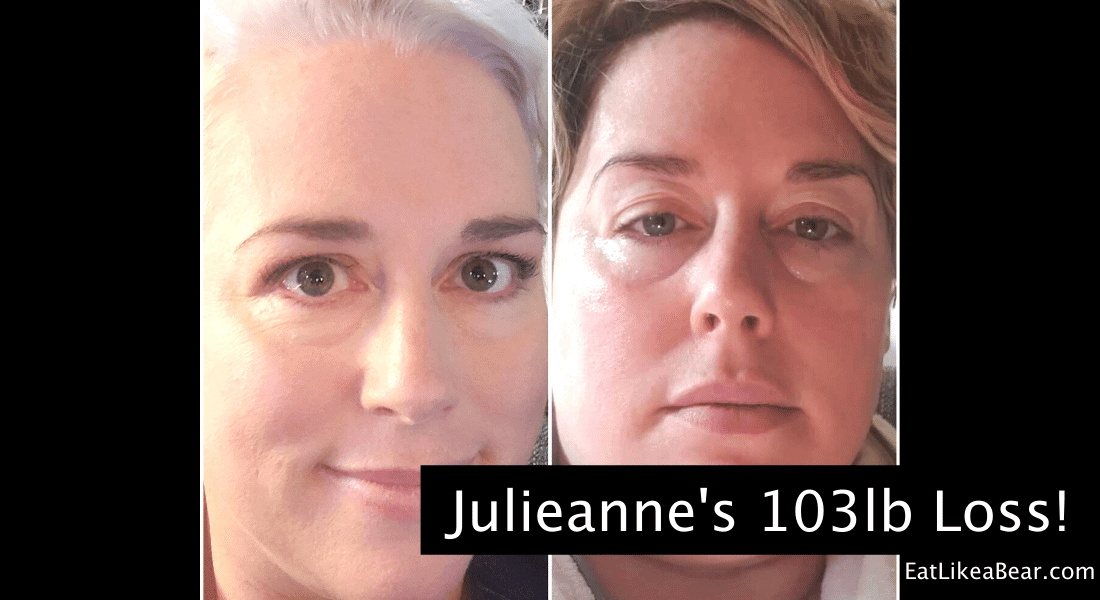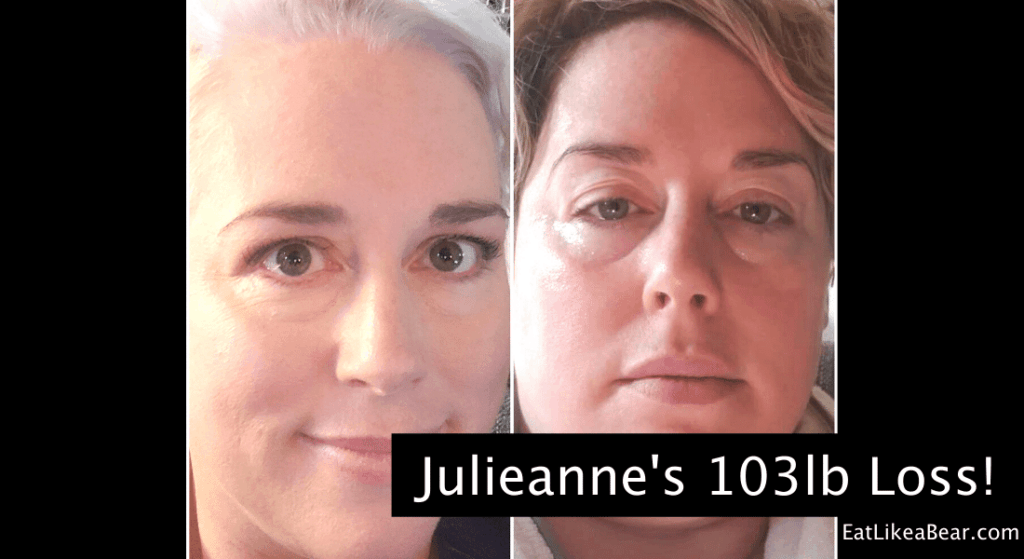 Vivian M.
Susan M.
Rebecca A.
Tina B.
Sondra J.
Melissa W.
Samantha G.
Lori Ann
Chantal K
Rhonda M June 1, 2021
Melissa Ann S June 6, 2021
Sharon G June 6, 2021
Tami L June 7, 2021
Robin W June 20, 2021 (story submission in process)
Miranda L June 25, 2021 (110)
Lisa P. June 27, 2021
Yvonne A July 3 2021
Tracie C July 13, 2021
Holly F July 14, 2021
Micheal H. July 15, 2021
Wendy H July 22, 2021
Melissa G July 23, 2021
Carol F July 25, 2021
Corrine S August 2021
Lana J. August 2021 (120)
Dineen F August 17, 2021
Vernon B. August 21, 2021
Lori V August 26, 2021
Tiffani R
Beth B
Denise R
Jo Anne B
Sue E. September 4, 2021
Cindy R. September 17, 2021
Karen L. September 21, 2021 (130)
Angela K. September 30, 2021
Sharon B. October 1, 2021
Carla G October 15, 2021
Pat S October 21, 2021
Cathy V. October 21, 2021
Colleen M. October 23, 2021
Lise S. October 29, 2021
Susan R. November 7, 2021
Michelle R. November 12, 2021
Eileen B. November 17, 2021 (140)
Sarah H. November 19, 2021
Jean B. November 22, 2021
Katrina B. November 23, 2021
Nancy C. November 24, 2021
Steve S. November 25, 2021
Kari F. November 27, 2021
Laura C. November 28, 2021
Sherry L. November 28, 2021
Valerie M. December 3, 2021
Theresa R. December 3, 2021 (150)
Jeannie H. December 3, 2021
Stephan T. December 10, 2021
Jodi M. December 11, 2021
Erin S. December 22, 2021
Jacqueline Z. December 27, 2021
Stephanie L. December 28, 2021
Anna K January 5, 2022
Polly S January 6, 2022
Pamela A. January 8, 2022
Laura C. January 9, 2022 (160)
Cindy S.
Cindy R.
Tiffany B.
Betsey L. January 24, 2022
Michelle Z.
Brenda K.
Heather L February 10, 2022
Lisa Kovita-Uhlmann – February 14, 2022
Sharon C. February 15, 2022
Alicia M. February 20, 2022 (170)
Lynette R. March 6, 2022
Brenda D March 14, 2022
Sarah M. April 11, 2022
Karen R.
Jacqueline A. April 18, 2022
Gail G. April 25, 2022
Linda R May 2022
Hope N
Kim F June 4, 2022
Cheri J. June 16, 2022 (180)
Susan S. June 18, 2022
Kathlyn H. July 17, 2022 (Kathlyn one year later in our private Facebook group.)
Jancy G June 22, 2022
Catherine M.
Sandy S.
Hope N
Nancy G.
Lisa H September 21, 2022
Shannon W. September 28, 2022
Jan H. October 7, 2022 (190)
Lena J. October 14, 2022
Anita B.
Deb M
Jill A.
Jennifer M. (195)
Helen G. December 2022
Faith S. December 15, 2022
Amy C.
Katy S.
Catherine P. (200)
Christine R February 23, 2023
Kim J March 4, 2023
Ann K March 6, 2023
PK Madsen
Felicia S (205)
Cheryl G June 3, 2023
Jamie O. June 24, 2023
Melissa B. June 27, 2023
Down 100 from high weights (multiple approaches)
Many people find us some pounds down and make it to the finish line with us. I love these stories because I am interested in what landed them in our community. We are also increasingly becoming known for getting to the finish line, and so I expect a lot of Century Cases just like these.
(Some people in our main list above may actually belong here, so if that is the case with you, let us know at support [at] eatlikeabear [dot] com)
Alison J.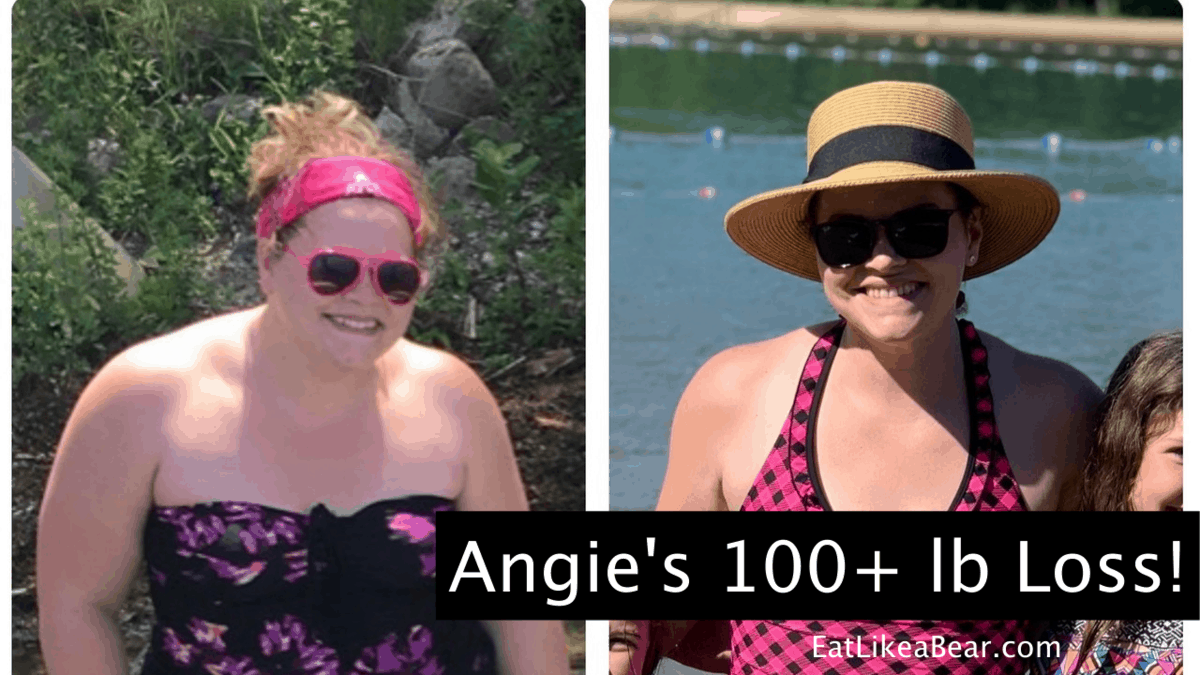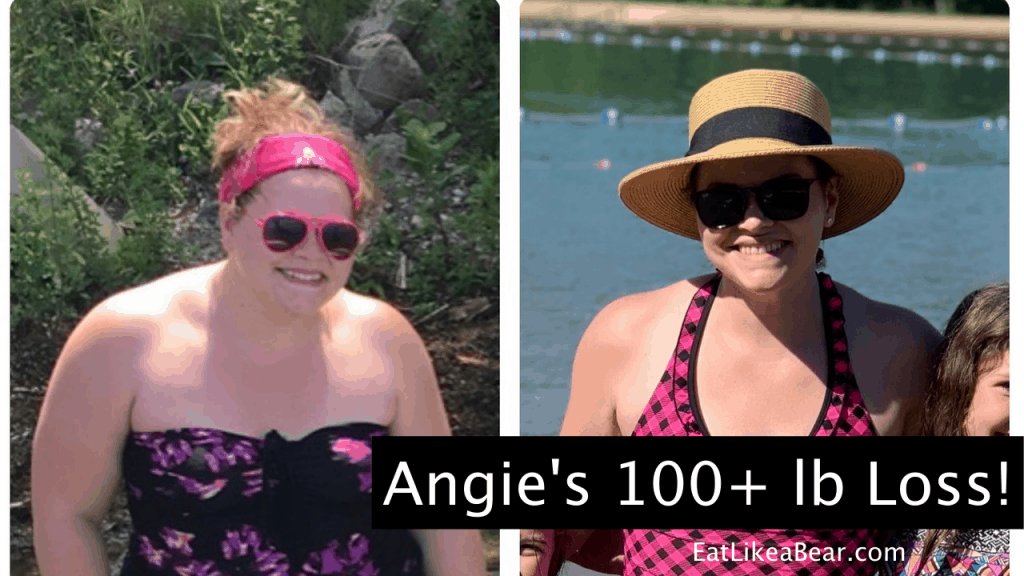 Ann D.
Anne Marie G.
Barabal S.
Carrie E
Cindy O.
Claudette H.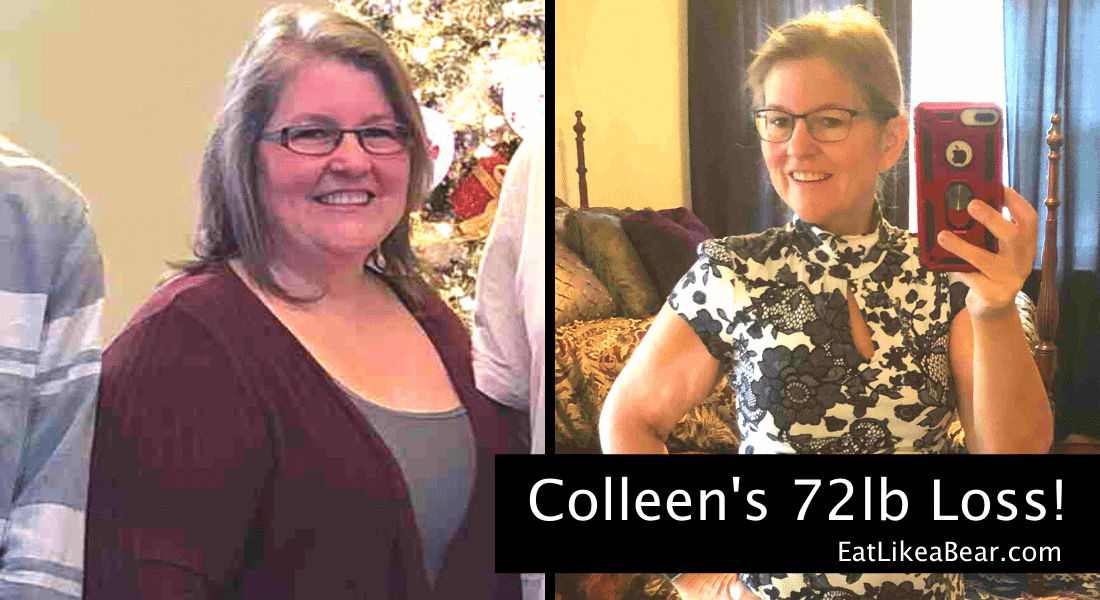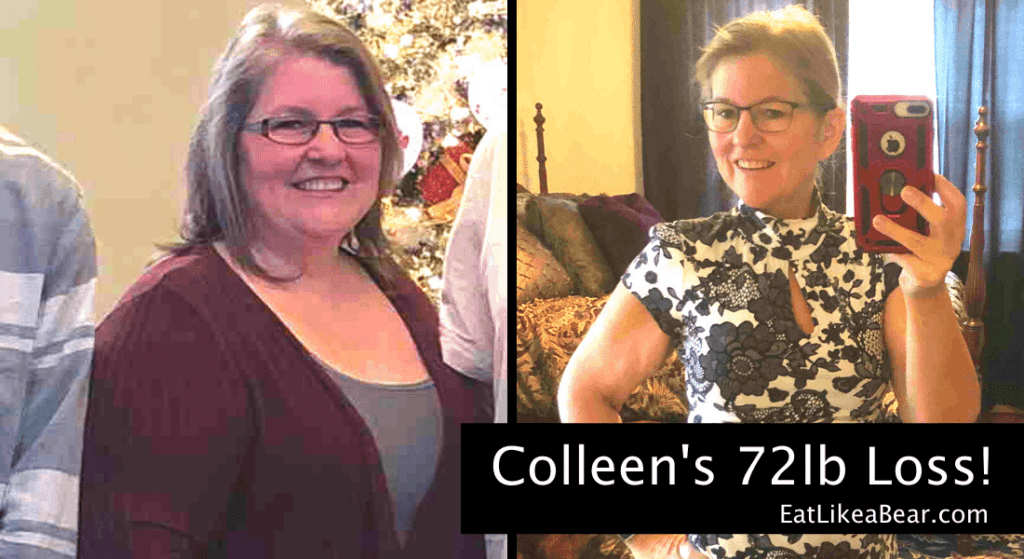 Dena M.
Denise H.
Diane T. December 2020 (story submission in progress)
Esther L
Iola M. Aug 2020
Jackie P.
Katie P. March 2021
Katrina H. April 2021 (story submission in progress)
Kimberly C. (story submission in progress)
Lori C
Lynn B. May 4, 2021
Pamela P.
Renee M. (story submission in progress)
Sheila D.
Terry R.
Thiry T.
Tino S.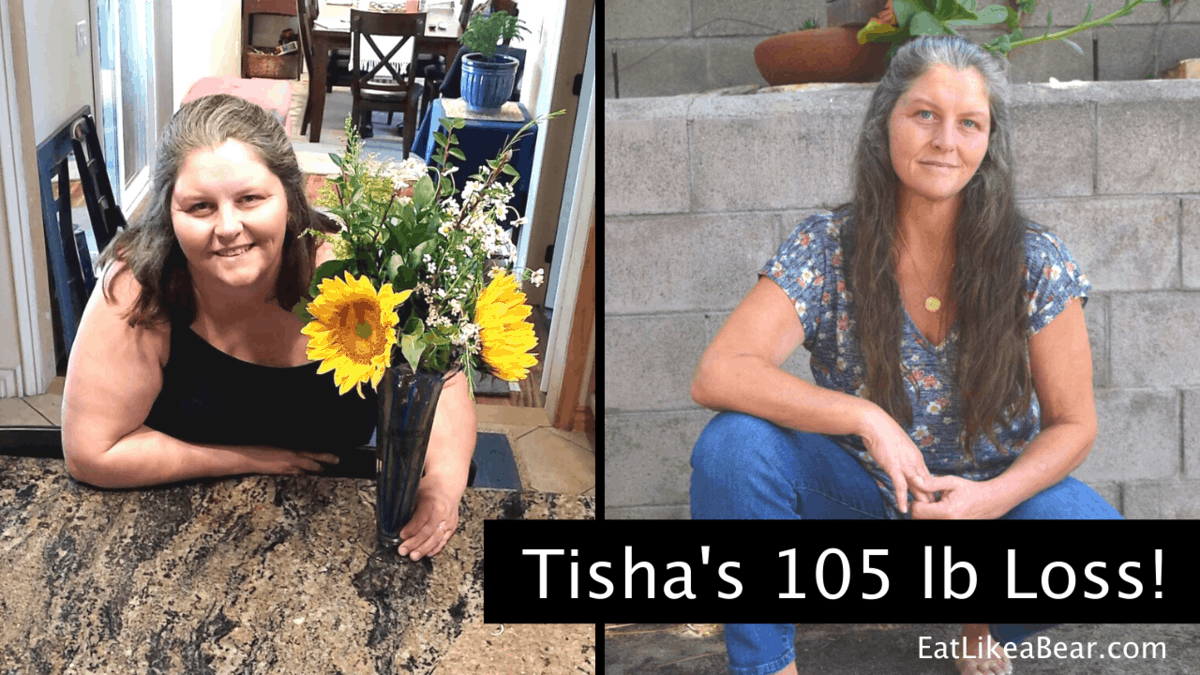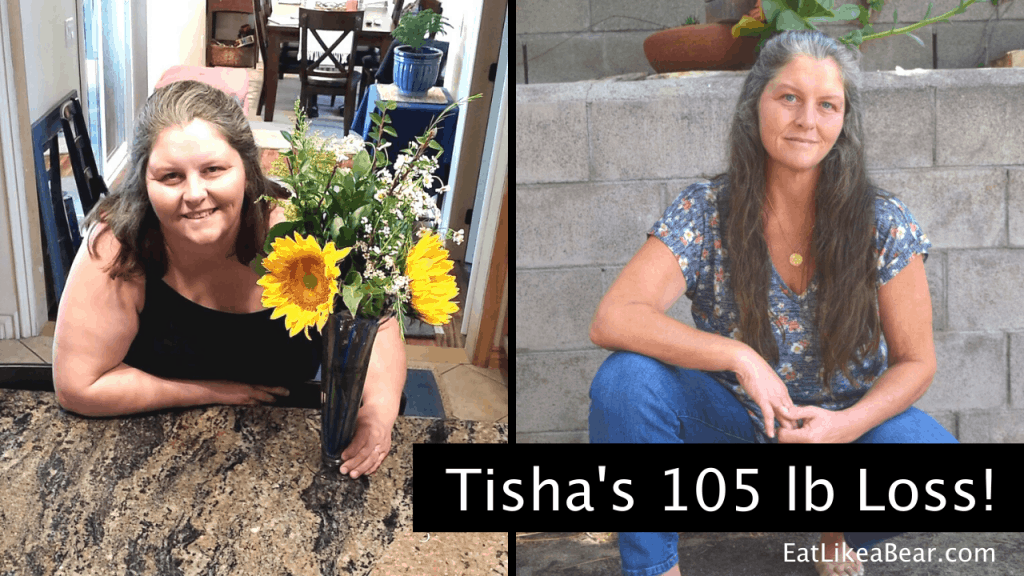 Tracey J.