Angie's Weight Loss Success Story
Angie is down over 100 pounds from her high weight of 272, 56 pounds down from a more general keto diet before finding the Eat Like a Bear community. She's been leveraging the Eat Like a Bear community to make it to the finish line, has lost an additional 50 pounds, and is just 20 pounds away from her goal weight. This is Angie's weight loss success story.
*************
Motivation and Past Diets
My motivation for losing weight this time was, honestly, for myself. I had recently been diagnosed with PCOS, on top of a previous diagnosis of prediabetes. Every time I had tried to lose weight in the past, it always seemed to be for everyone else. This time I needed to take control and do it for myself.
The frustrations that I experienced in the past when trying to lose weight were cost, effectiveness, and sustainability of the programs I was attempting. Throughout each and every program, I never felt like I was in a space where I belonged or felt a part of.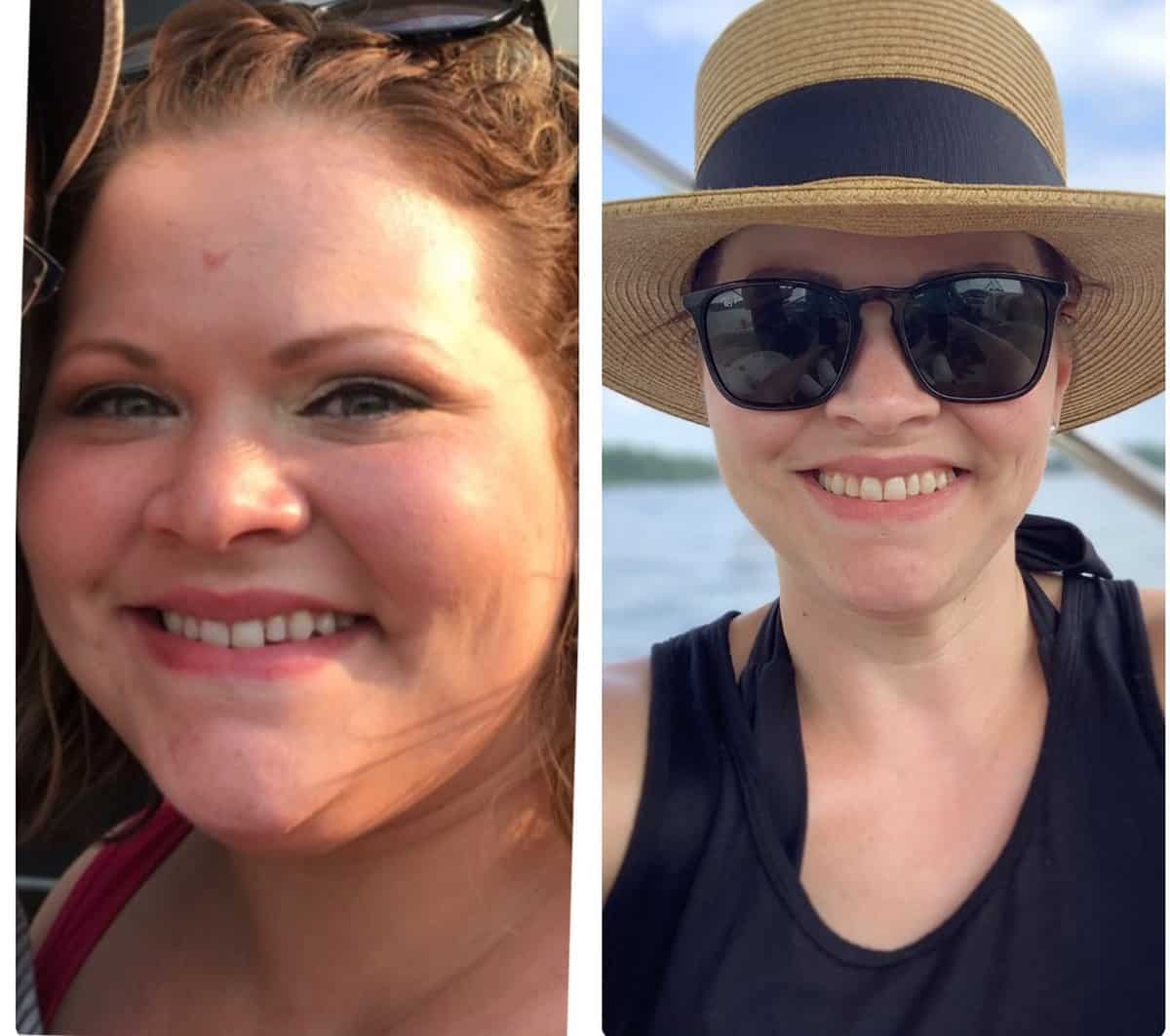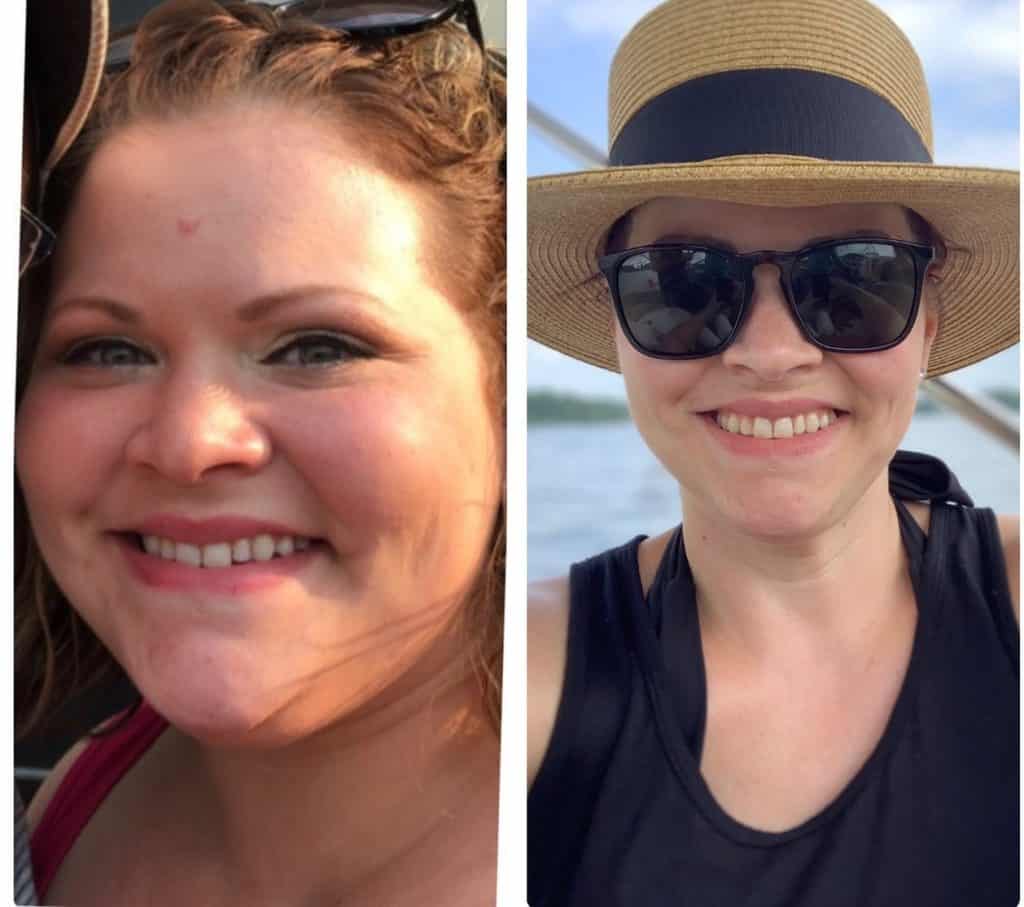 The Eat Like a Bear Approach was Different
After many previous failed attempts at "diets" I had found some success with a ketogenic diet. It worked well for me, but something was missing as I began to go through a cyclical pattern of losing and gaining the same 20 pounds over and over again.
One day while searching Facebook for "keto" groups, I came across the Eat Like a Bear page and was intrigued by the name. I read the introduction about the group and what it was all about. And I found myself instantly drawn to this way of eating. I wanted this in my life and was desperate for a change. The clean eating and one meal a day, following the Ridiculously Big Salad framework, is what really caught my eye and ultimately led me to try it out.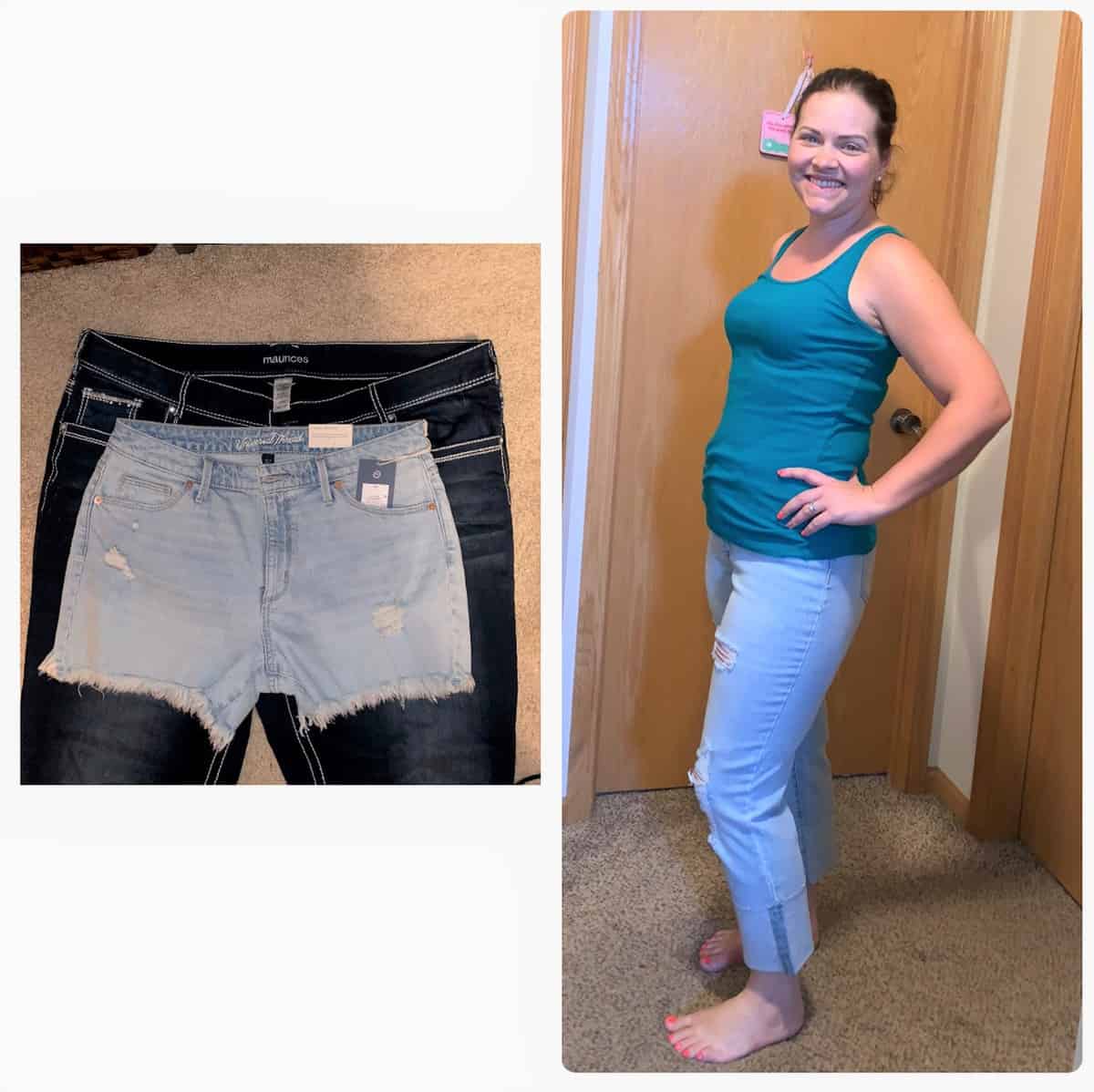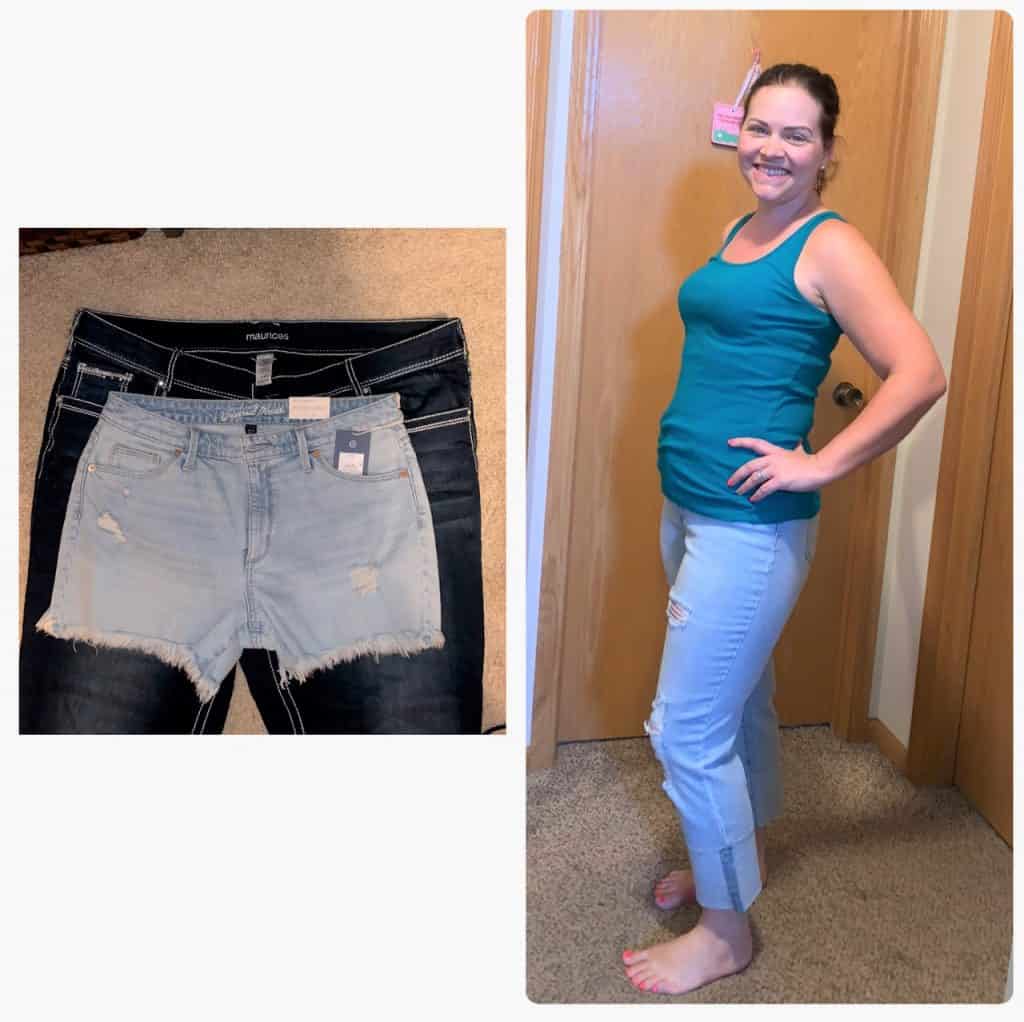 I followed the Ridiculously Big Salad plan and ate one meal a day. I ate at 3:00 pm each day and was always done by 4:00 pm. Occasionally, I would throw a 48 to 72 hour fast into the mix, which helped me to restart when I was feeling the need to mix things up.
The biggest difference for me when implementing Eat Like a Bear was that I was eating fresh, clean ingredients. I was also eating one meal a day and feeling satiated and content until my next meal the following day, which is something I hadn't experienced with previous attempts at weight loss.
Seeing Results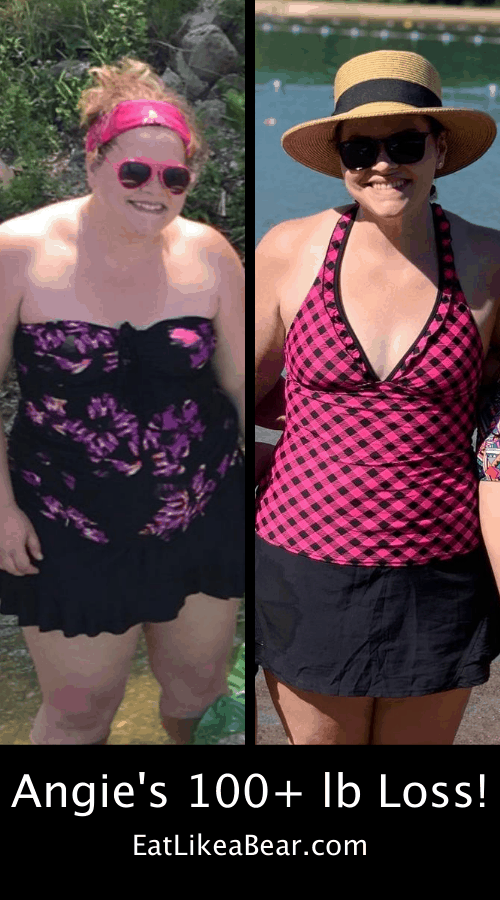 I think the biggest indicator that Eat Like a Bear was actually working for me was that the weight was coming off consistently. And the fact that I felt great both physically and mentally really told me that this time things were different.
I can now put on a swimsuit and feel comfortable in my own skin. I can keep up with my kids in any and all activities. I can easily bend over to give myself pedicures. And I no longer hide behind an exterior of armor that I created to protect myself from the world!
Tips for Newcomers
The top tip that I would give someone that is just starting out is to believe in yourself wholeheartedly. Give yourself grace because you are worthy, you are loved, and you matter!