Tisha's Weight Loss Success Story
Tisha found us when she was down about 50 pounds from her high weight of 285, and is now down 105 pounds from that high weight. She's one of our Southern California hikers, living near the base of some great SoCal hiking trails.
**************
Tisha's Weight Loss Motivations
‪My main motivation to lose weight was to overcome the personal shame from what felt like a lifetime of failure and gluttony.‬
‪I was also experiencing intense irritability at the slightest lack of food, severe pain with any exertion, shortness of breath, a racing heart, and the inability to catch my breath after one flight of stairs. I had headaches, and I had pain in or near my liver along with bloating. I feared I would die. ‬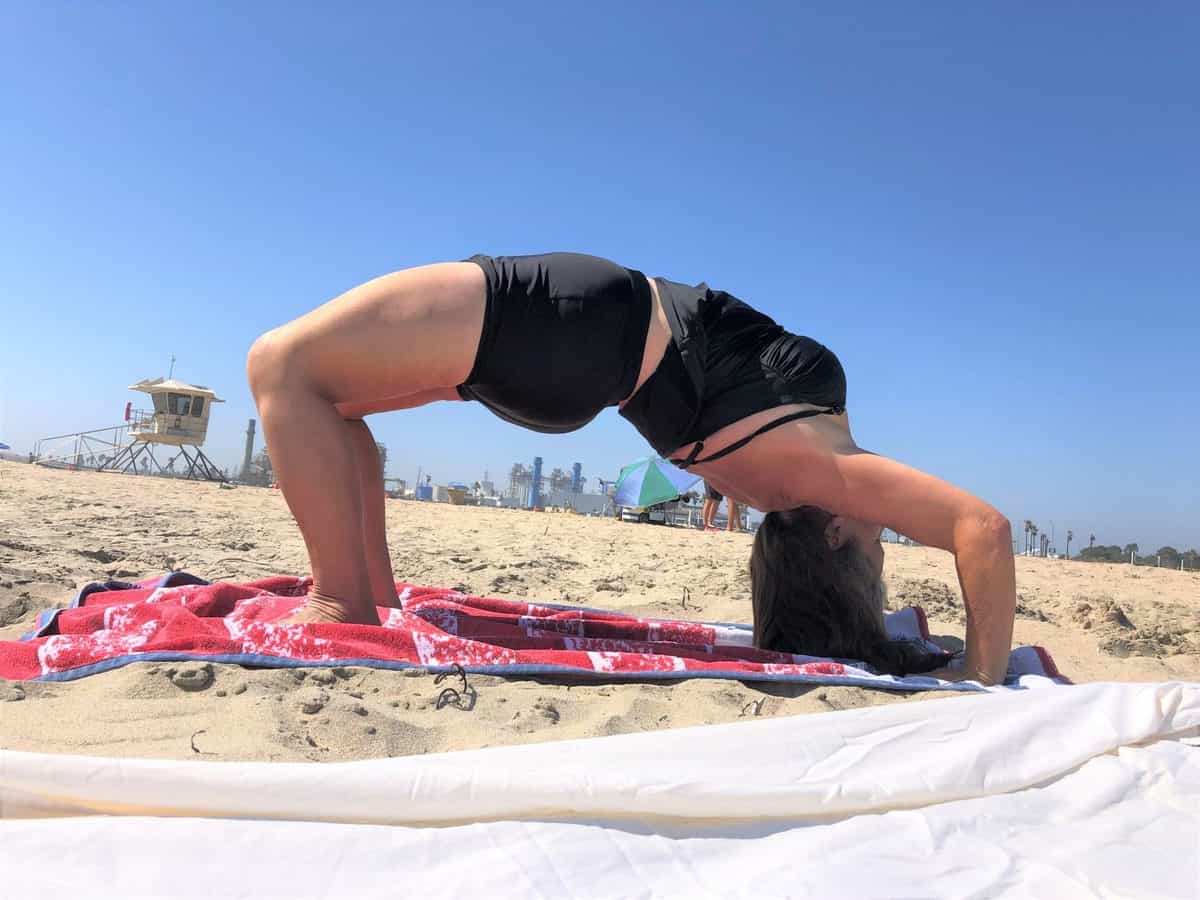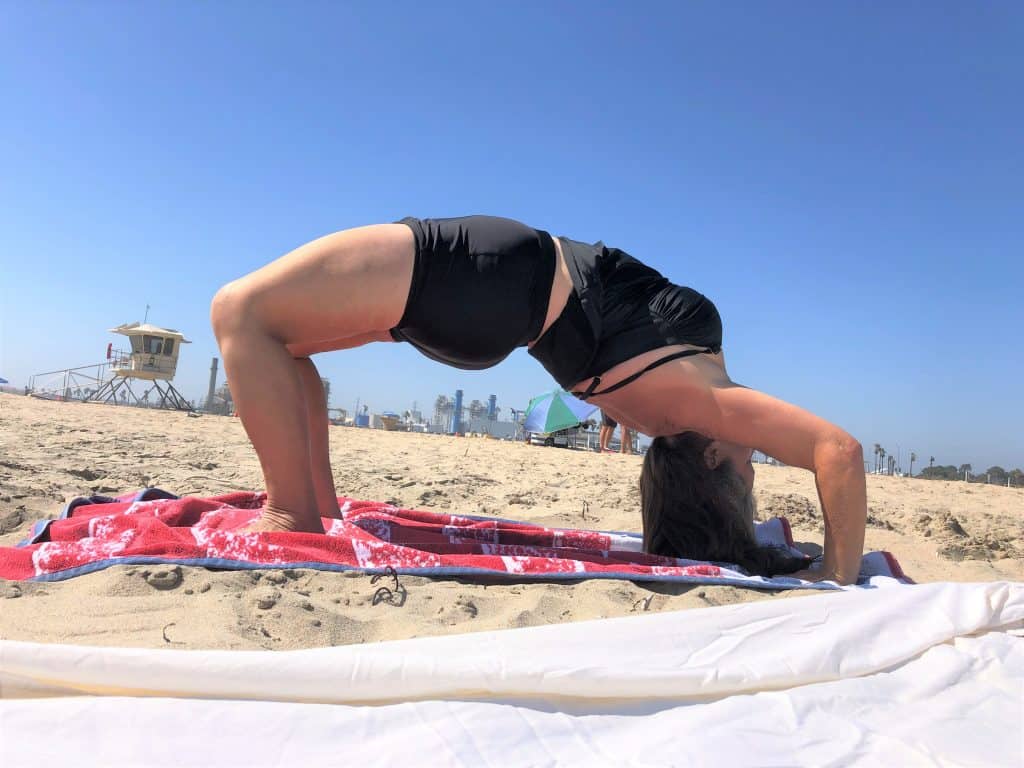 Diets of the Past
‪I was frustrated because I would put all my energy and effort into a "diet" and/or exercise program, work really hard, and make what felt like huge sacrifices for very little to no real effect in terms of the weight actually coming off. I'd feel terrible and hungry the whole time I was dieting in the past. It wasn't worth my effort. ‬
‪I decided to try the Eat Like a Bear approach after I saw the Yellowstone video. Amanda's testimony amazed me. It rang true to what I had believed and personally experienced regarding low carb and whole, raw foods.
And I was especially drawn to the fact she wasn't selling a supplement to take advantage of vulnerable people. She was just offering to share, for free, what she had found worked well for her – exactly what I had been trying to do for people since finding keto. I was also deeply moved by her writings affirming my efforts in the past and helping me see myself as a fighter and not as a loser. ‬
Losing the Weight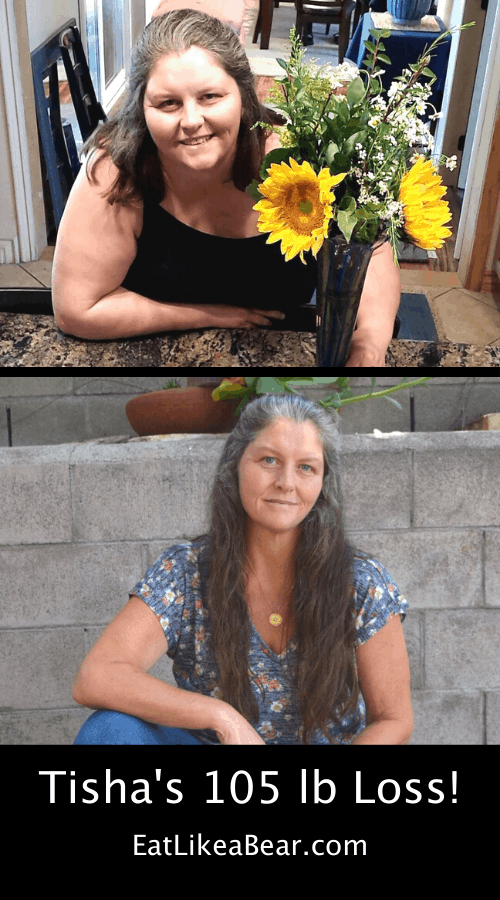 ‪At first, I tried the dirty keto method, eating cheese and sausage and such. Quickly, I learned the science behind keto and began implementing it in a cleaner diet of vegetables, salads, clean meats, avocados, and eggs.
After some time it was harder to keep losing, and I began to implement a smaller eating window. Until‬ ‪I found the amazing and encouraging Eat Like a Bear group, then I felt confident to try the one meal a day and ridiculously big salad approach. ‬
The Eat Like a Bear Approach was Different
‪The Eat Like a Bear Approach was different from other diets, because who else does one meal a day, really? And the unique blend of grain-free, low-carb, whole, real food that nourishes one's body yet doesn't over nourish…
By far, however, I believe the camaraderie and love shared at Eat Like a Bear is the real key to success, across the board. Amanda has created an environment of a perfect recipe of grace, wisdom, truth, and tough love. And everyone responds to it quite well. ‬
Tisha's New Life
‪Now that I've lost weight, I can do cartwheels, hike miles and miles, swim and body surf in the ocean, run, work on my feet for eight hours without pain, go days without food (and keep a good attitude), climb stairs without skipping a beat – everything, really. I can do anything now!‬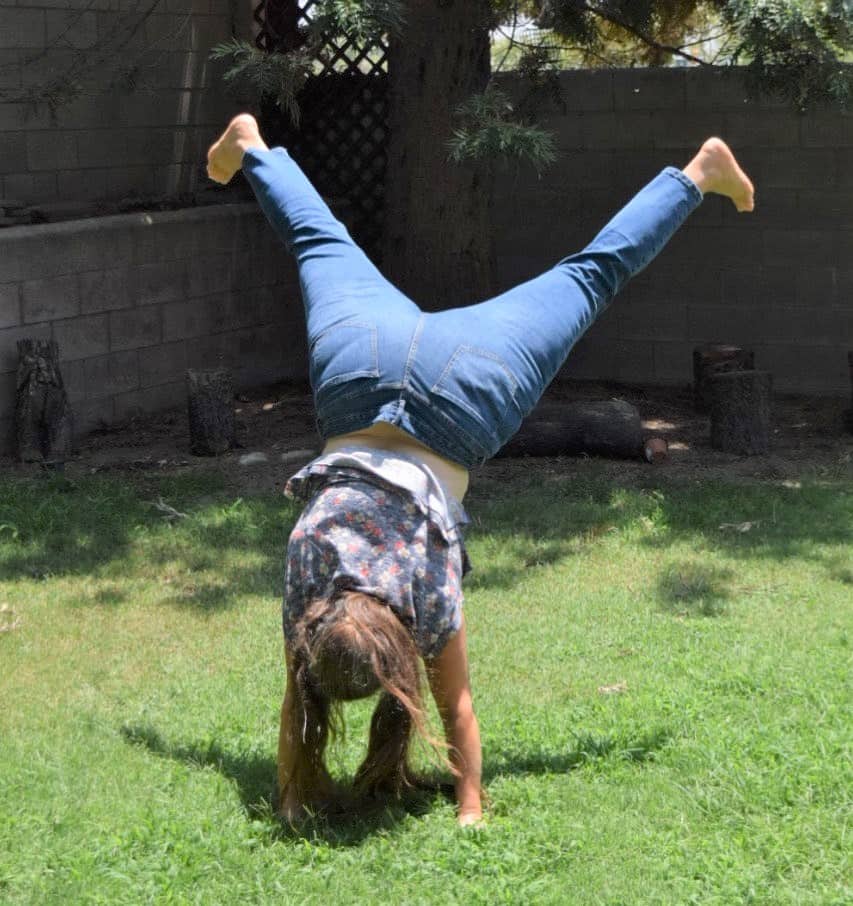 Tips for Newcomers
‪Get your brain crammed full of understanding the science behind why this works. Become convinced. And then, just start. And if the 23 hours seems too much, just see how long you can go. And then have another salad. And repeat, extending the time as you are able.
And forgive yourself for all the years the world and yourself told you you've failed. You've tried and fought and kept going. Now pat yourself on the back and have a salad.‬