Get Started! (Eat Like A Bear FAQs)
Find our primary success tool: the completely free Three-Day Challenge (learn more here)
The Three-Day Challenge is a free mini-course via email. It teaches the main eating framework driving success in this community. Learn the framework and adapt it to fit your needs. It's that simple.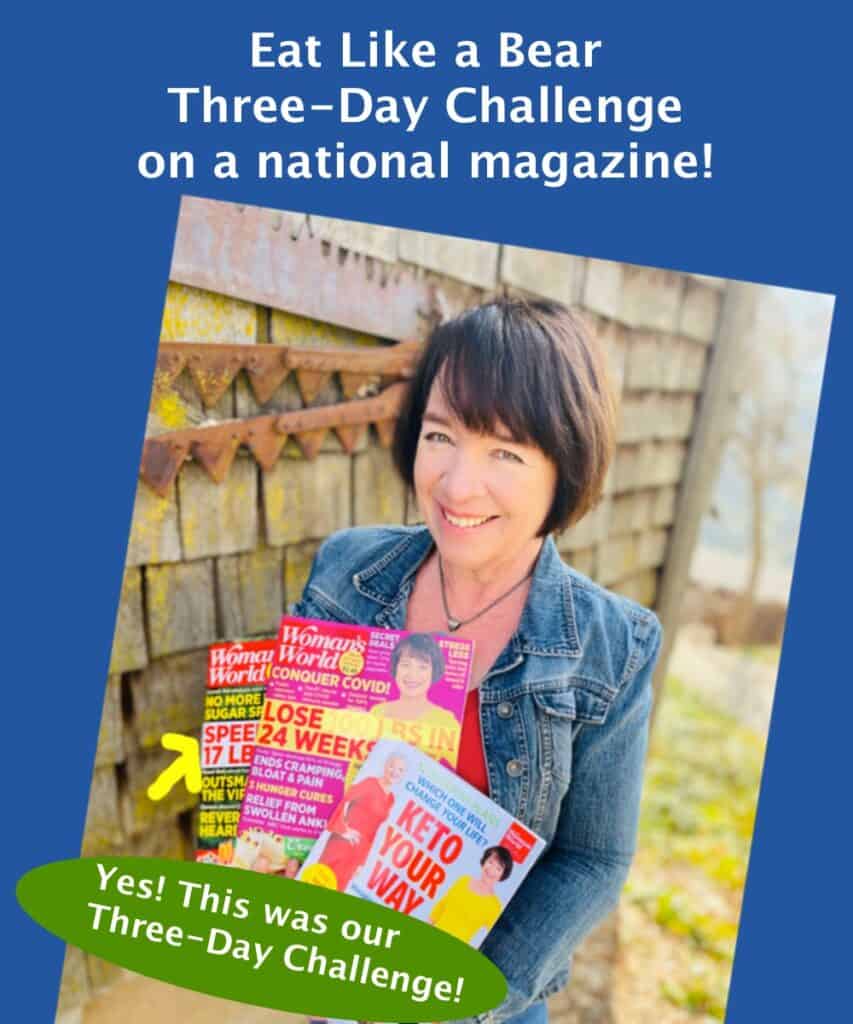 Eat Like a Bear was founded on two key tenets of eating.
Tenet 1: Intermittent Fasting
Tenet 1 of the Bearish way of eating is limiting the block of time that you actually eat. For example, in a 24-hour block of time, you might eat for a block of 5 hours. If you haven't tried this, you really should. It is a concept that seems strange and seems like it would not be effective, but it was a game-changer for me and has been for many others.
Here are some resources: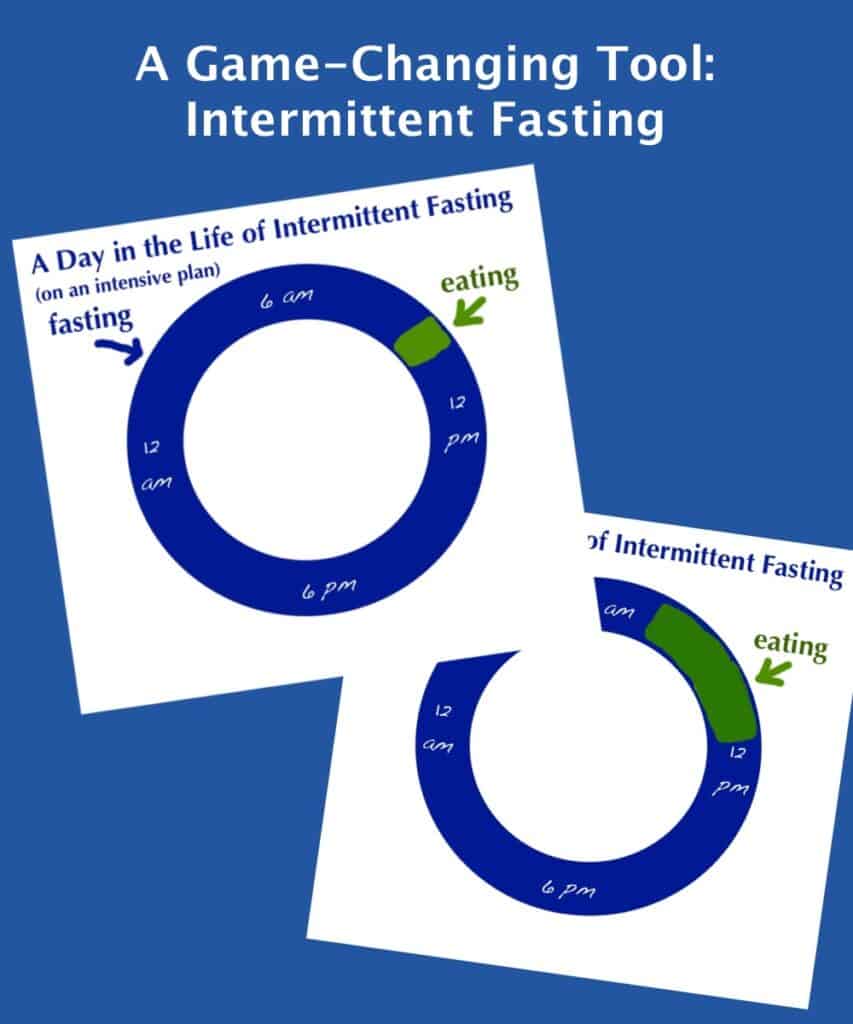 Tenet 2: Keto / Low Carb
There are many variations of the recommended "keto" diet out there and I am firmly in the camp of "do what works for you." I didn't (and don't) count macros and I don't eat a precise portion of fat and protein. However, to lose weight quickly, you need to follow a diet very low in sugars and starches so that your body gets right to burning your body fat each day. Any very low carb program you follow will do this for you.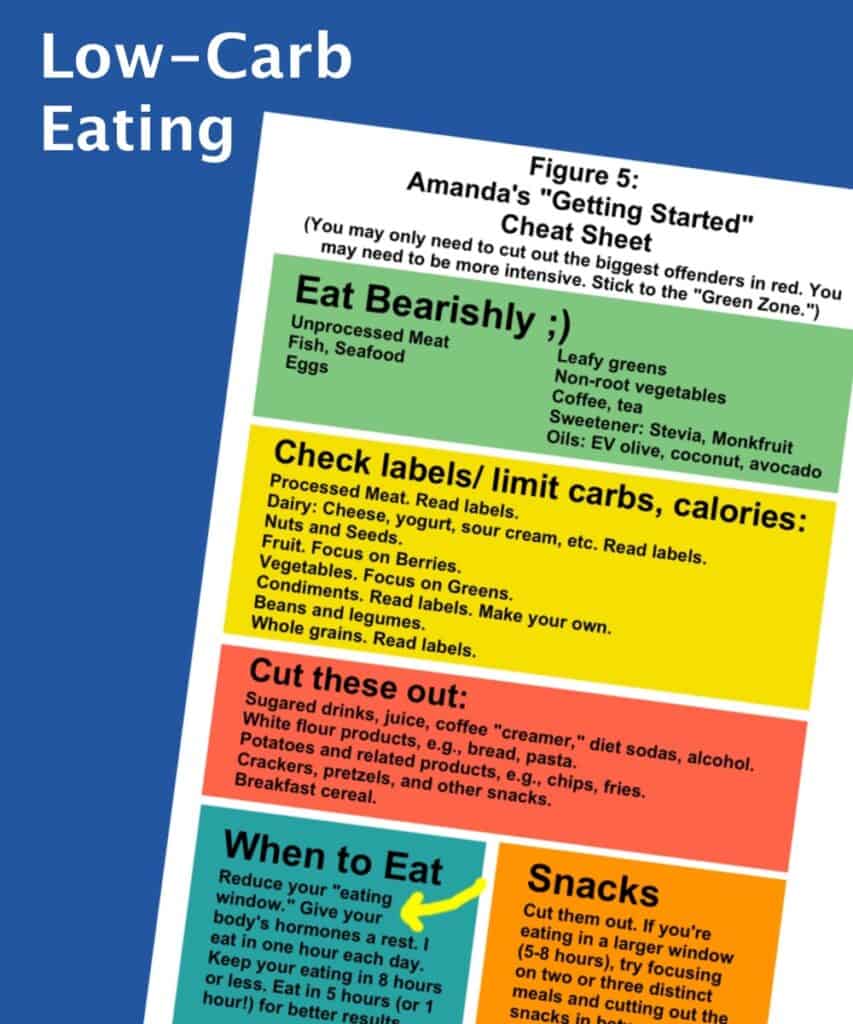 The Psychology of Success
The great success of the Eat Like a Bear community IS in part due to the food approach above, but the psychology of success may very well be what sets it apart from the herd. Do not miss this content.
Premium (Paid) Content If You Choose
We have a fairly in-depth collection of premium content available here at Eat Like a Bear! Learn more about its purpose here (CLICK!).
Frequently Asked Questions (from the Eat Like a Bear! website)
More FAQs archived in the ELAB Stories Group on Facebook
The Eat Like a Bear group on Facebook is a "closed" group which means you can only see the content if you are a member. Every FAQ on earth has already been asked in the group, so you can use the search function to discover all sorts of discussions. You can add a comment to those existing discussions, but we rarely approve new FAQ-type posts. The groups feed is dedicated to member stories.
Hopefully you're a member so you can actually see these answers because there is truly a heroic collection of FAQs in the group which you can scroll through fairly quickly to find topics of interest. Facebook allows us few organizational options so this is basically as good as it gets. Jackie Patti spent hours creating this tool to help you find answers as quickly as possible given the structures we have access to.
Find the Eat Like a Bear! Facebook community FAQs here: Facebook group Eat Like a Bear! FAQS.
The most frequently-asked of the FAQs in the group (members only content):
"I feel queasy, fluish, have muscle cramps, etc." You may need to add electrolytes (some basic minerals) to your regimen. Read in the group here.
"What are Type 2 diabetics doing?" Read more in the group here.
"What can I drink while fasting?" Read different views in the group here.
Do I have to eat romaine lettuce?
Two meals instead of one?
What do you eat on the road?
Blah day. Don't want to cook?
Your food value may change!