The Community-Wide Vision Boards at Eat Like a Bear!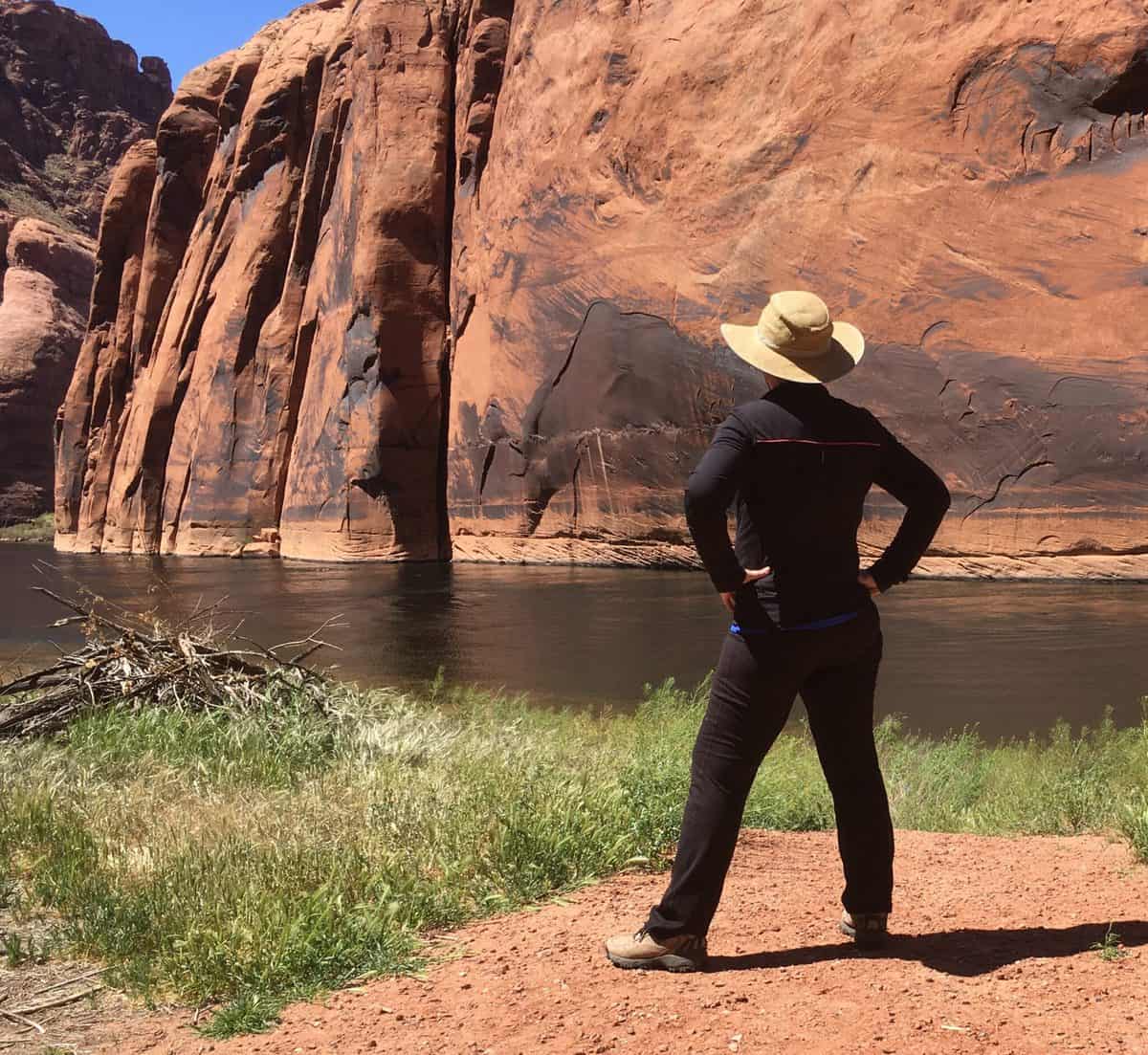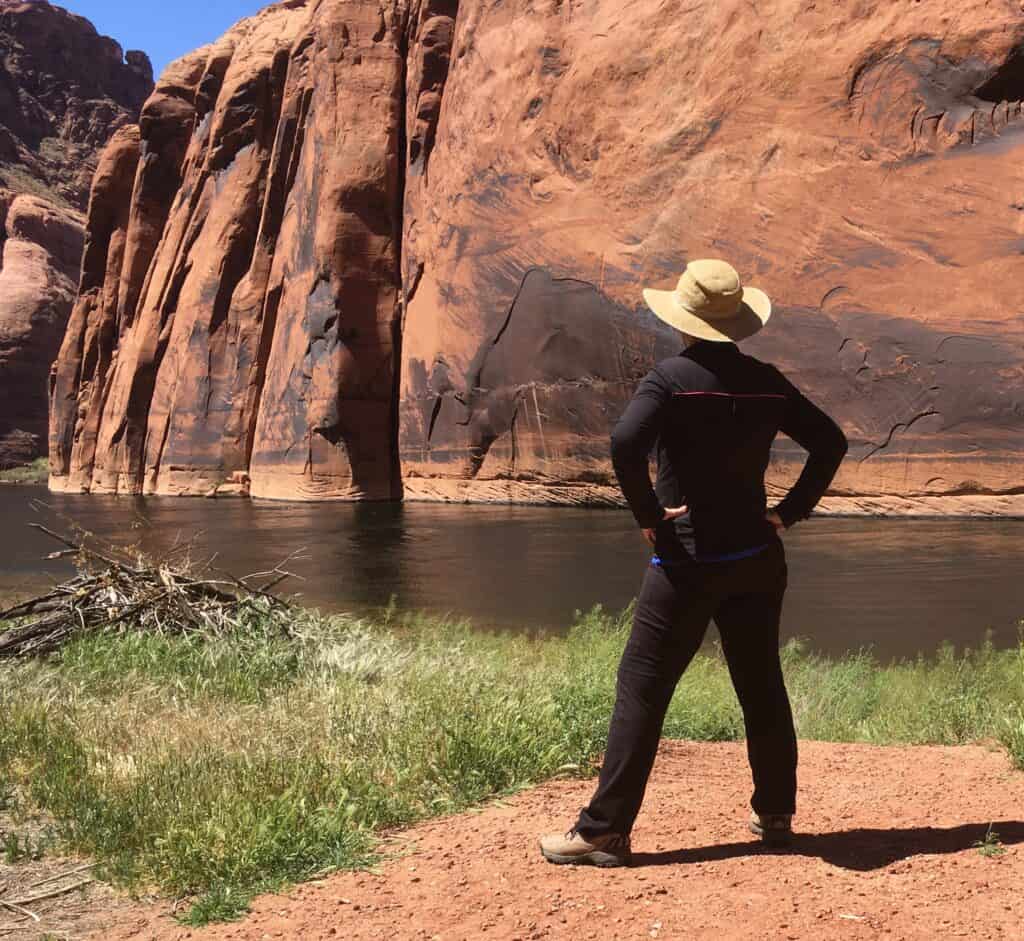 What's better than your own personal vision board? OK, maybe nothing is better than that, but how about a community-wide vision board?
Our vision is that we will create some very simple photo albums here on the Eat Like a Bear website, filled with all of the really fabulous photos coming out of the community that showcase this key element:
YOU, living in and engaging in your Big Goal!
It is just a giant, community-wide photo album posted right here on this website. In fact, our basic plan is just to embed it on the homepage so that you can visit it and click through it any time you need to lean on it.
As our community expands well beyond its beginnings in a Facebook group, we are working on tools for members coming from all directions of social media and traditional media.
Find the gallery unfolding right here: Community-Wide Vision Board
(This project is, by the way, in addition to the bigger project of getting your success stories here on this website. That whole project is bottle-necked mainly because of me — the on-going bottle-neck of all of the projects. We are working on that bottle neck too, but it has really inspired this particular one: It surely can't be hard to maintain an on-line album and it would be such a wonderful thing to have to scroll through.)
What the Community-Wide Vision Board Actually Is
Big Goals are about getting out and living a vibrant life, and so any photo that represents that in some way would be a really great addition to our Community Vision Board.
I think the #1 top type of photo is one that shows you out doing something completely awesome, but one in which the rest of us might fantasize that it's actually us.
Check out this photo of my own crew from Arches National Park. You really can't even tell that it's us, but it's going to make a lot of us think, "Wow! I need to get out!!!"
I sent out this "Postcard from Zion" and at the risk of overly-nitpicking, I would love the photo even more if I were smaller in the whole setting. It's great when it's about someone walking in the setting. It doesn't need to be about **me** walking in the setting.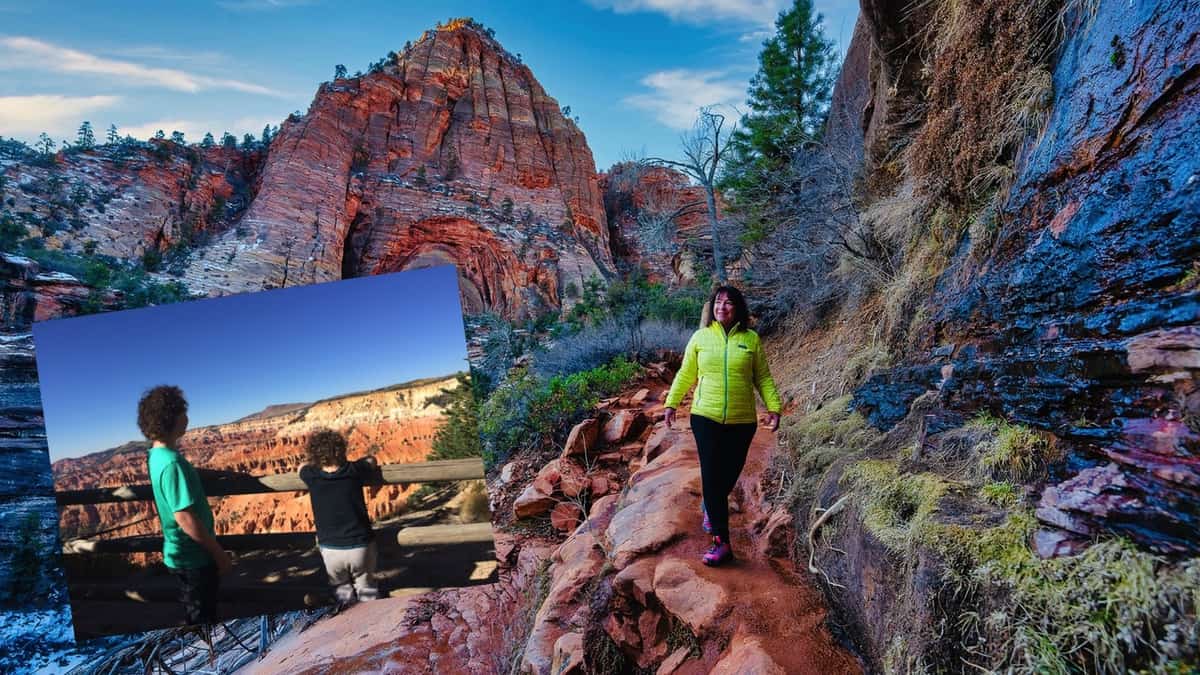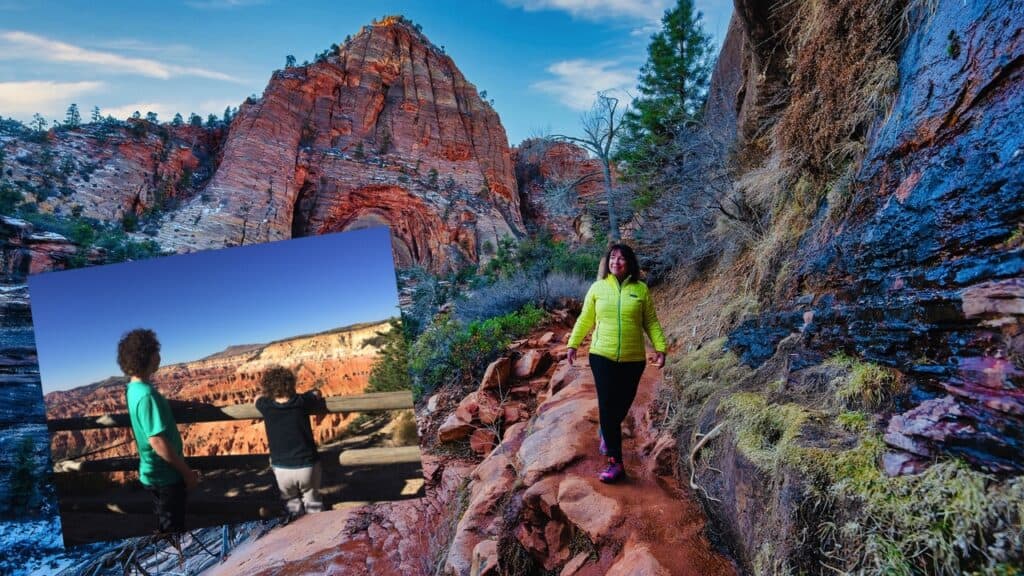 That said, if you've got a photo of yourself walking in the setting, we're going to need that for the album. 🙂
I'm definitely open to your creativity. Faith got a tricycle and she posted this photo. LOL. I love it! We can all picture ourselves here! (Ha! and we're going to need another of Faith!)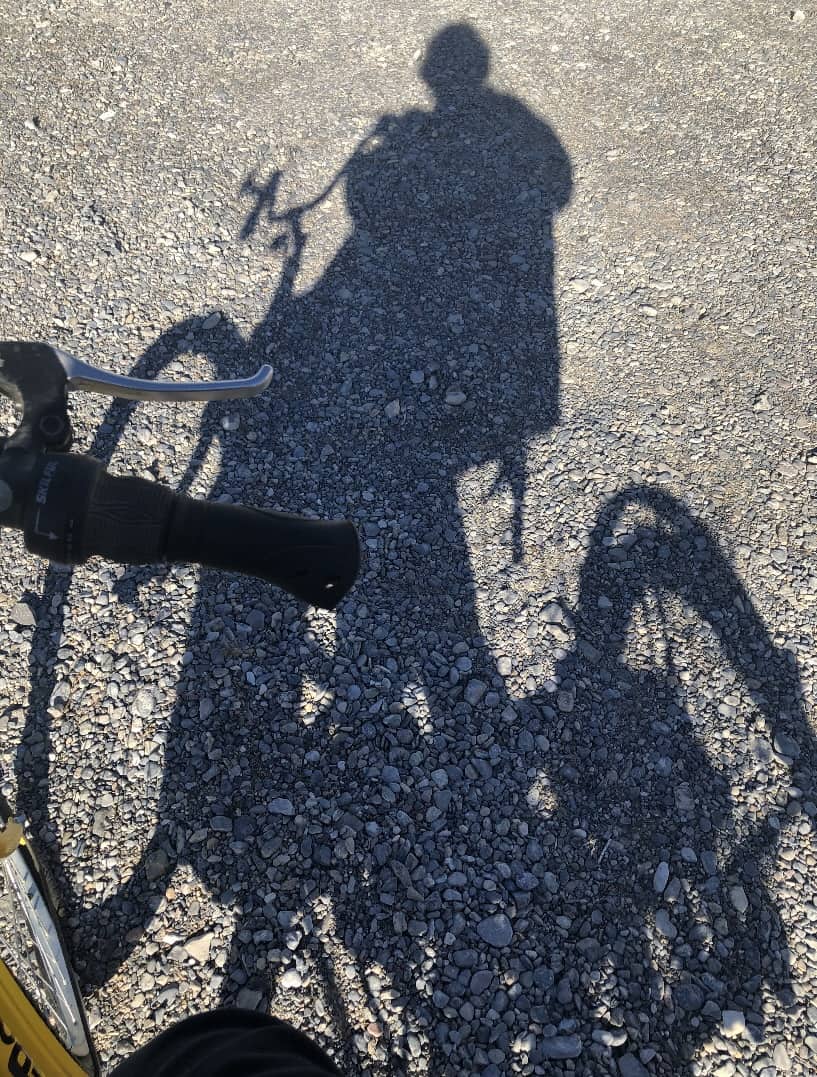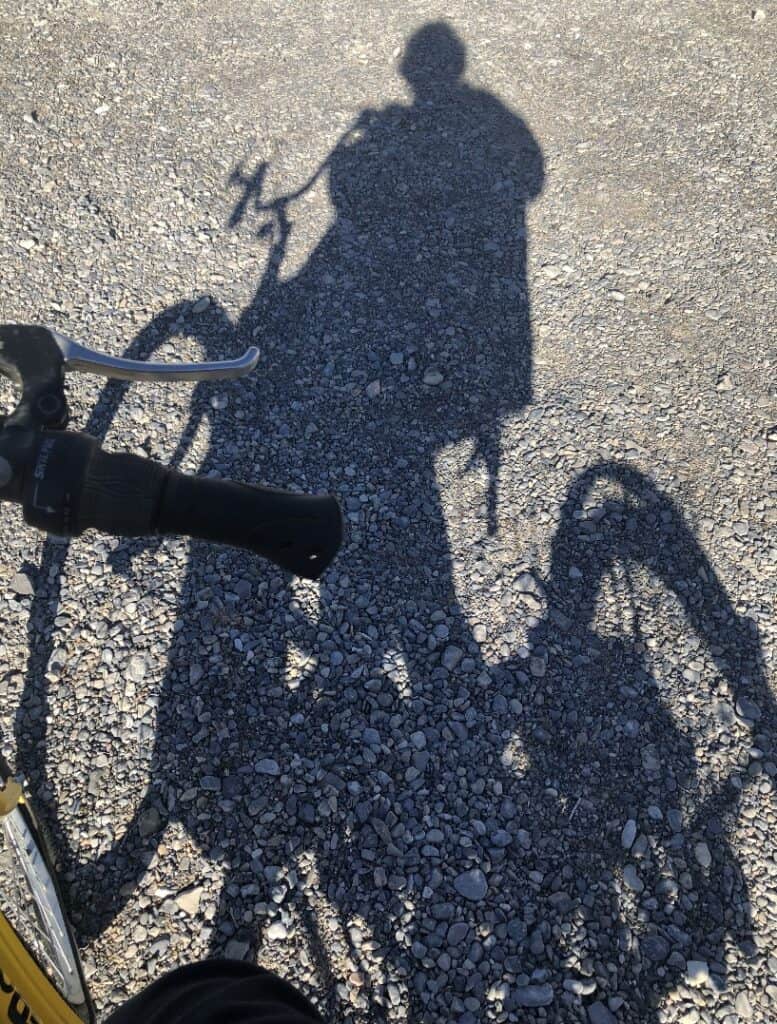 Some images already on the website… (ready for the album…)