A Postcard From Cedar Breaks
From September 2018:
It was only a mile and a mile back but two years ago at 280 pounds, I couldn't even make it halfway — the easy half.
Frederick was well ahead of us, going far past that view point even. Hikers on the trail assured him that his family was OK:
"We saw your brother and grandma on the trail!"
*grumble*
(You do know that I'm actually the mom, right?)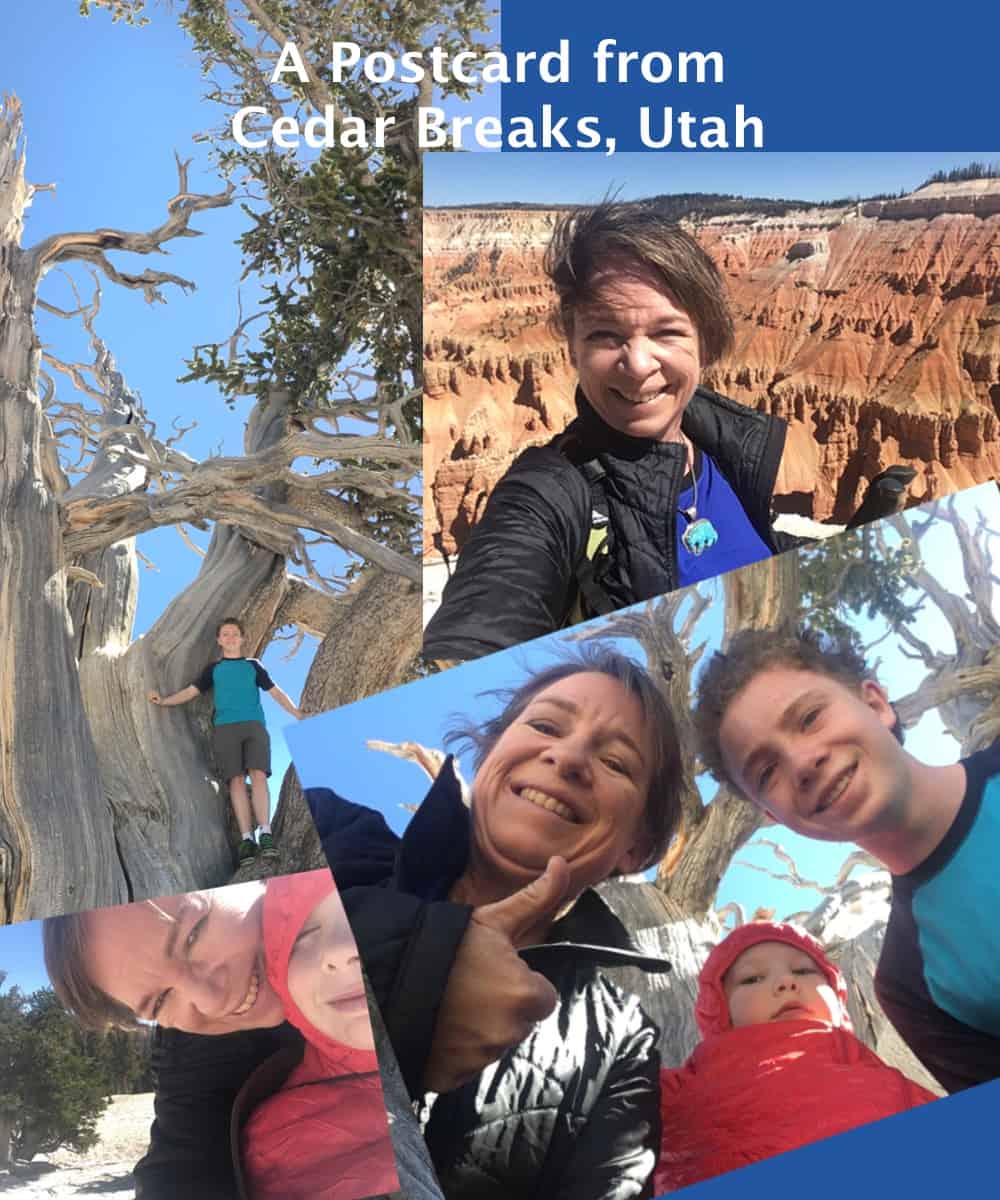 As we walked today, Alastair and I got to that halfway point, where we turned back two years ago, and we reflected on how easy it was to walk this time.
Two years ago, it took a great deal of effort to make it to the halfway point, and we took in that view. We turned back to the trail head.
This year, we stood there and I remembered the heat of the trail and the pain in my knees and feet.
Alastair is 9. He simply didn't know what to do when I started to cry.
I hugged him and we kept walking.
We walked to an epic viewpoint together. I brought my shirt from two years ago for this picture.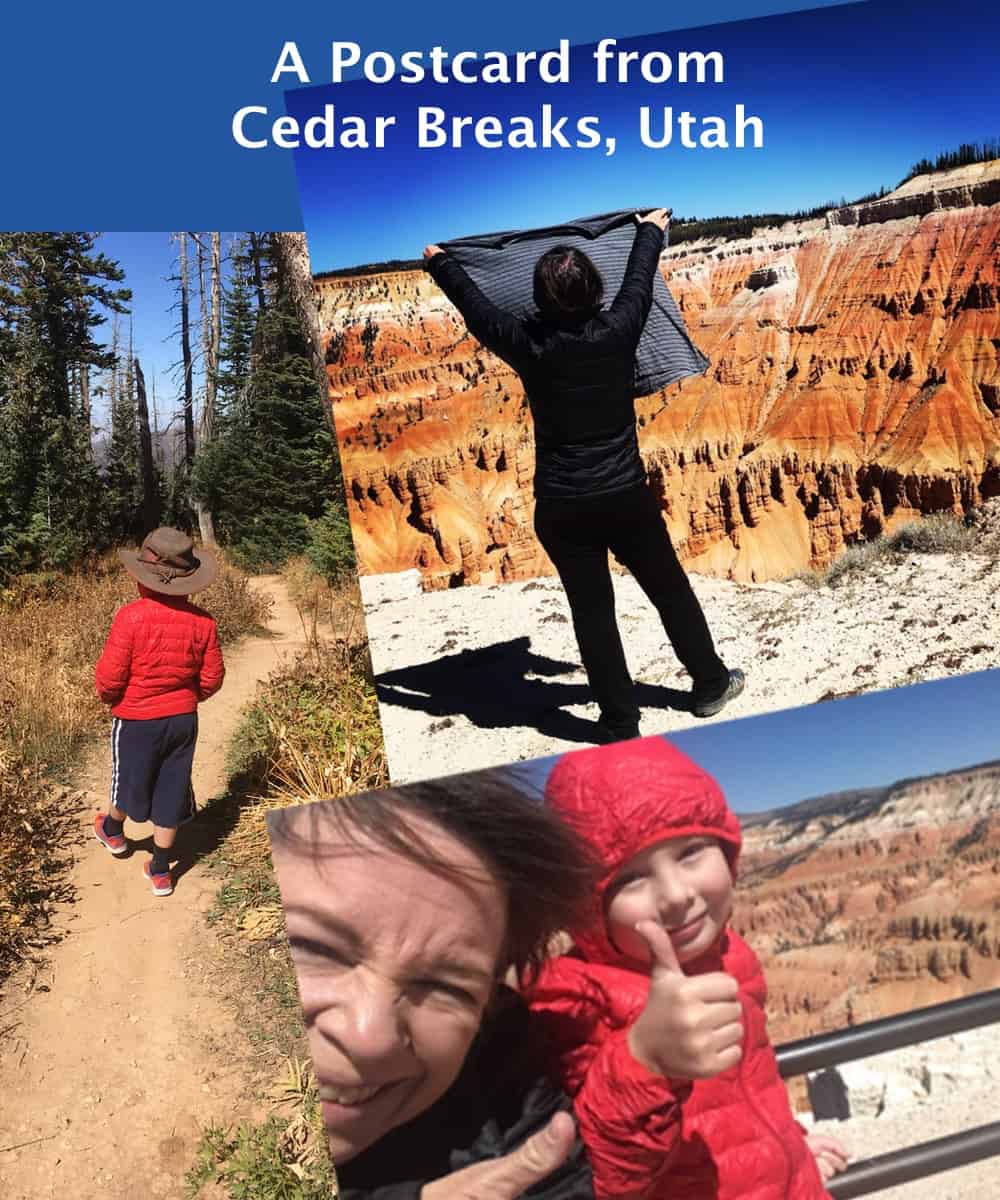 The shirt is starting to shock me less but these places I visit "again for the very first time" still catch me by surprise. They are amazing total physical experiences. Your body remembers how it "felt" before and the difference is mind-blowing.
You expect your knees and feet to hurt less, but I certainly did not expect for my entire body to feel completely different.
The grind is real, but it certainly was worth it. I have started my strength-training phase and am pleased at my foundation. I had no muscle loss with the diet itself and probably some gain over these months.
I am ready!